Melissa was excited to come to us to help with a custom website design. We were able to help her accomplish that!
This honey cake is just one of hundreds of examples of the cakes My Cake School shares.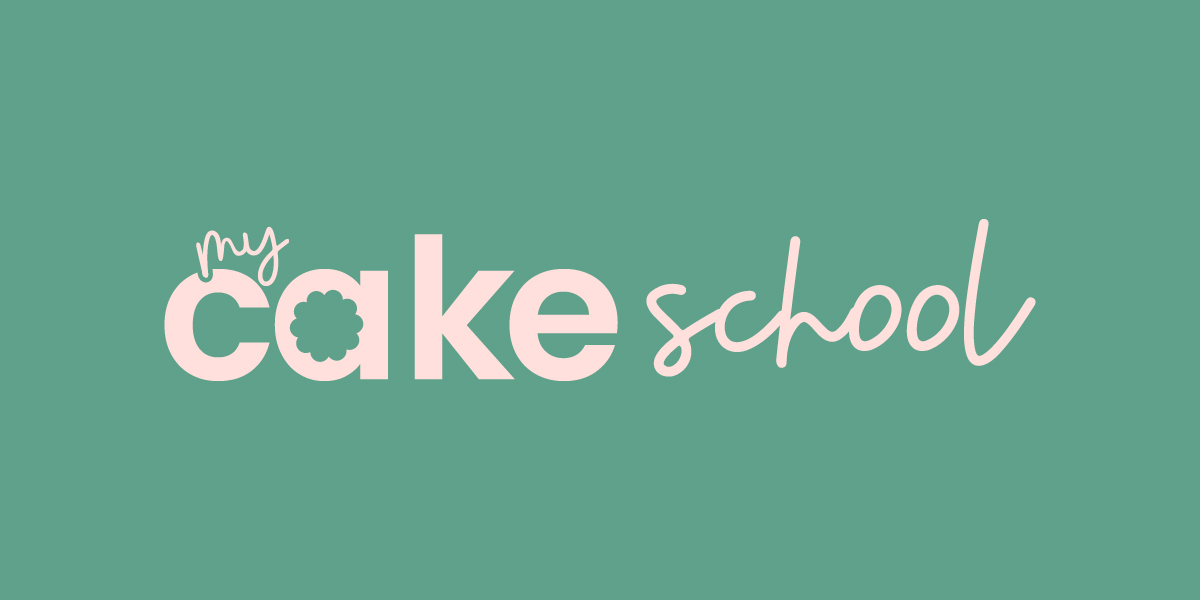 We are launching a new series of posts to start showing off our amazing clients and the projects we have been able to work on with them. You can check out all of the client launches here.
Custom web design for food blog: My Cake School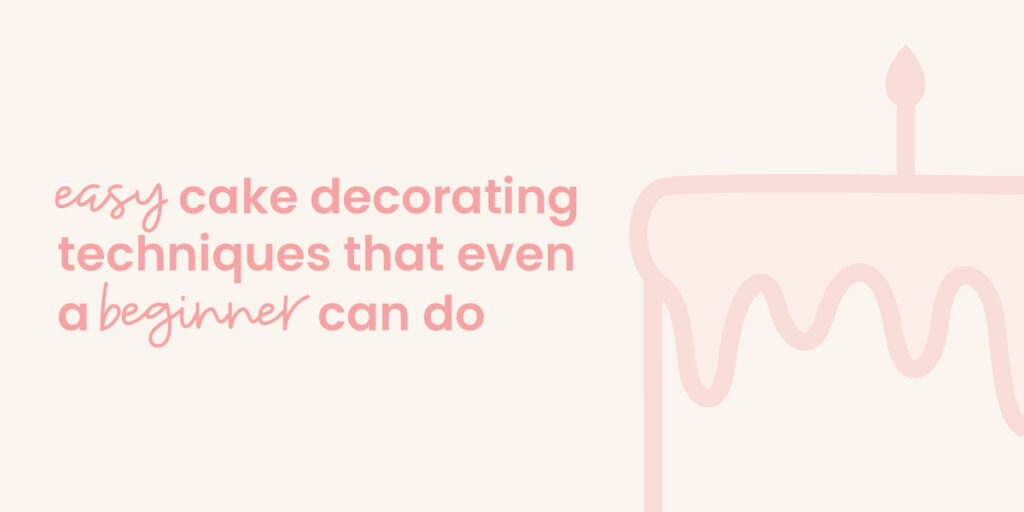 Project details: Brand Strategy & Logo Design | Website Design | Functionality
One of Melissa's goals was to engage a larger audience. She wanted to gain more loyal readers that are eager to explore her engaging content and eye-catching ideas that will bring them coming back for more to find her incredible recipes.
Melissa also wanted to go further by expanding her revenue streams. One of the ways she wants to do that is by launching ebooks that are filled with expert tips that allow her readers to dive deeper into the art of decoration. She is also excited to look into promoting products and services that will resonate with her audience, all while boosting her revenue with referrals.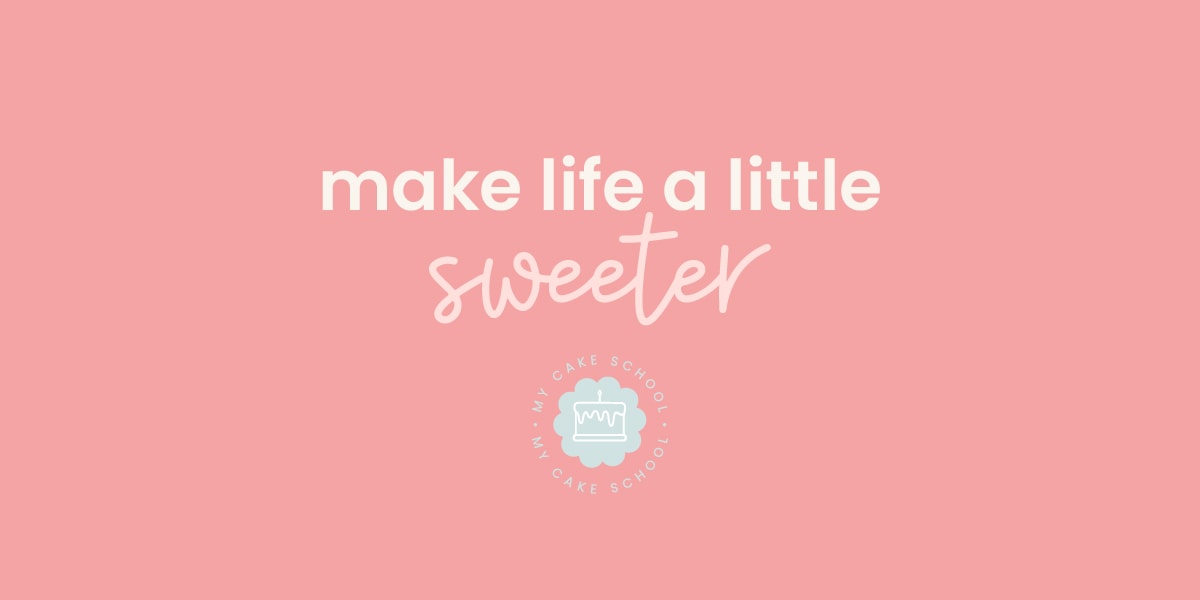 Melissa had this to say about working with our team. "This was our first big redesign and rebranding since we started our website 10+ years ago, and we were a bit nervous about such a huge change. However, working with Madison and her team was a great experience all around. She asked for our input and feedback throughout the process, and came up with a beautiful design and logo that fits our style perfectly. And best of all, our site is now so much easier to navigate for our readers. We couldn't be happier!"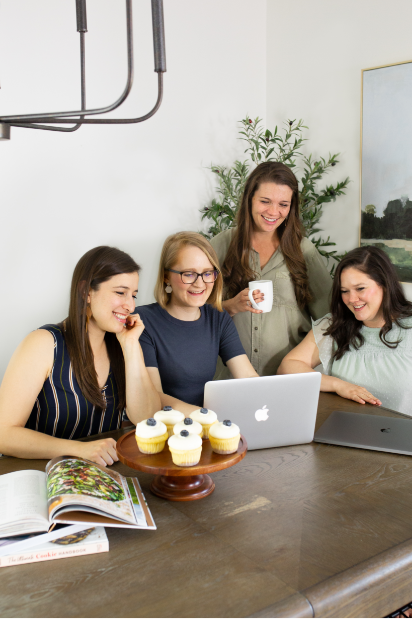 ready to take your food blog to the next level?
We work with food bloggers looking to stand out of the crowd through custom brand and website design.
Come browse my Pinterest for more inspiration >>