Miss Allie's Kitchen is a recipe and outdoor lifestyle brand run by bestselling cookbook author and TV personality, Allie Doran. MAK shares modern wild game recipes for accidental hunter's wives that are easy to follow to help them gain confidence and connect with their families on a deeper level. We also love to celebrate life with baked goods, cocktails and healthy weeknight dinner ideas. MAK encourages women to live boldly, eat well and be authentic.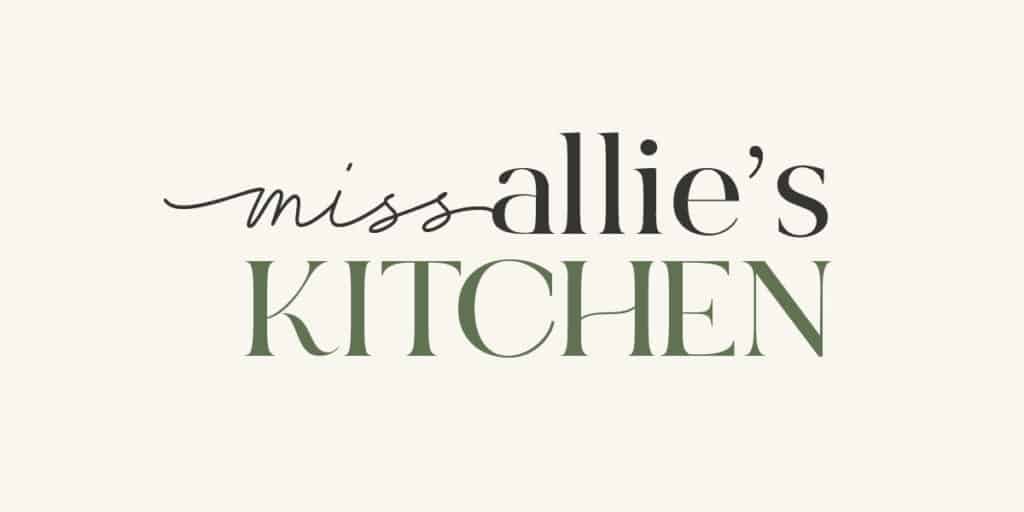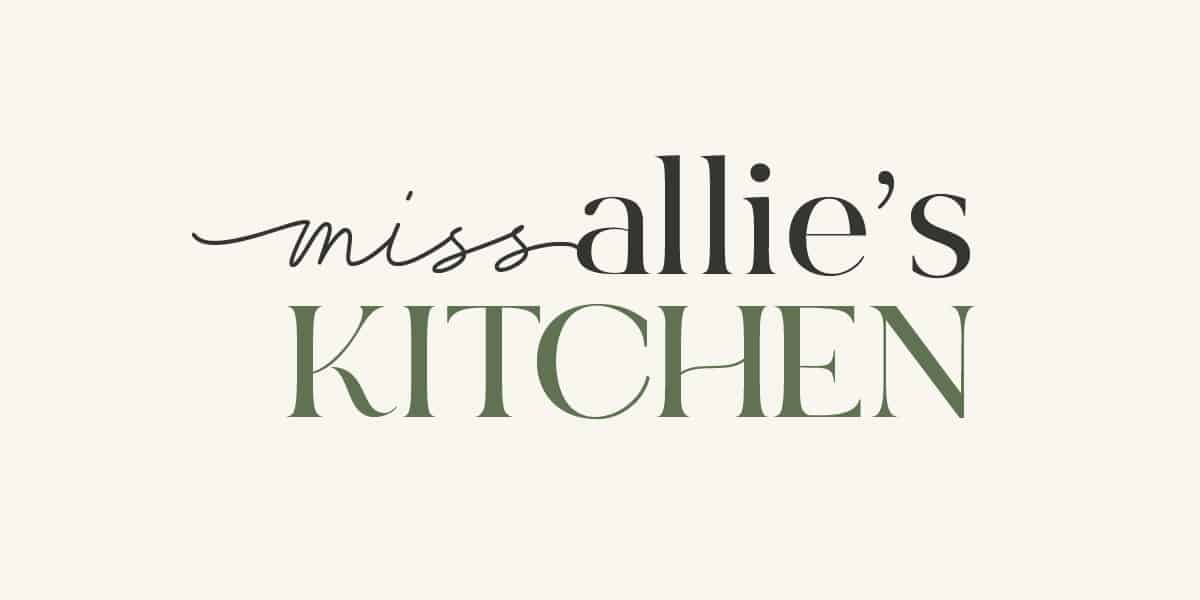 We are launching a new series of posts to start showing off our amazing clients and the projects we have been able to work on with them. You can check out all of the client launches here.
Custom brand design for food blog: Miss Allie's Kitchen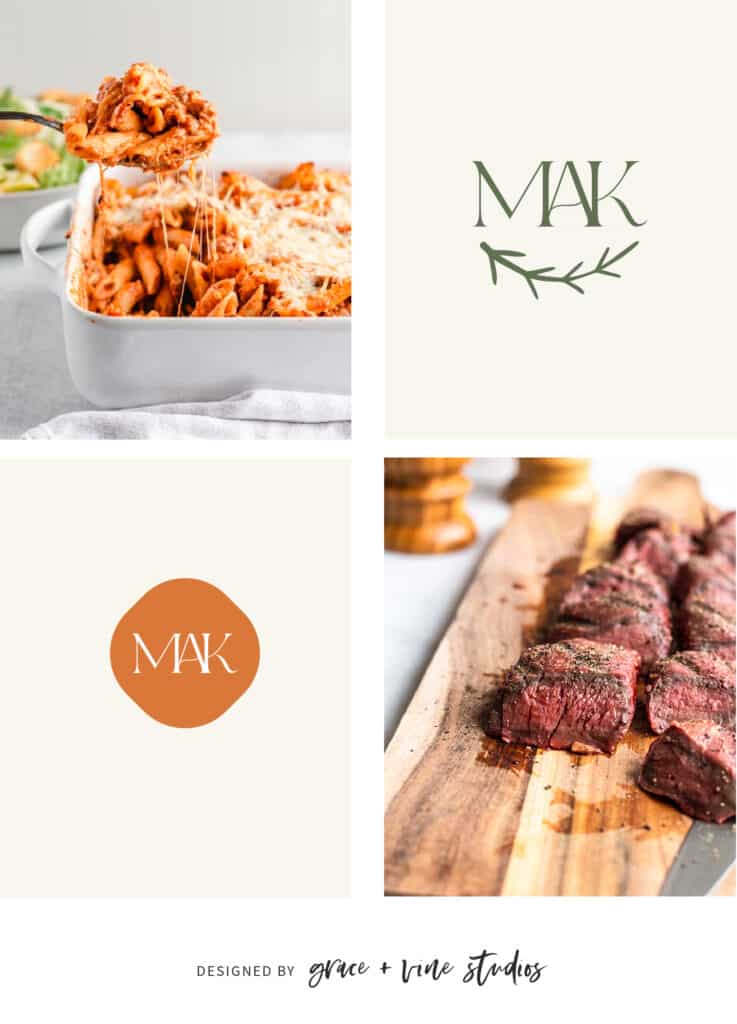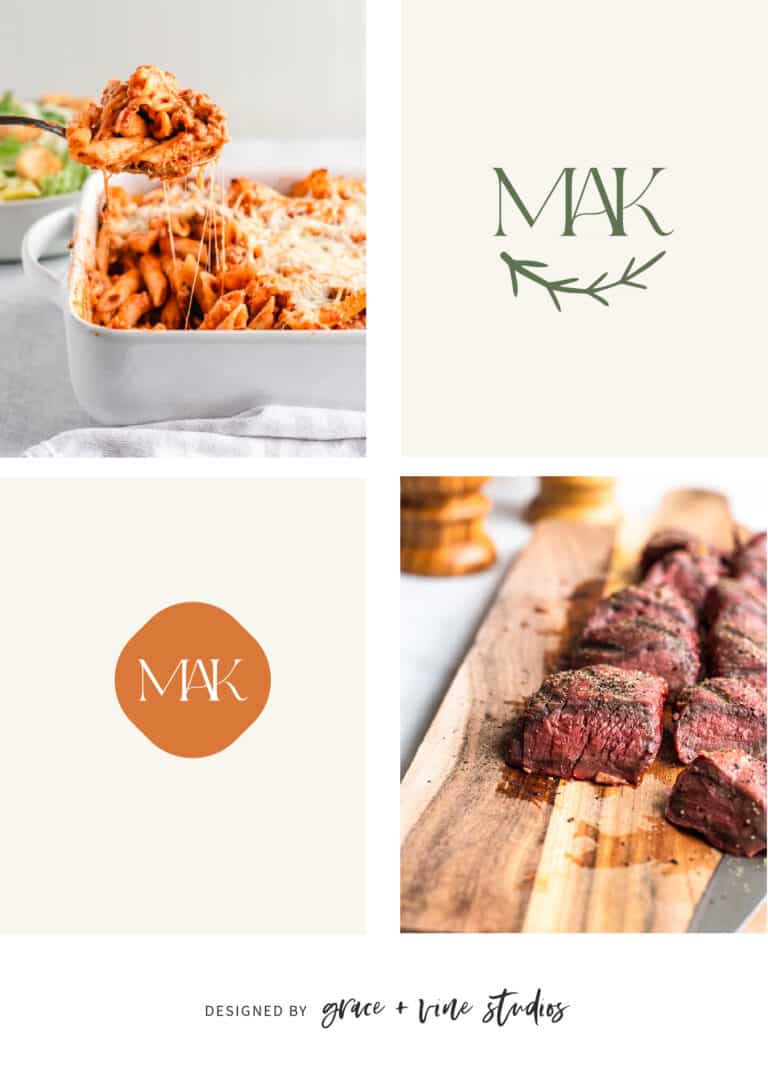 Project details: Brand Strategy & Logo Design | Website Design | Digital Product Strategy & Design
What is bolder than recipes with venison meat? Allie shares incredible dishes on her blog, such as her Best Ever Venison Meatballs. Recipes like this look yummy enough to make anyone very curious about wild game recipes. Allie's approach comes from the desire to show other women and "accidental hunter's wives" like herself how to cook with wild game and incorporate it easily into their weekly meal rotations.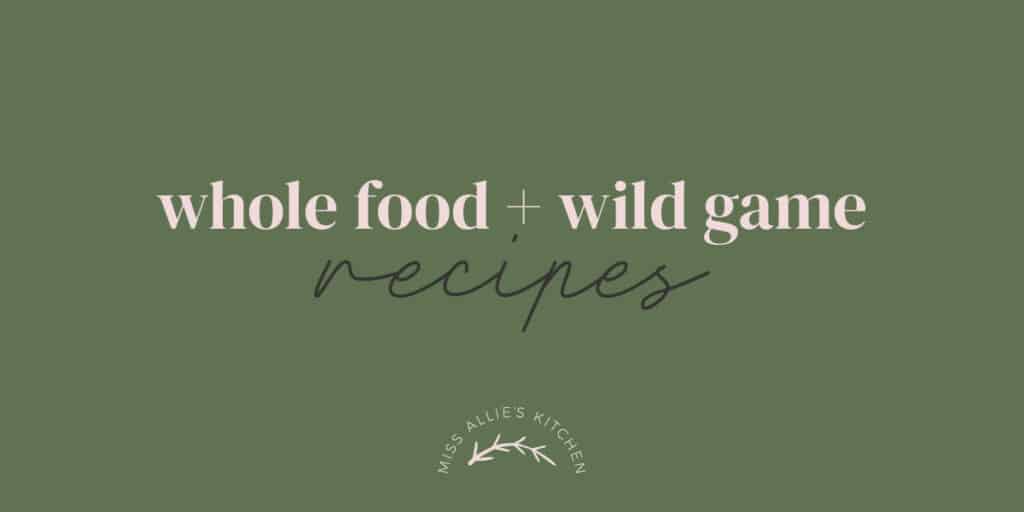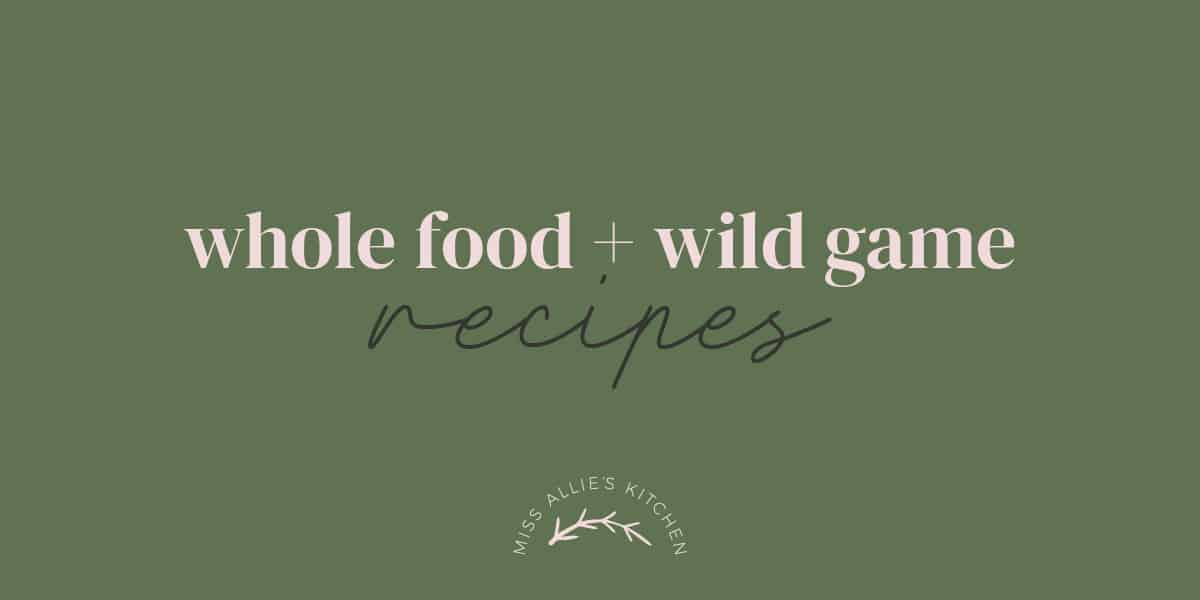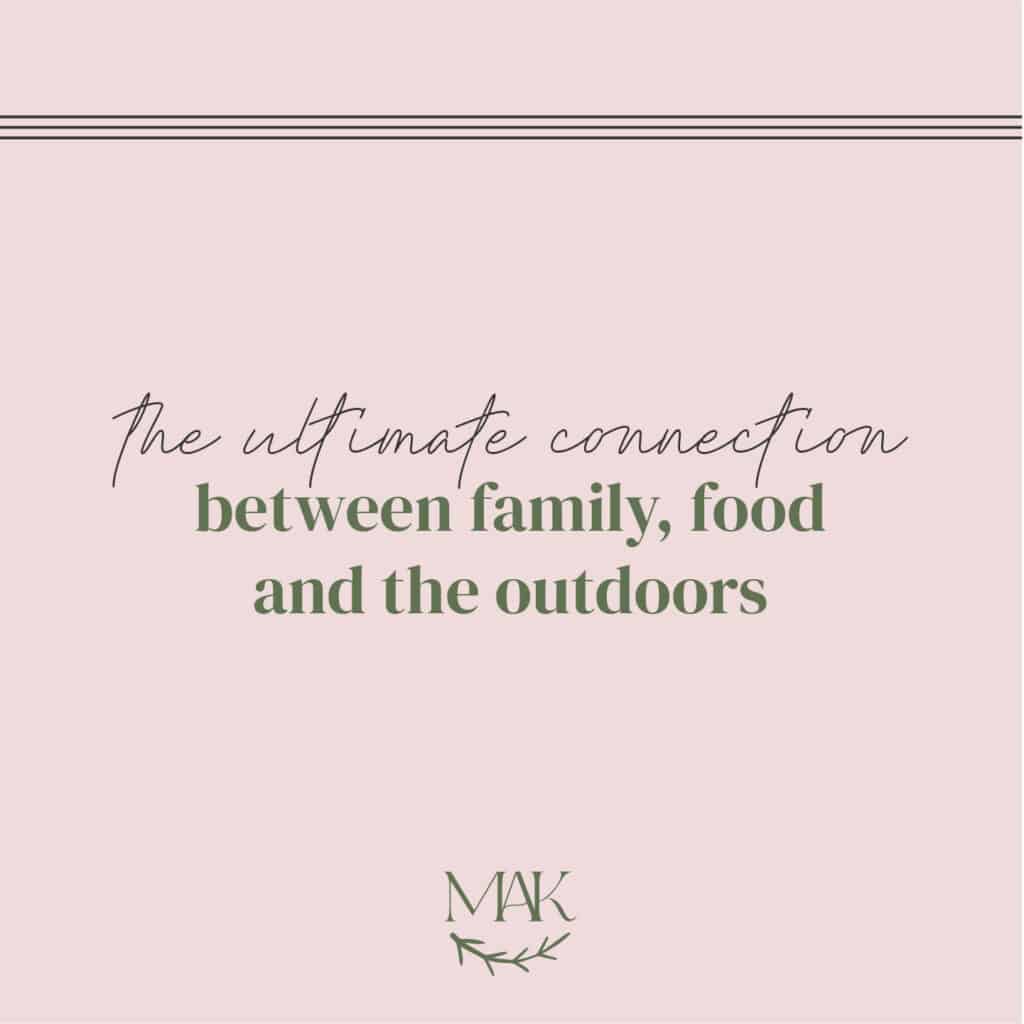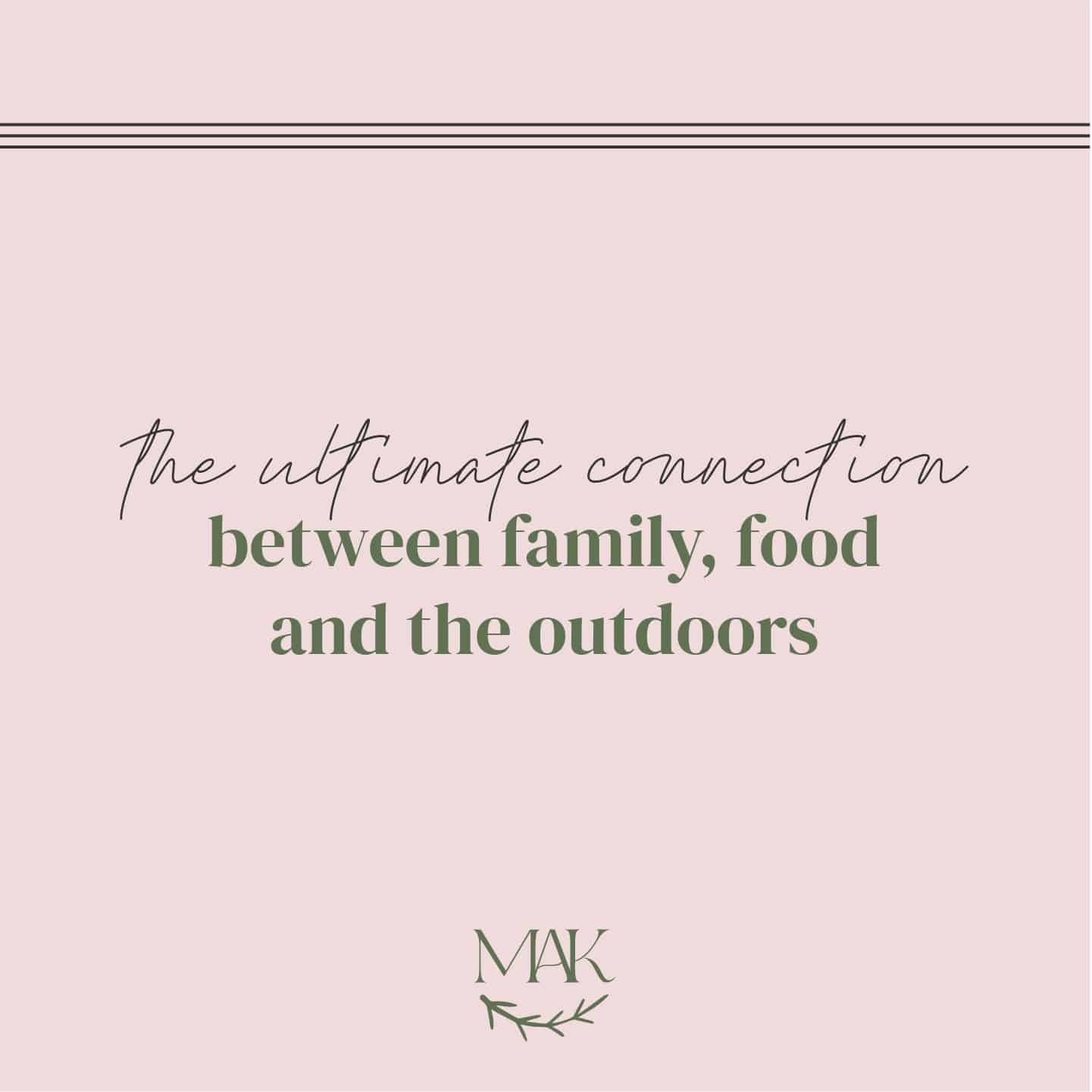 Allie's branding design comes from pulling together elements such as a classic and simple primary logo layout, to indicate that her recipes don't include complicated ingredients or techniques. The leaf/branch in the brand represent a family tree and connecting with family through hunting and cooking what was harvested.
What the client had to say:
Everything on my site felt outdated and unprofessional and there was no organization or display of my my offerings. Now I feel like the website is streamlined and it's much easier for readers to find exactly what they're looking for.
What would they tell someone who is on the fence about working with Grace + Vine? :
If you're ready to up-level an already successful business and streamline your offerings for readers and clients, work with Madison at Grace and Vine. She'll highlight what makes you you and organize pages and posts so that readers get the most value out of what you create.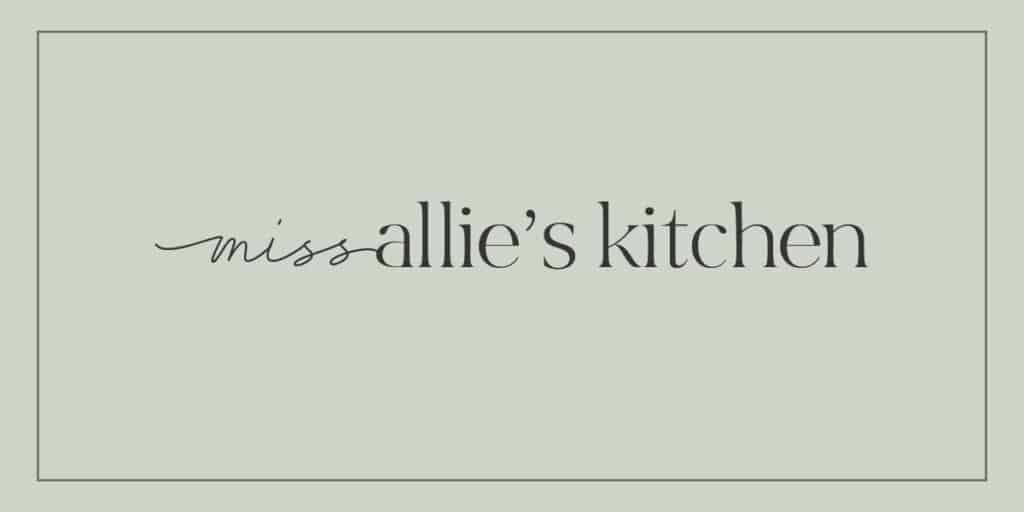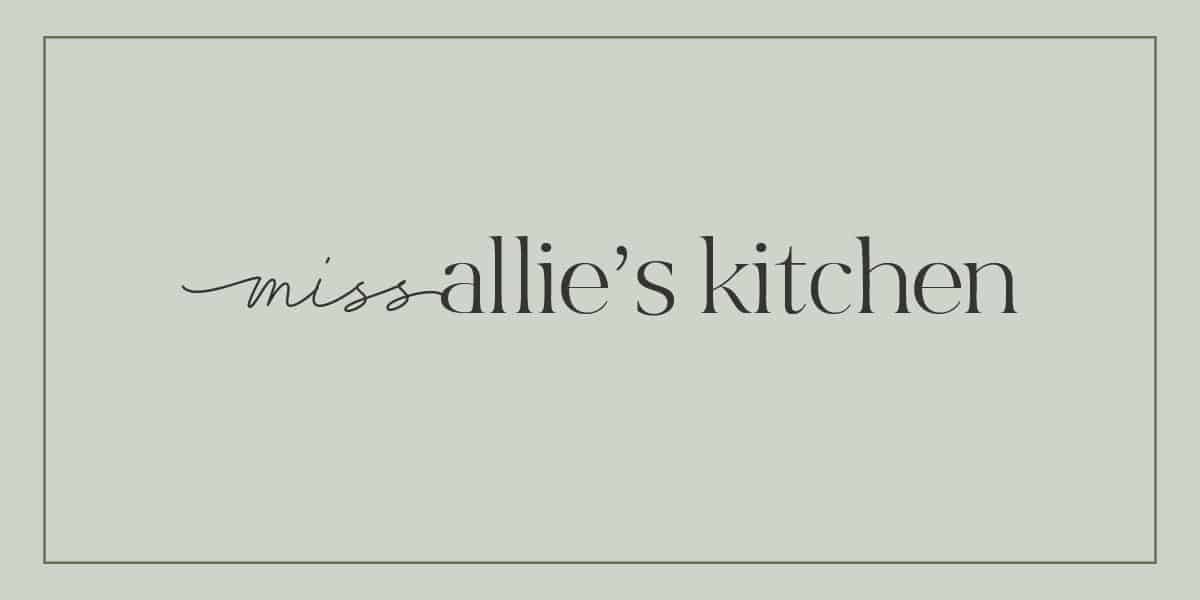 Are you ready to up level your food blog with custom design and start making meaningful connections with your audience? Schedule a call to chat about how we can take your food blog to the next level.
Learn More
Pin for later
Come browse my Pinterest for more inspiration >>