Little Spoon Farm by Amy Duska is a food blog that shares sourdough and from-scratch recipes with a focus on bringing families together at the dinner table. Little Spoon Farm is for the mom who's looking to feed her family healthy meals that are also easy to make with real ingredients.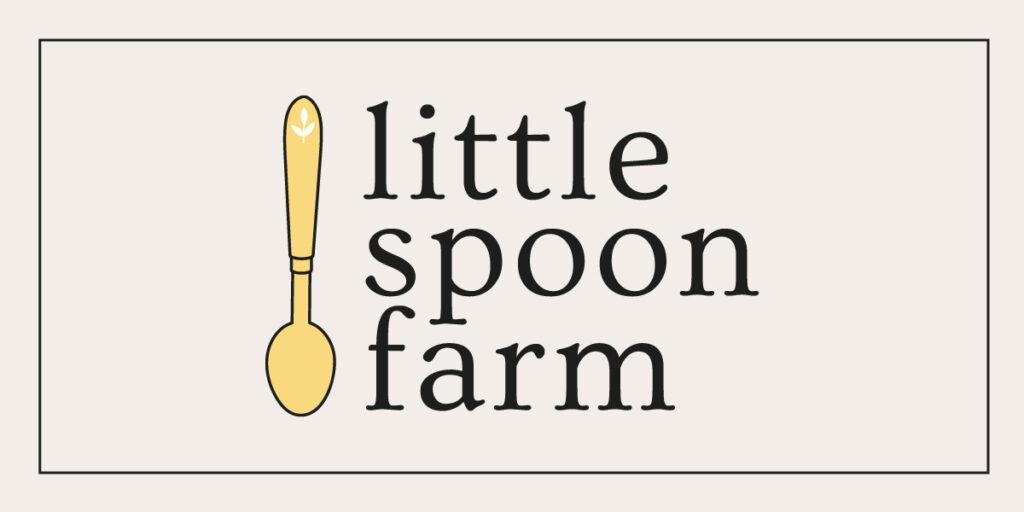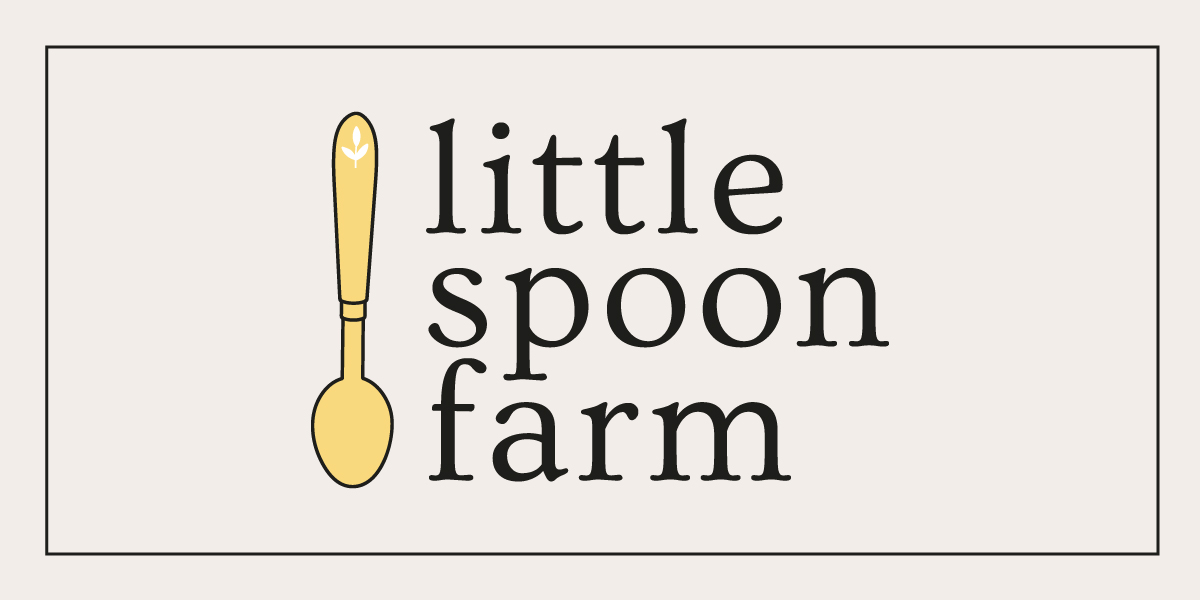 We are launching a new series of posts to start showing off our amazing clients and the projects we have been able to work on with them. You can check out all of the client launches here.
Custom brand design for food blog: Little Spoon Farm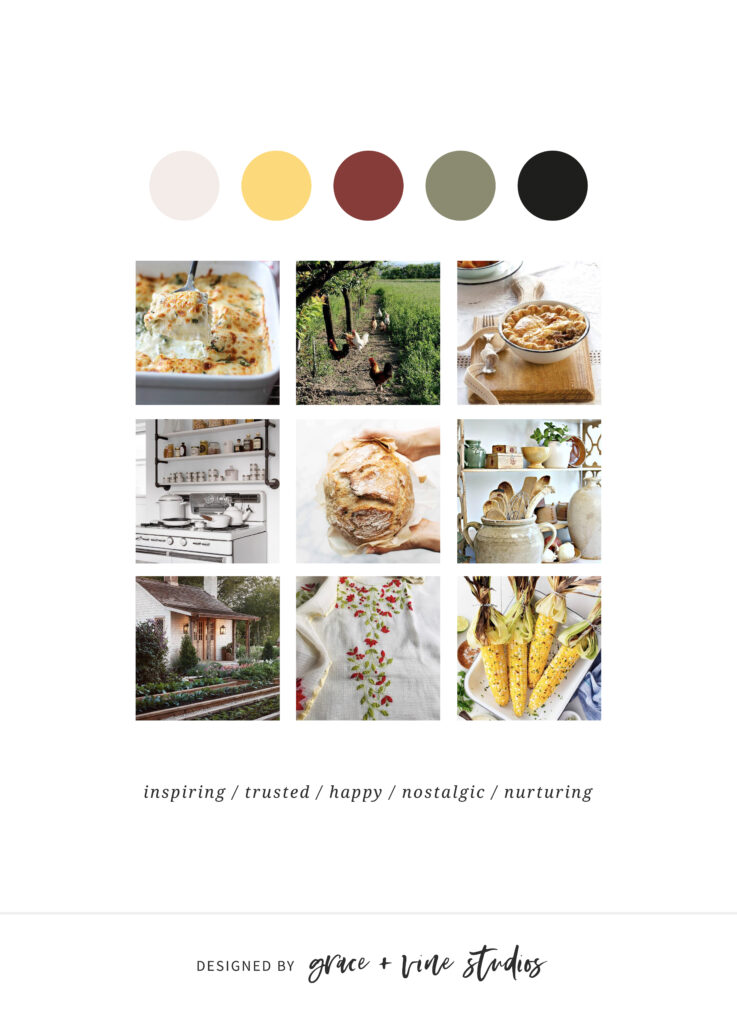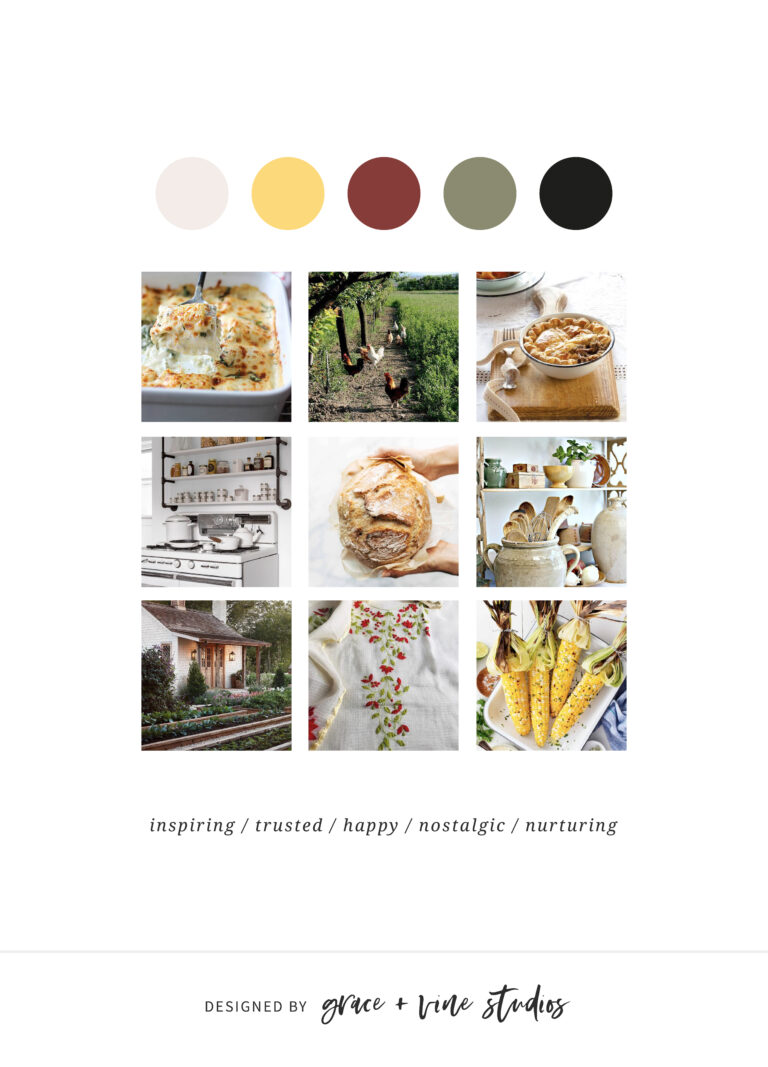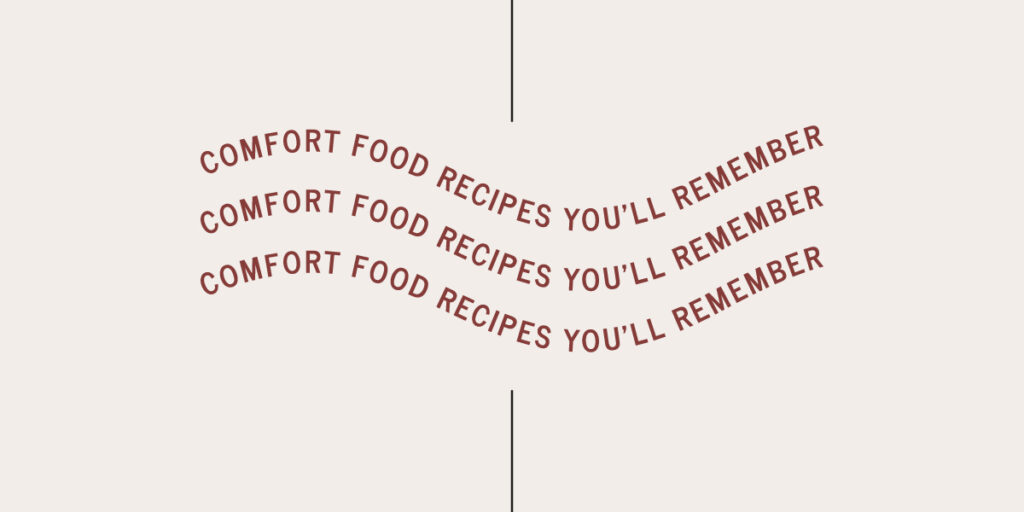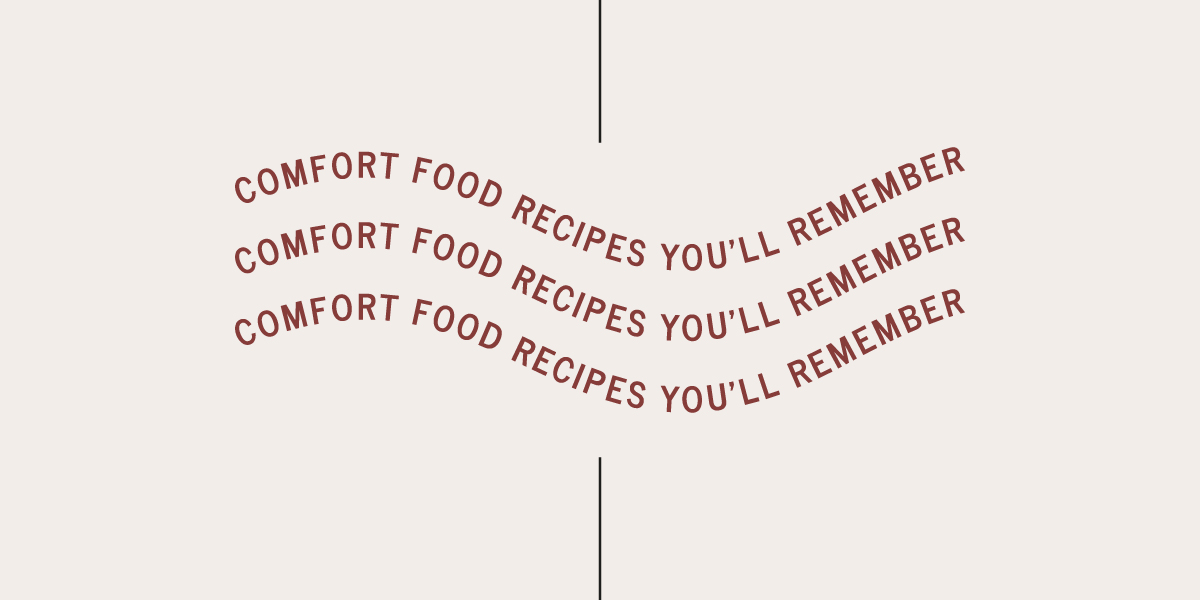 Project details: Brand Strategy & Logo Design | Website Design | Email Campaign and Freebie Design
Some of Amy's goals were:
Have a cohesive look and feel to her brand
Gain clarity in how to serve her audience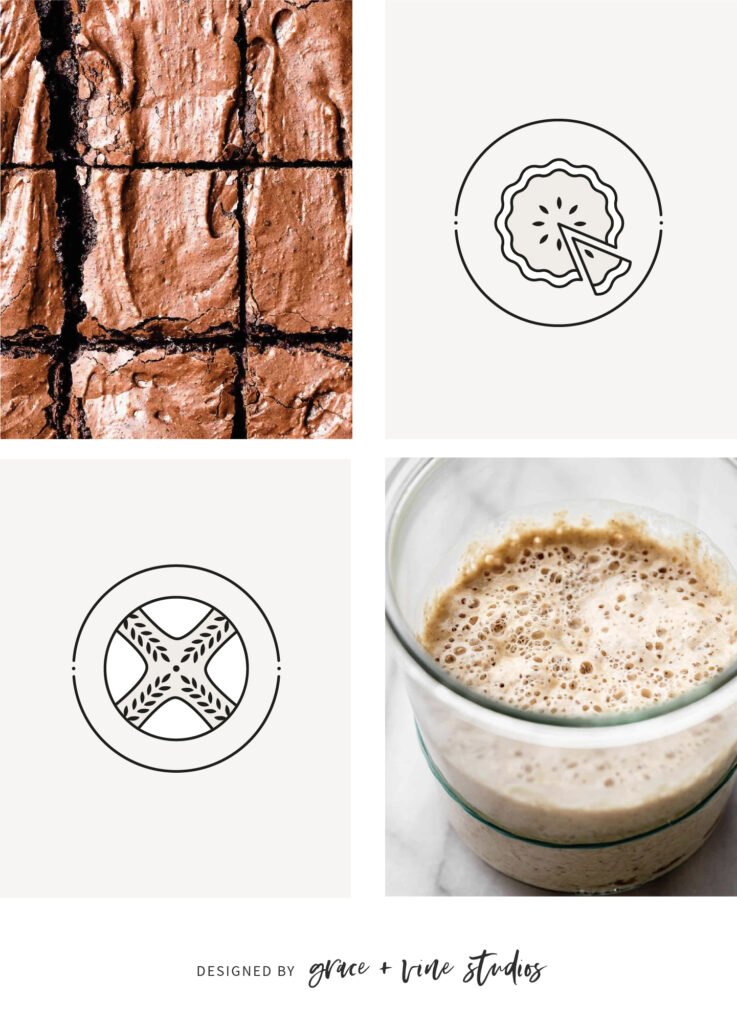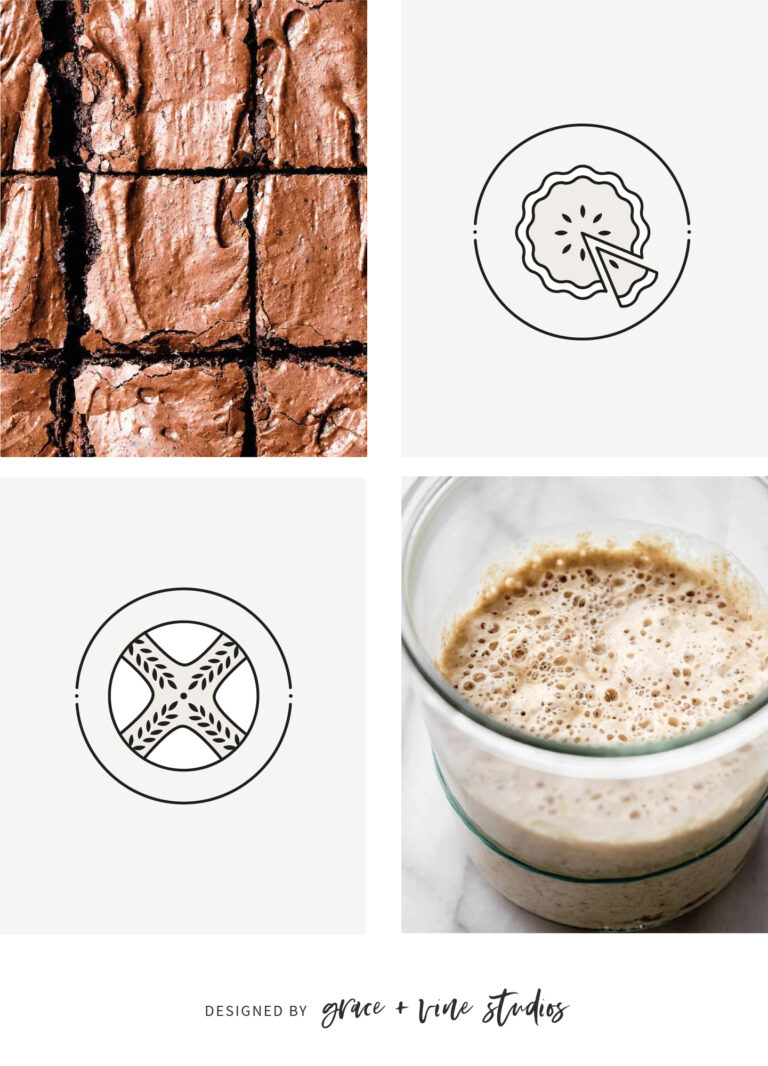 What the client had to say
Can you share your goals for the project and any results you've seen so far?
I wanted to have a cohesive look and feel to my brand, one that would resonate with my audience. I feel that Madison completely accomplished her mission! I couldn't be happier with how the branding turned out! I have also noticed that it is much easier for me to plan content as well as market that content to my readers. I was doing a lot of stuff that was really wasting my time. Now that I have the branding done, I can focus on content creation and marketing. I have a very streamlined workflow and I don't have to constantly reinvent the wheel!
Are you ready to up level your food blog with custom design and start making meaningful connections with your audience? Schedule a call to chat about how we can take your food blog to the next level.
Learn More
Pin for later
Come browse my Pinterest for more inspiration >>