Gluten Free on a Shoestring is a gluten free recipe blog where Nicole Hunn shares recipes that really work for all the comfort foods you might miss when you go gluten free. Everything from gluten free bread, pasta, cookies and cake to DIY flour blends and appetizers. If they can make it with gluten, we can make it without.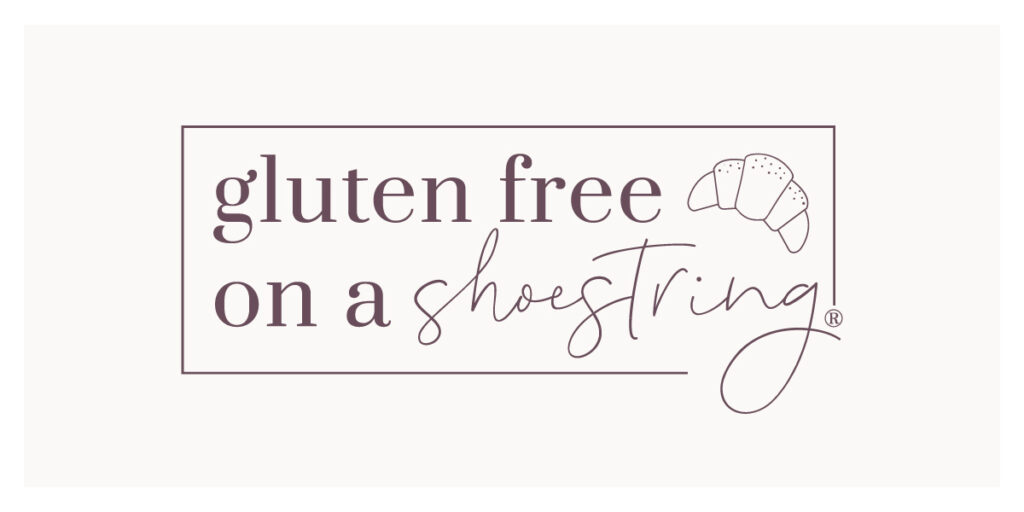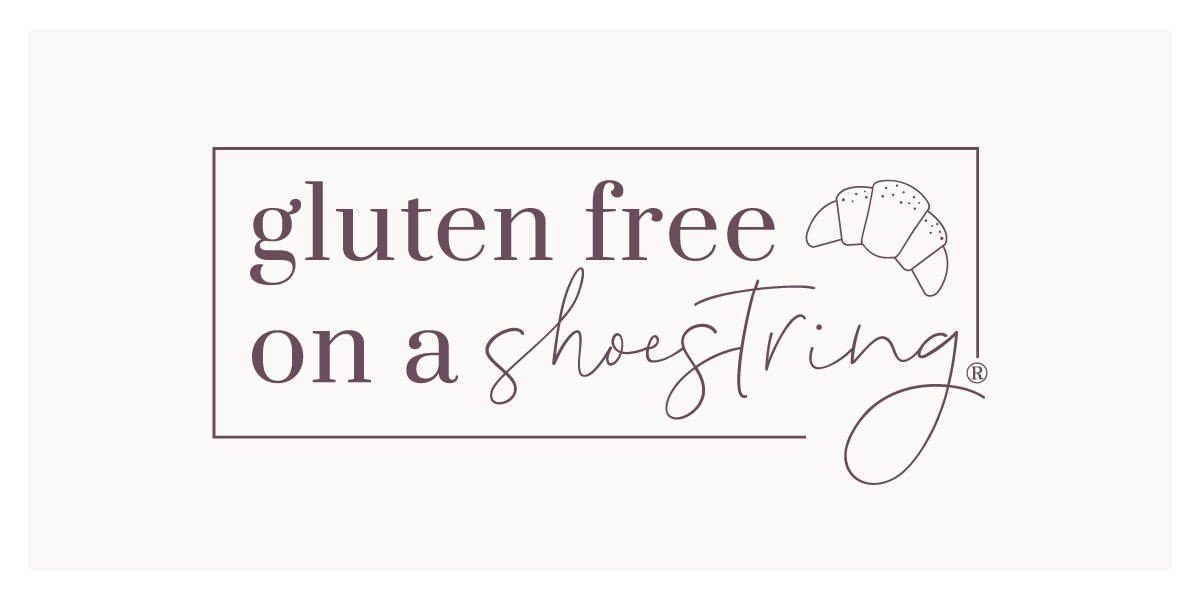 We are launching a new series of posts to start showing off our amazing clients and the projects we have been able to work on with them. You can check out all of the client launches here.
Custom brand design for food blog: Gluten Free on a Shoestring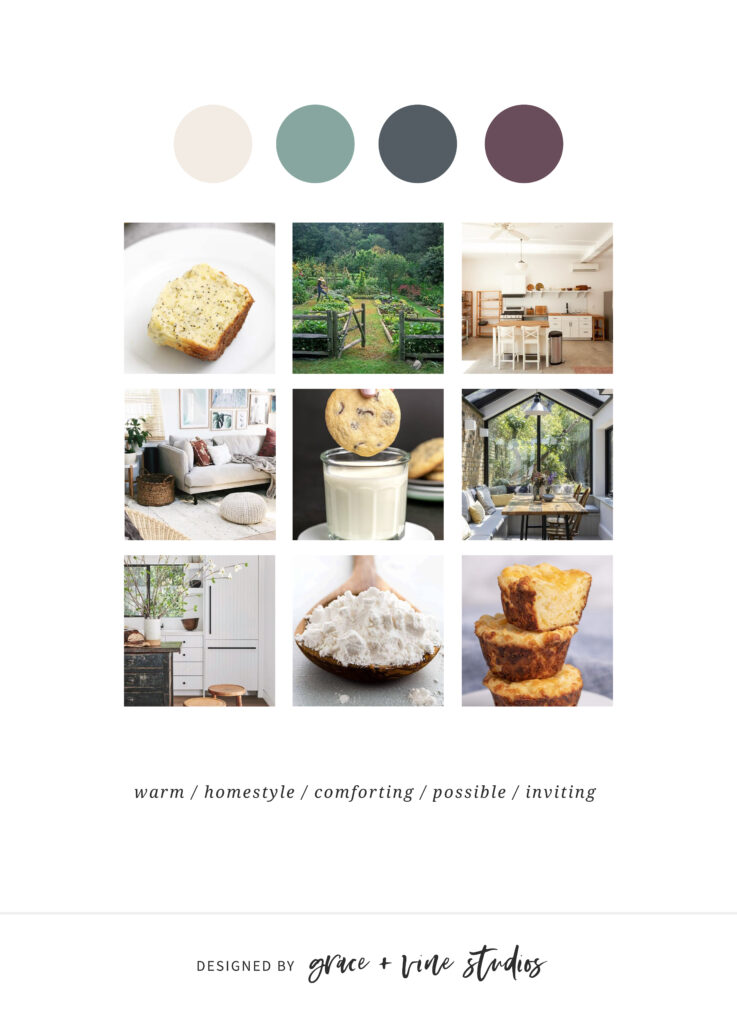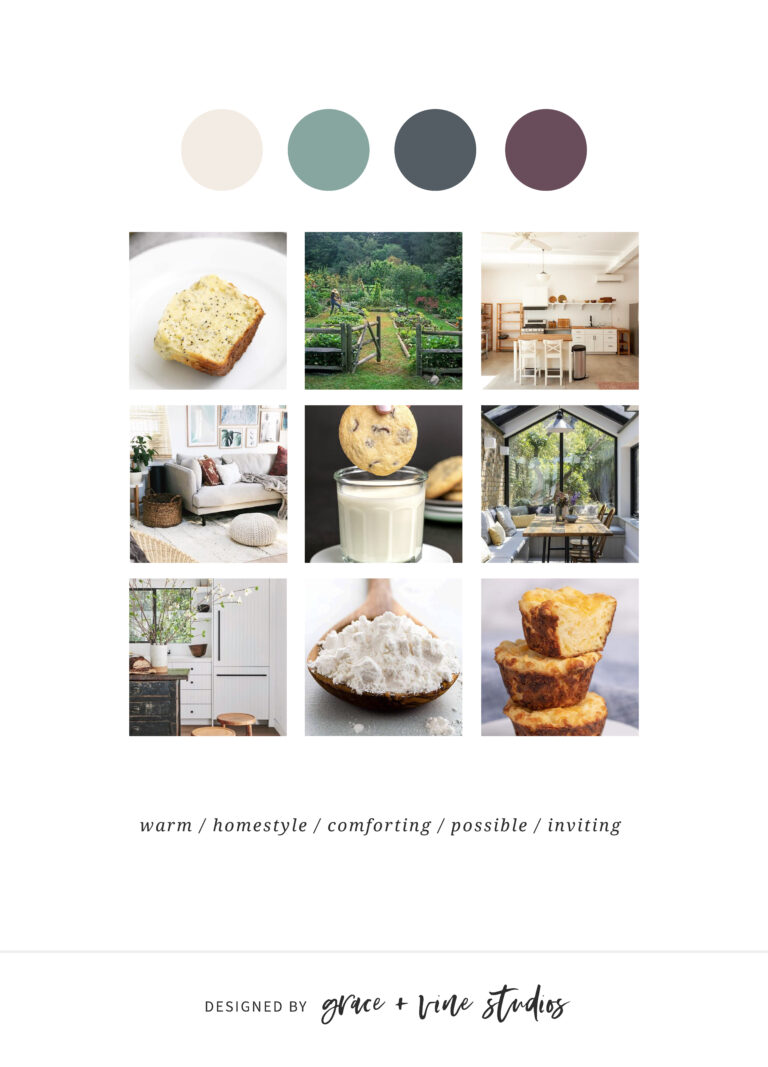 Project details: Website Design | Animated Logo | Email List Opt-in, Integration & Campaign Design
Nicole's goals were to modernize the look, logo, homepage, and navigation of her site.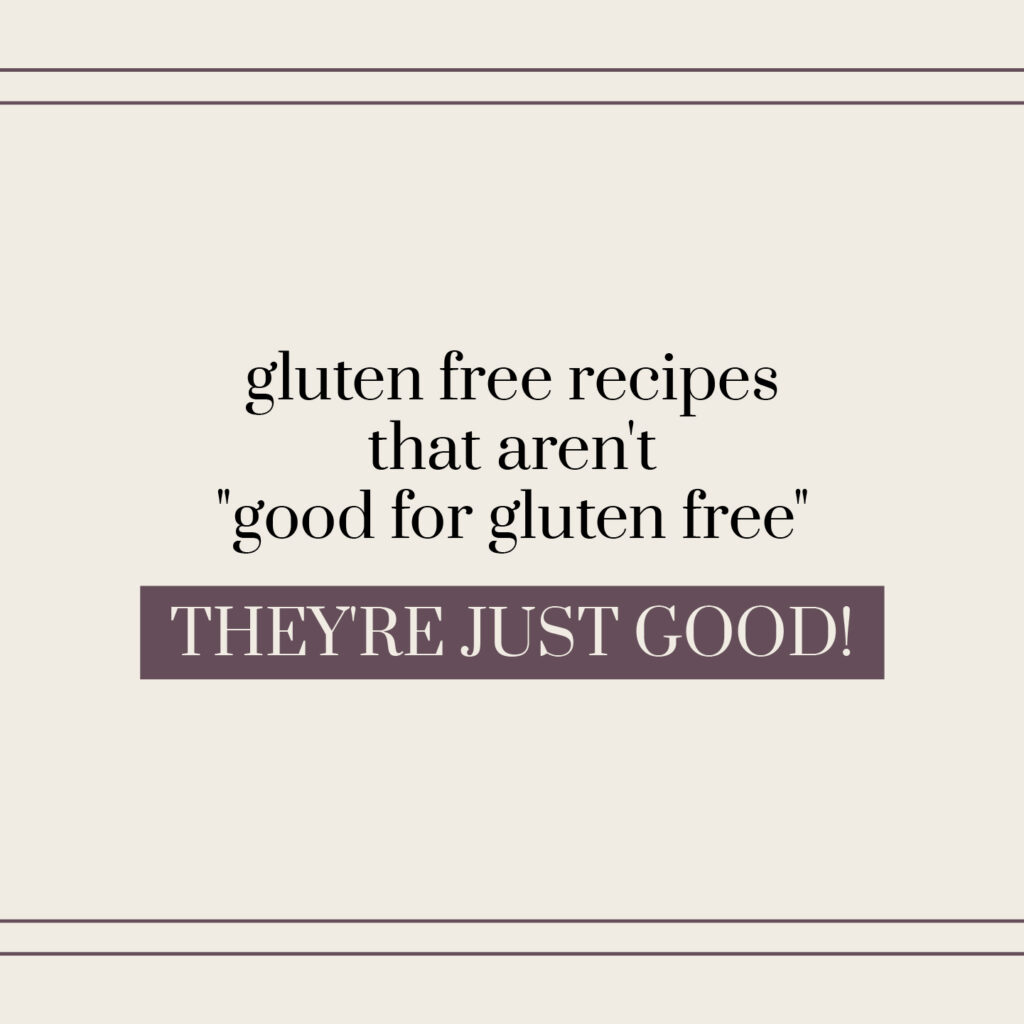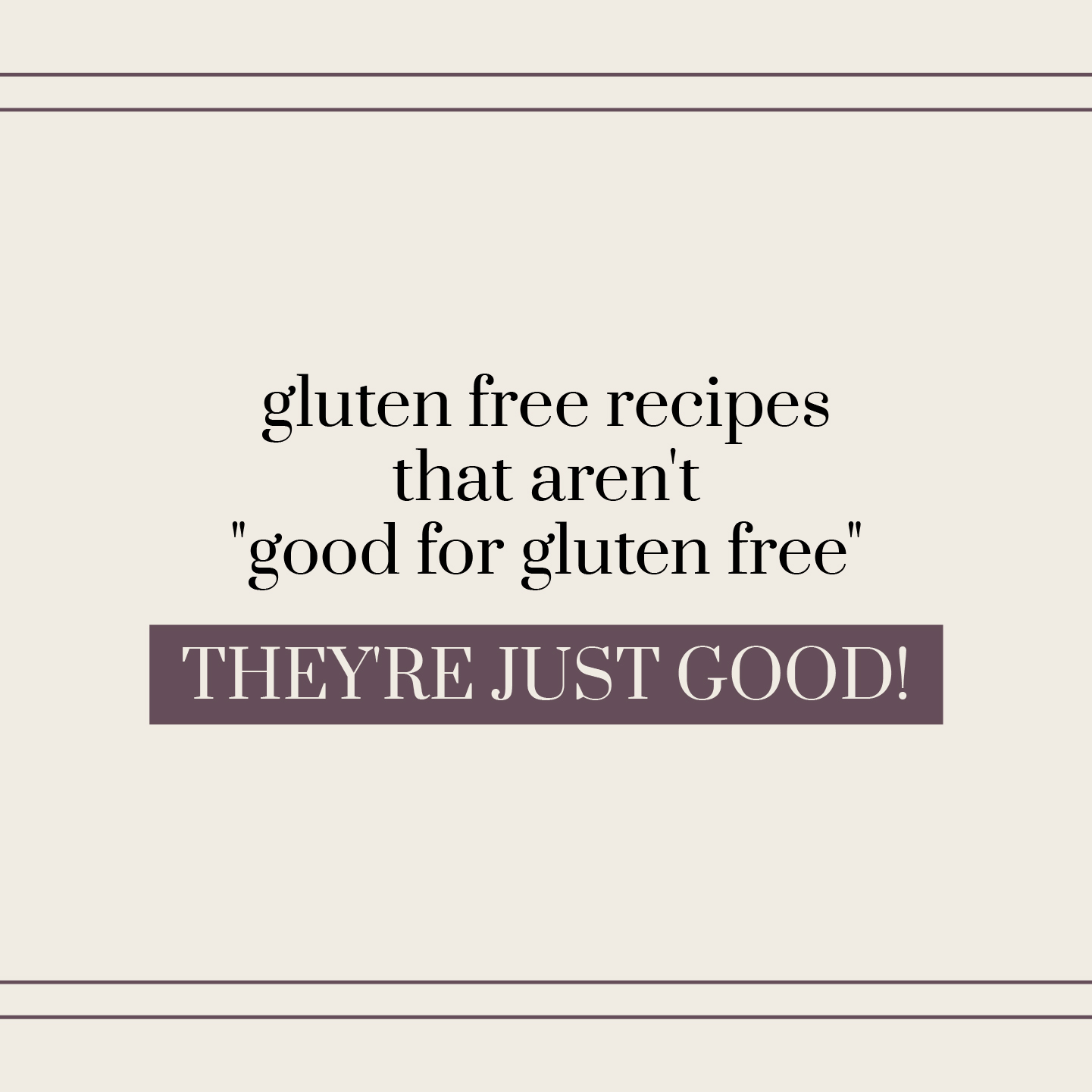 What the client had to say
What is your favorite part of your experience working together on your branding and/or website?
Madison's flexibility and willingness to problem-solve, regardless of who solved the problem first or best.
What would you tell someone considering working with Grace + Vine Studios?
Madison is a talented designer with a beautiful aesthetic, and absolutely no ego problems that might get in the way of making things right. She is open to all ideas, from me as the client, and from other professionals I work with on my blog. She's super thoughtful about the design decisions she makes, and a great problem-solver. It was a unique experience, and I've been doing this a long, long time!
Are you ready to up level your food blog with custom design and start making meaningful connections with your audience? Schedule a call to chat about how we can take your food blog to the next level.
Learn More
Pin for later
Come browse my Pinterest for more inspiration >>