Garlic & Zest by Lisa Lotts shares do-able gourmet recipes for home cooks that inspire conversation around the dinner table! There are recipes for every skill level to cook with detailed instructions on how to make gourmet recipes at home.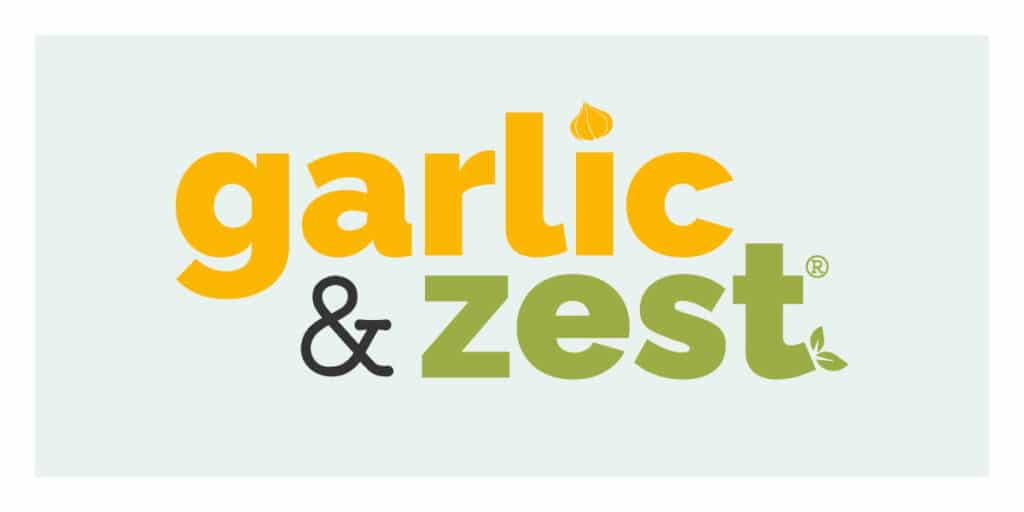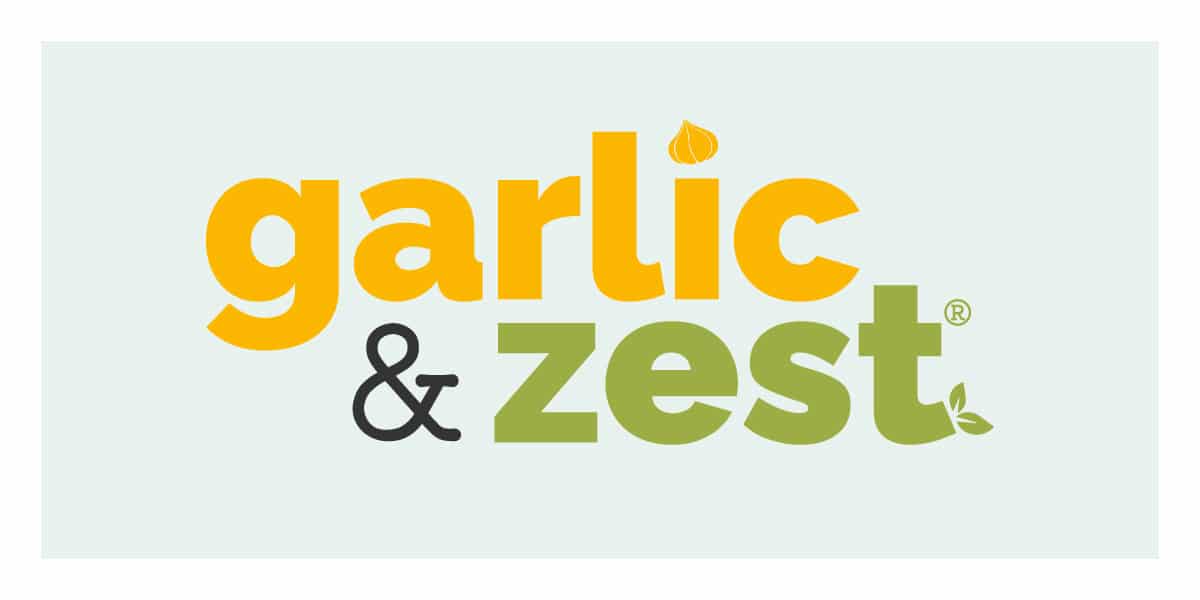 We are launching a new series of posts to start showing off our amazing clients and the projects we have been able to work on with them. We'll be catching up on these projects over the next few months and eventually be sharing these launches in real time! You can check out all of the client launches here.
Custom web design for food blog: Garlic & Zest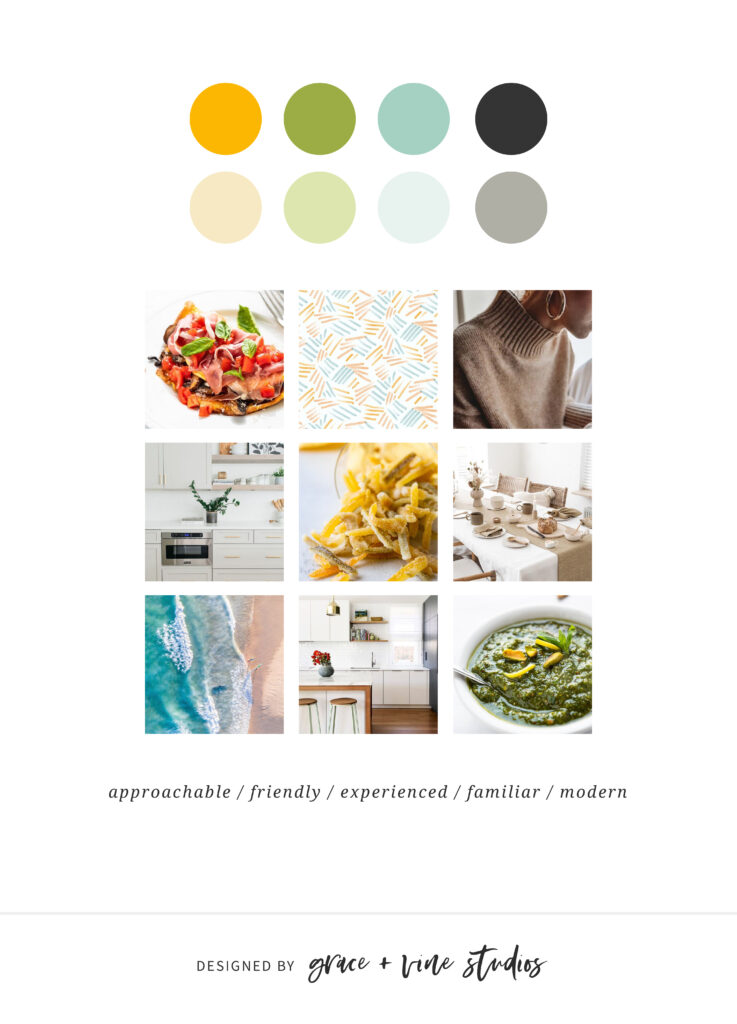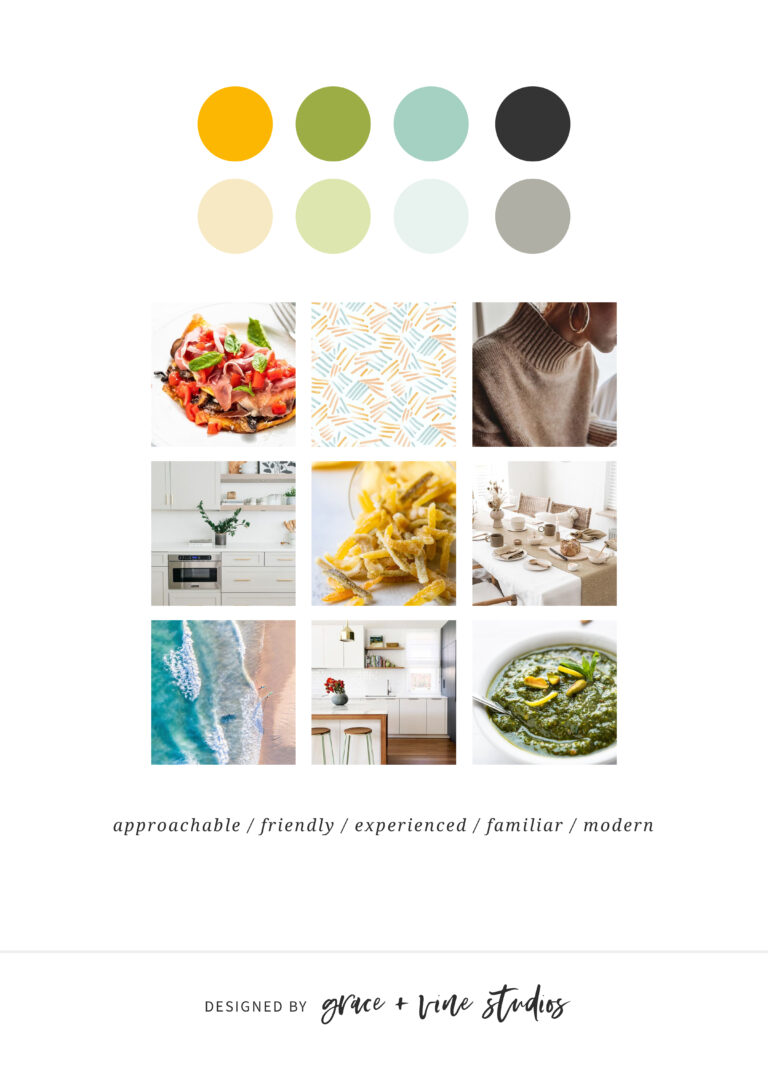 Project details: Branding | Website Design | Business Card & Media Kit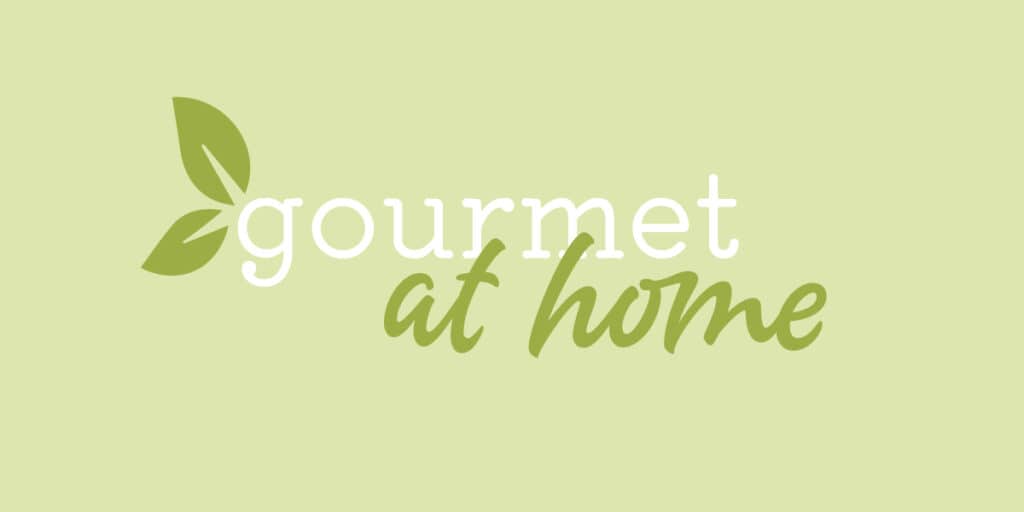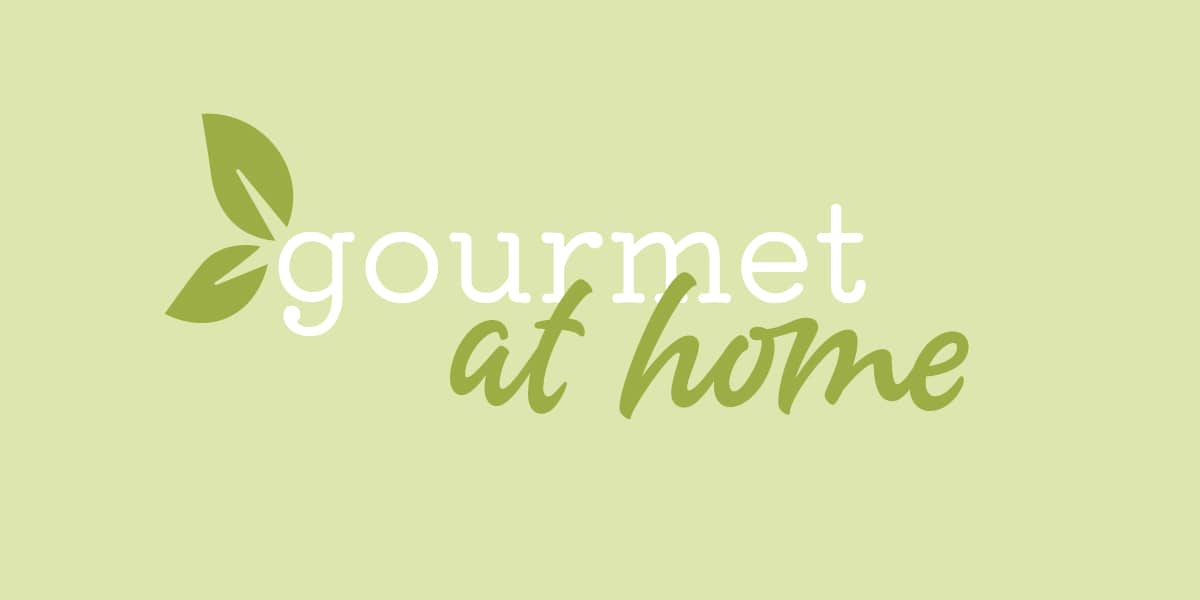 What the client had to say
Can you share your goals for the project and any results you've seen so far?
I wanted the site to be friendly, yet professional. To make readers comfortable with whatever recipe they were working on and to give them confidence in their own kitchen. I think this redesign is fun and enticing and will hopefully keep readers more engaged. I think the look does that.
What would you tell someone considering working with Grace + Vine Studios?
Madison is professional, responsive and always very clear on what the process is and how to communicate effectively to get to the end goal. I had daily communication with her so I could see where we were in the process and when there were things she needed from me, she gave me adequate time to accomplish them. She kept us on track and we didn't go down any rabbit holes as happened with my last design project.
Are you ready to up level your food blog with custom design and start making meaningful connections with your audience? Schedule a call to chat about how we can take your food blog to the next level.
Learn More
Pin for later
Come browse my Pinterest for more inspiration >>