Food Sharing Vegan by Toni Okamoto is a food blog that provides vegan recipes that are so good, you'll want to share them with your friends and family. Whether you're looking to make a quick meal after work, or put together a festive spread for the holidays, Food Sharing Vegan has you covered.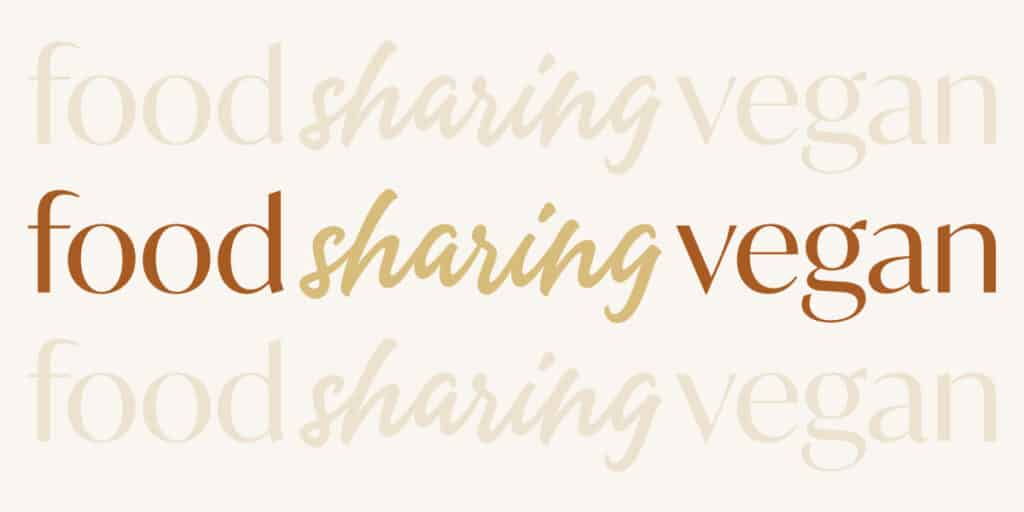 We are launching a new series of posts to start showing off our amazing clients and the projects we have been able to work on with them. You can check out all of the client launches here.
Custom Branding for Food Blog: Food Sharing Vegan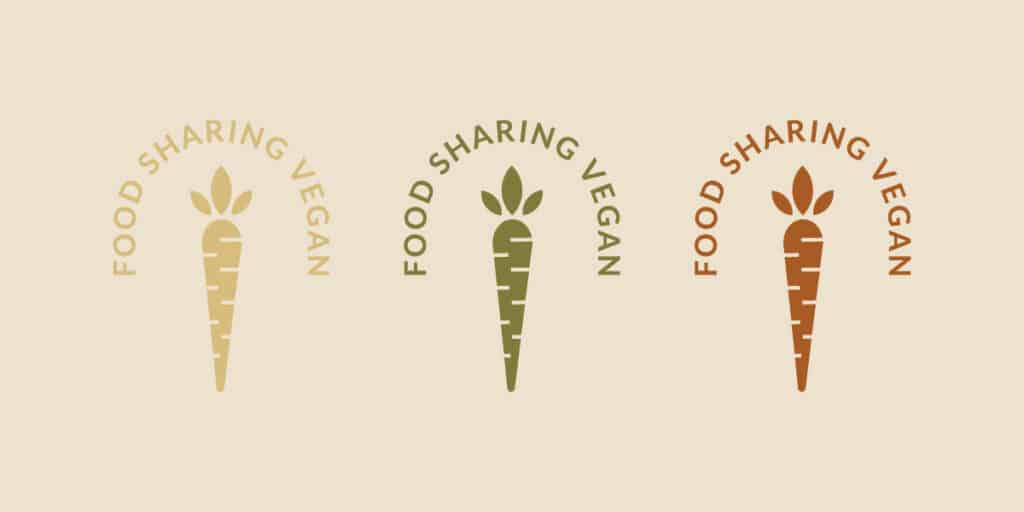 Project details: Brand Strategy & Design | Pinterest Templates | Email Freebie Design | Designer for a Day
In the next year, Toni would like to double the traffic that comes to her page, especially her Google traffic. Eventually, she would like to get 1 million page views per month.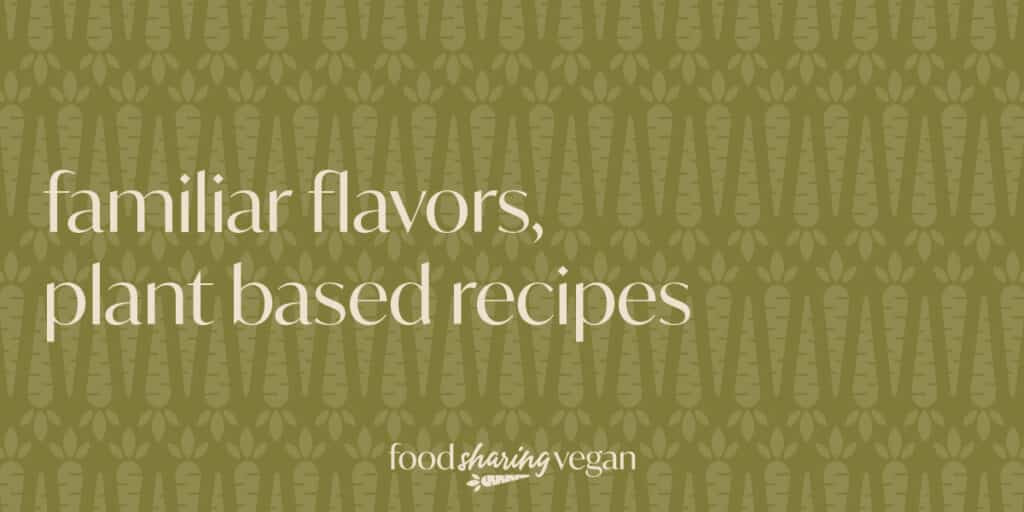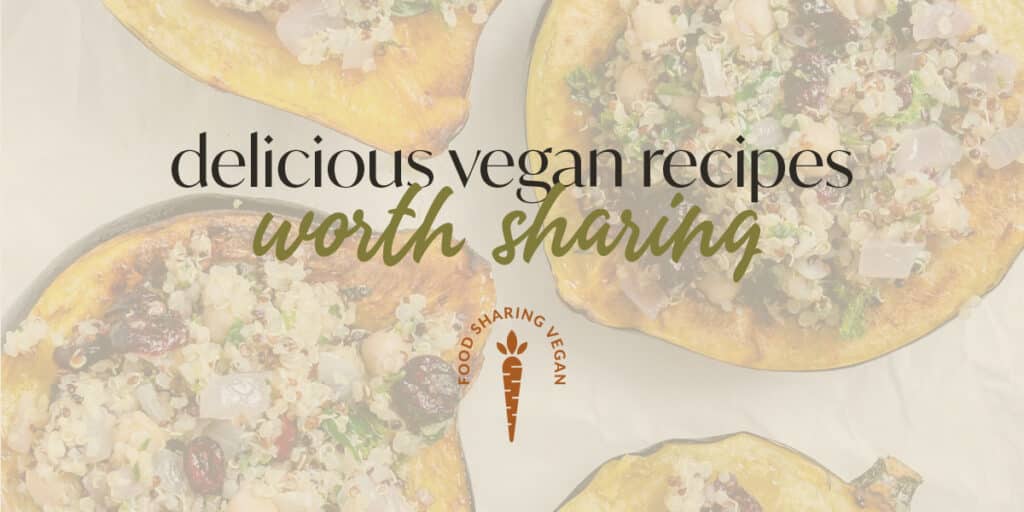 What the client had to say:
I can't recommend the Grace + Vine team enough! Madison and her team are highly organized, and professional, and create an incredibly high-quality product. It was incredible how quickly Madison understood my brand and my reader and how easily she was able to come up with ideas for my brand and website that spoke specifically to their pain points. Not only am I incredibly pleased with the work that the Grace + Vine team has done – I absolutely love my new branding and website – but I learned so much in the process and now feel equipped to take my business to the next level.
Are you ready to up level your food blog with custom design and start making meaningful connections with your audience? Schedule a call to chat about how we can take your food blog to the next level.
Learn More
Pin for later
Come browse my Pinterest for more inspiration >>