Entertaining with Beth was started by Beth who is a home cook that has been cooking and entertaining for over 30 years. She follows the philosophy of "minimal effort for maximum impact." This gives her readers simple recipes that are great for weeknight meals, but elegant enough to entertain any guest. Beth's heart has fallen on helping the beginner because that is where she started.
Over the last 11 years, Beth has become the "go-to" channel on YouTube for young adults just starting out entertaining. She is known for her inspired recipes, with a practical twist. Many of her subscribers began as young students living at home and today these same subscribers are newly married with homes of their own. They turn to Beth not only for her approachable style but also for her practical advice that helps them pull it off like a pro. Beth is their ally in the kitchen when the stakes are high, but time and skills may be limited.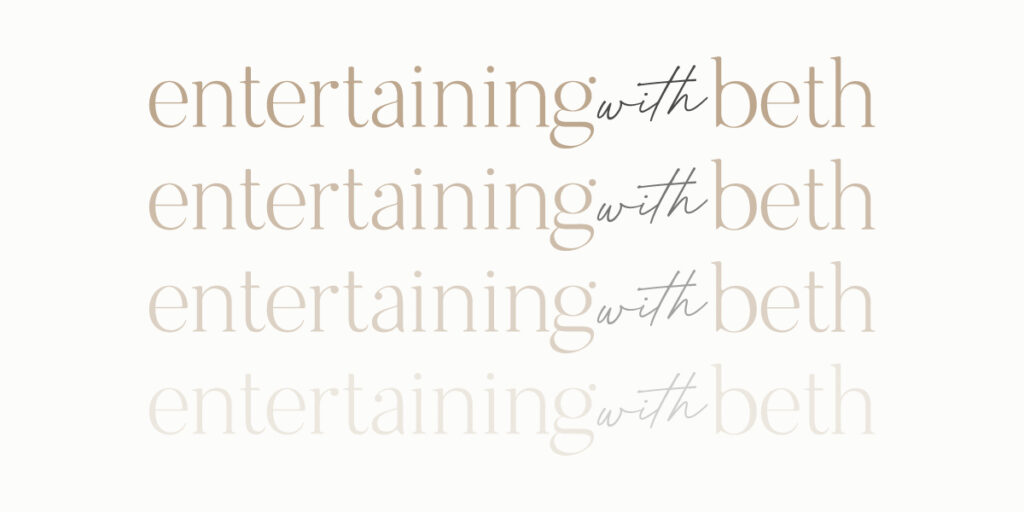 We are launching a new series of posts to start showing off our amazing clients and the projects we have been able to work on with them. You can check out all of the client launches here.
Custom website design for food blog: Entertaining with Beth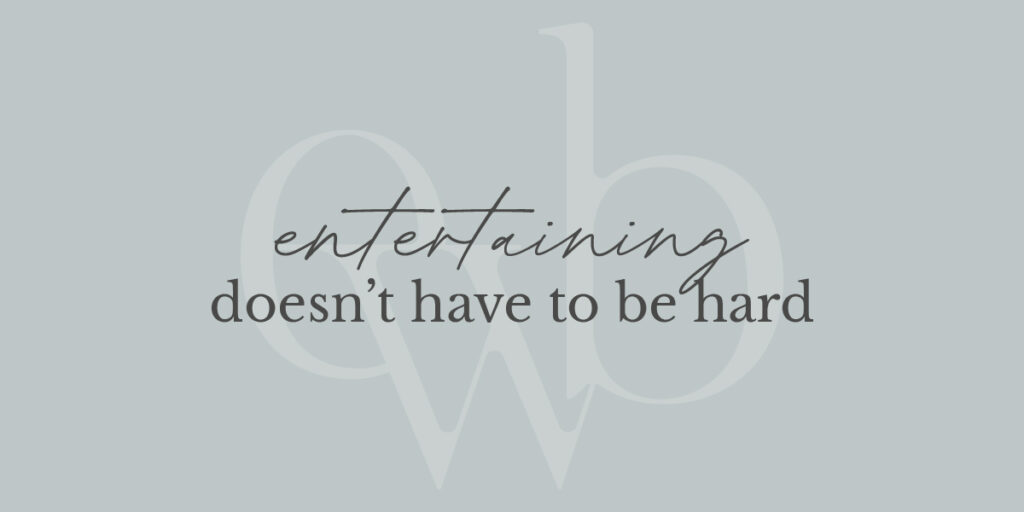 Project details: Brand Strategy & Logo Design | Website Design | Email List Integration & Media Kit
A goal that Beth had was for her readers to be able to click through her over 400 posts and be confident that they are finding the best information they can find. We helped her accomplish this through the single post design that we created customized to make her posts more accessible.
Beth will be releasing a new cookbook later this year. We helped her develop a brand that makes her proud to represent the "newly nested" person to publishers.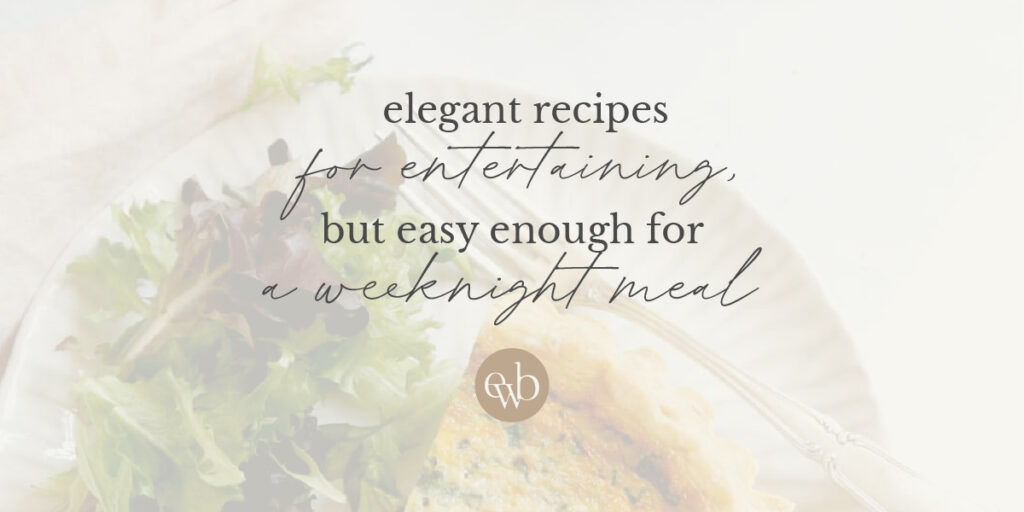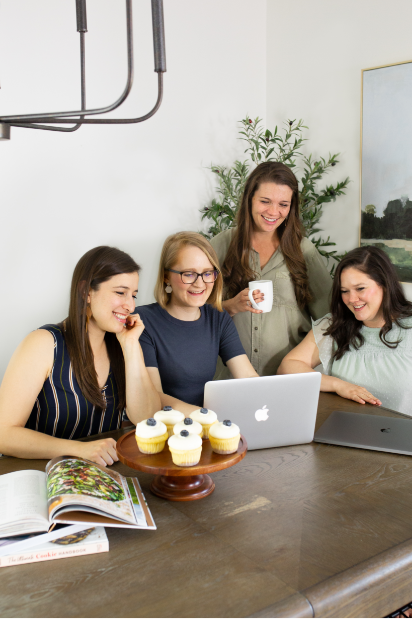 ready to take your food blog to the next level?
We work with food bloggers looking to stand out of the crowd through custom brand and website design.
Pin for later
Come browse my Pinterest for more inspiration >>