Easy Dinner Recipes by Amy Nash is a food blog about simplifying dinner so busy families can enjoy cooking and eating together again. Amy shares recipes for people who love flavor and variety but don't always have the time to meal plan or spend hours in the kitchen stewing up sauces or working through long lists of ingredients.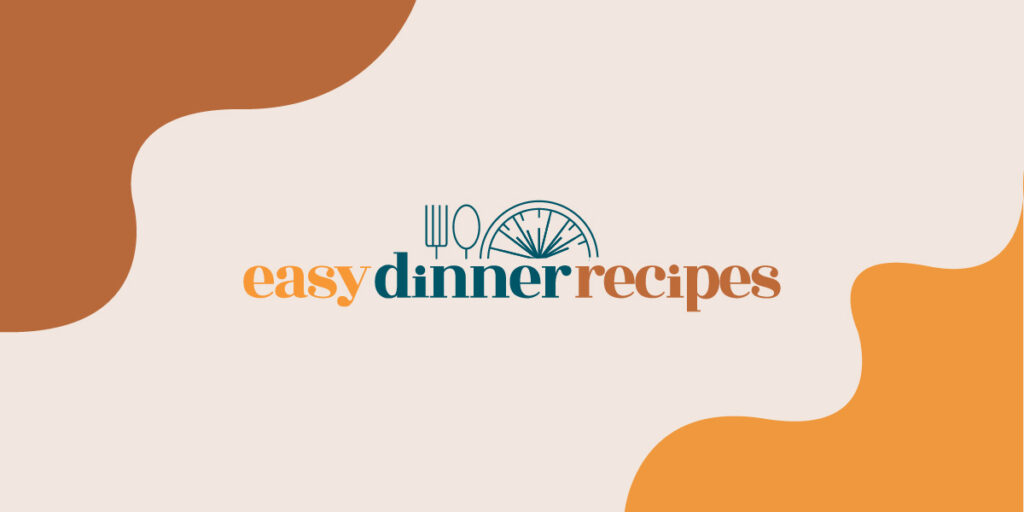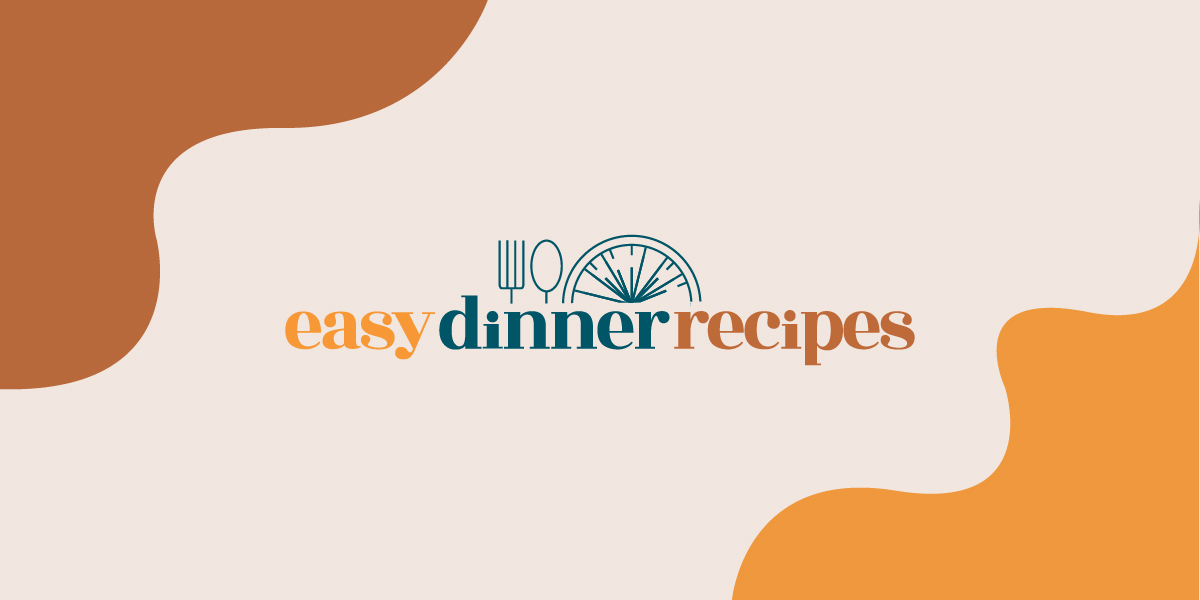 We are launching a new series of posts to start showing off our amazing clients and the projects we have been able to work on with them. You can check out all of the client launches here.
Custom brand design for food blog: Easy Dinner Recipes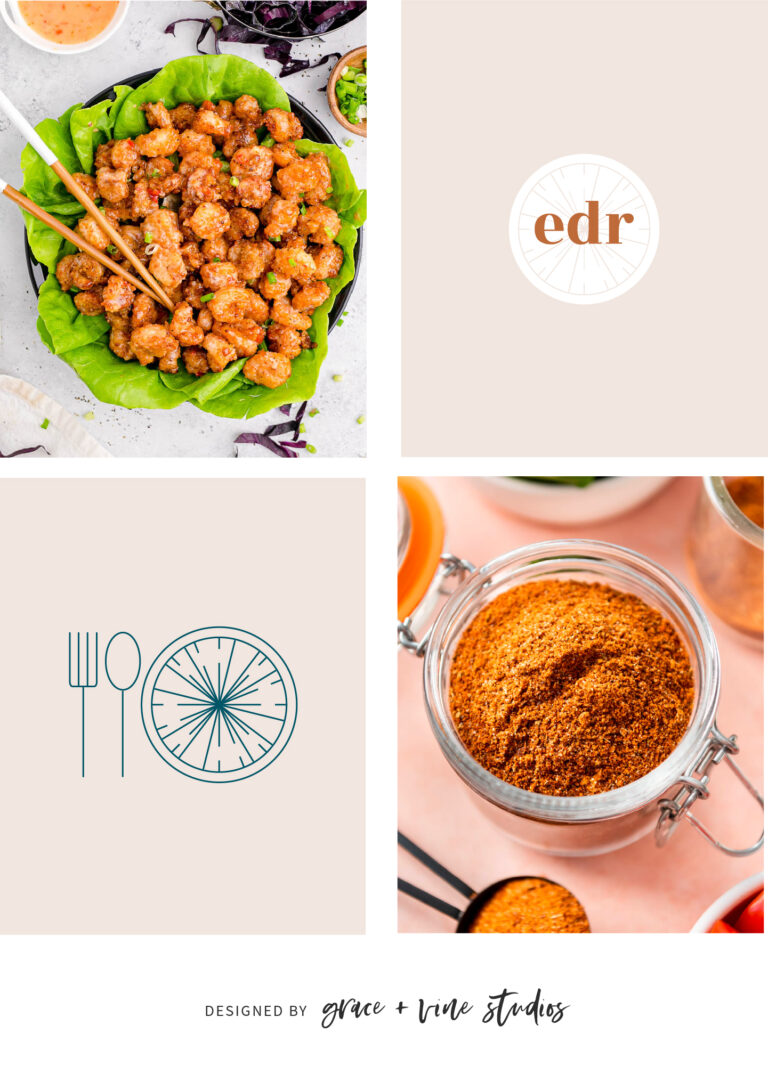 Project details: Brand Strategy & Logo Design | Email Campaign Design | Pinterest Templates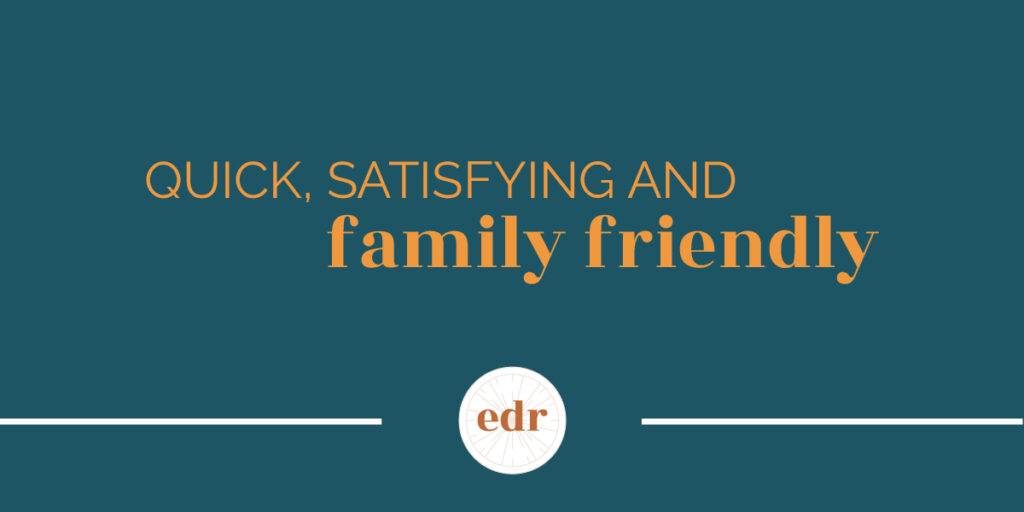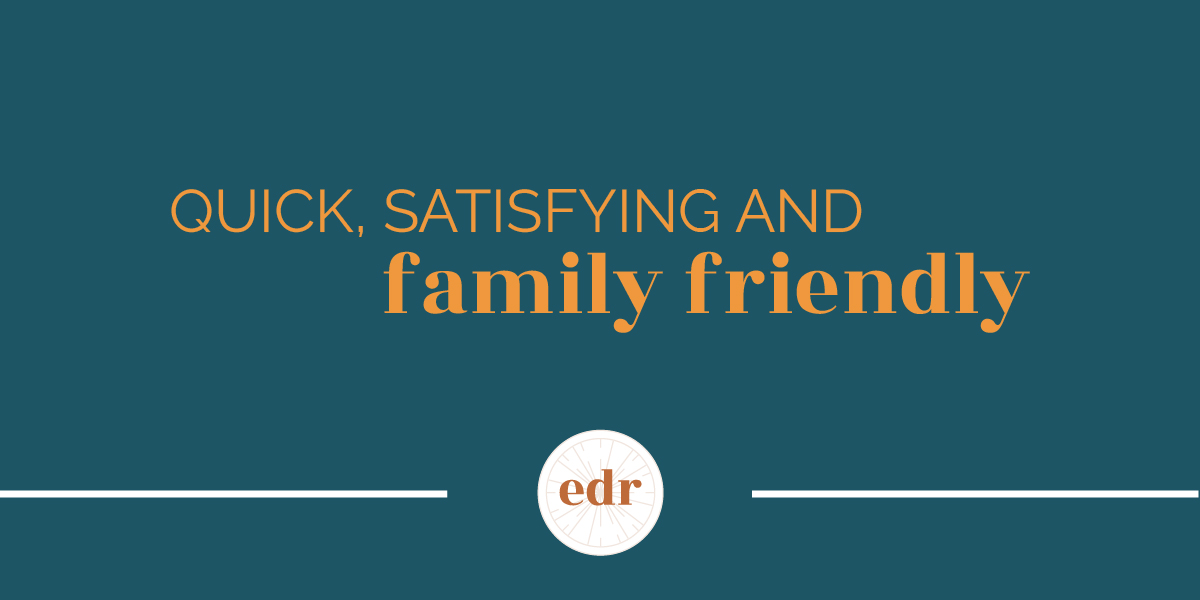 What the client had to say
"Grace + Vine Studios knocked this out of the park. Seriously, I love everything about it. The colors look great, the fonts are definitely in the realm of fun and engaging but not out of control, and I actually really love the fork, spoon, and plate/clock icons which work so, so well. I truly can't think of anything I would change and they did fantastic!"
Are you ready to up level your food blog with custom design and start making meaningful connections with your audience? Schedule a call to chat about how we can take your food blog to the next level.
Learn More
Pin for later
Come browse my Pinterest for more inspiration >>