Delightful E Made by Erin Indahl-Fink is a resource dedicated to healthy eating recipes and tools. Erin takes great joy in creating easy, healthy recipes for those of us that don't have much time to cook, yet want to provide ourselves with simple solutions to getting a healthy dinner done quickly, or a lunch made that you can feel good about. Erin's lifelong love of cooking along with her 100 lb. weight loss journey come together to provide realistic, experienced, healthy and enjoyable ways to love food.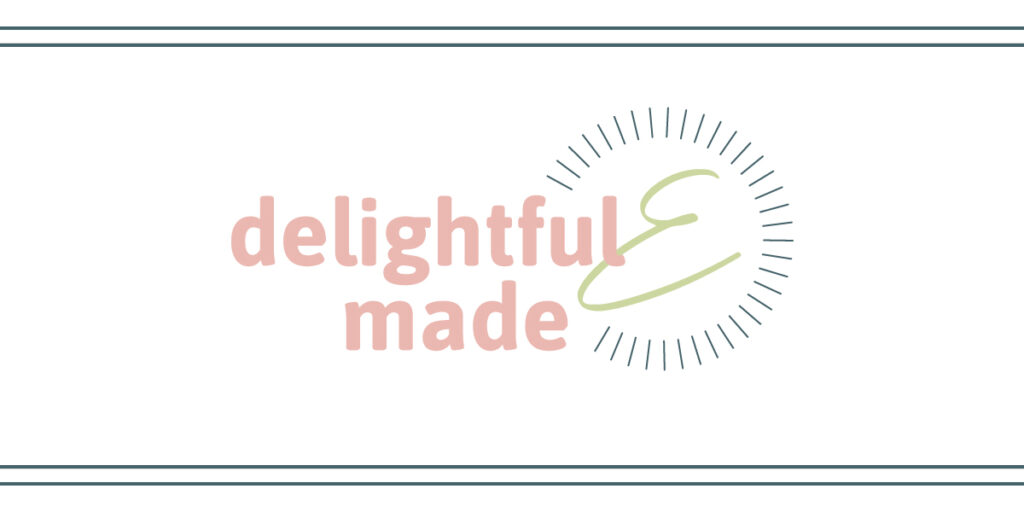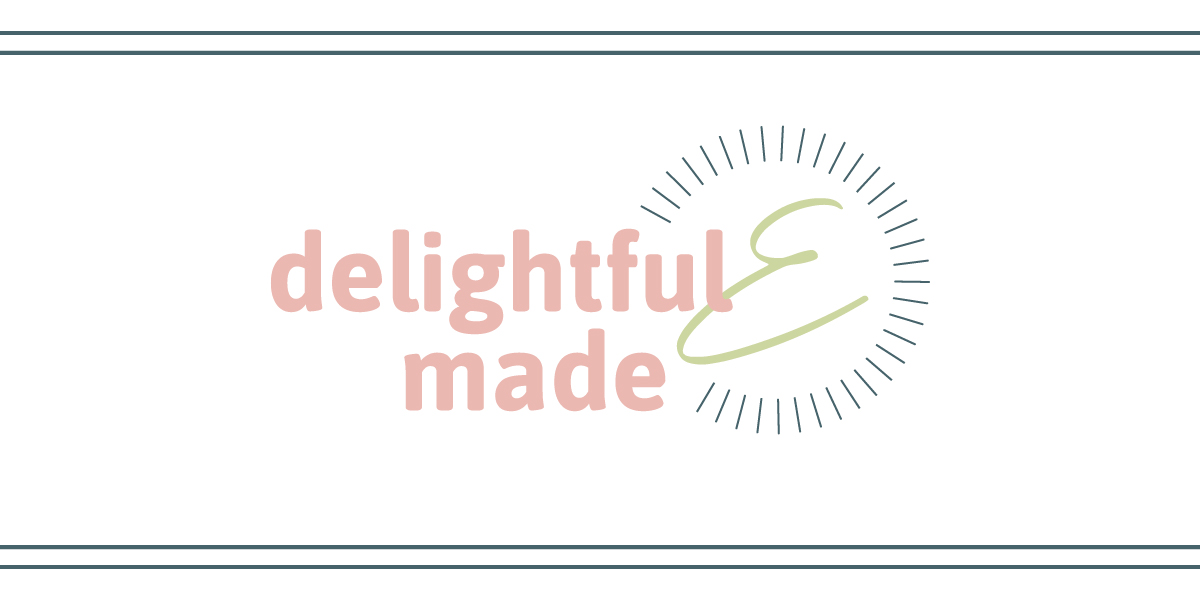 We are launching a new series of posts to start showing off our amazing clients and the projects we have been able to work on with them. We'll be catching up on these projects over the next few months and eventually be sharing these launches in real time! You can check out all of the client launches here.
Custom brand design for food blog: Delightful E Made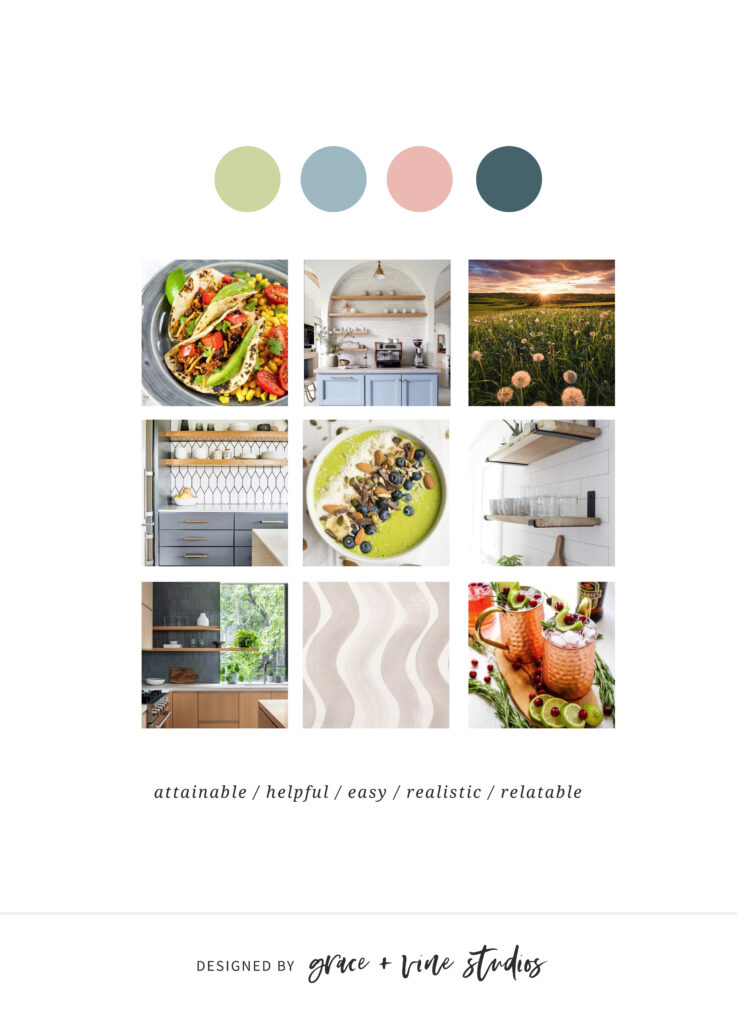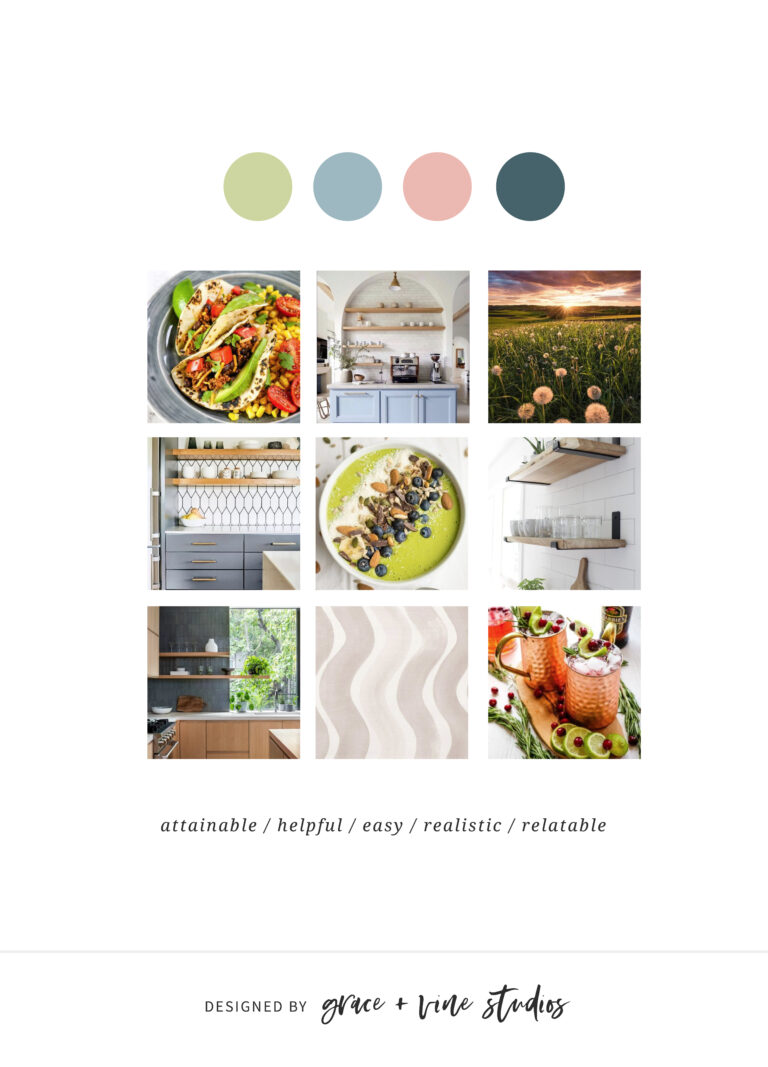 Project details: Web Design | Pinterest Templates
Erin's biggest goal was to have a more functional and easily navigable website for her readers to use. She also wanted for her main page to be a better reflection of her, her business and what she wants to provide for her readers. "I feel like Madison really nailed it with this as well!" Erin says.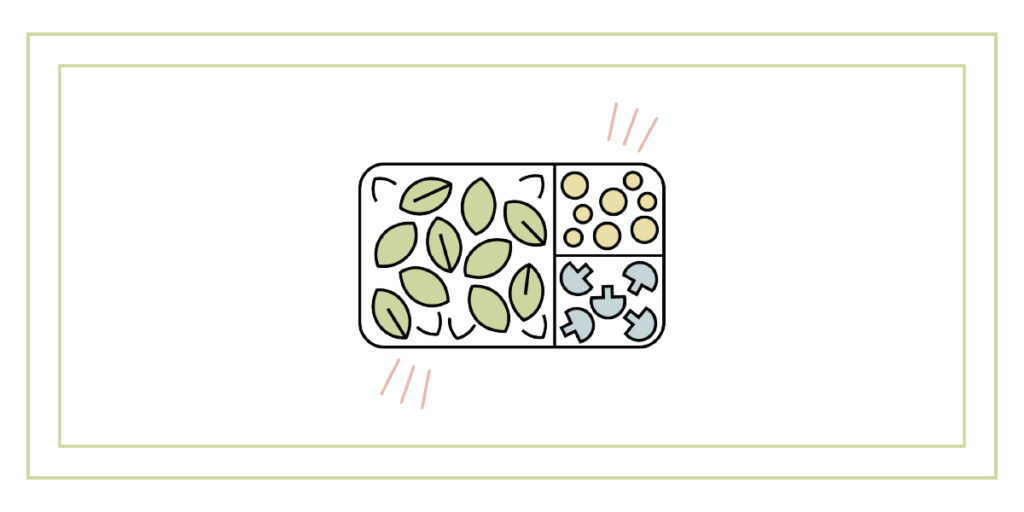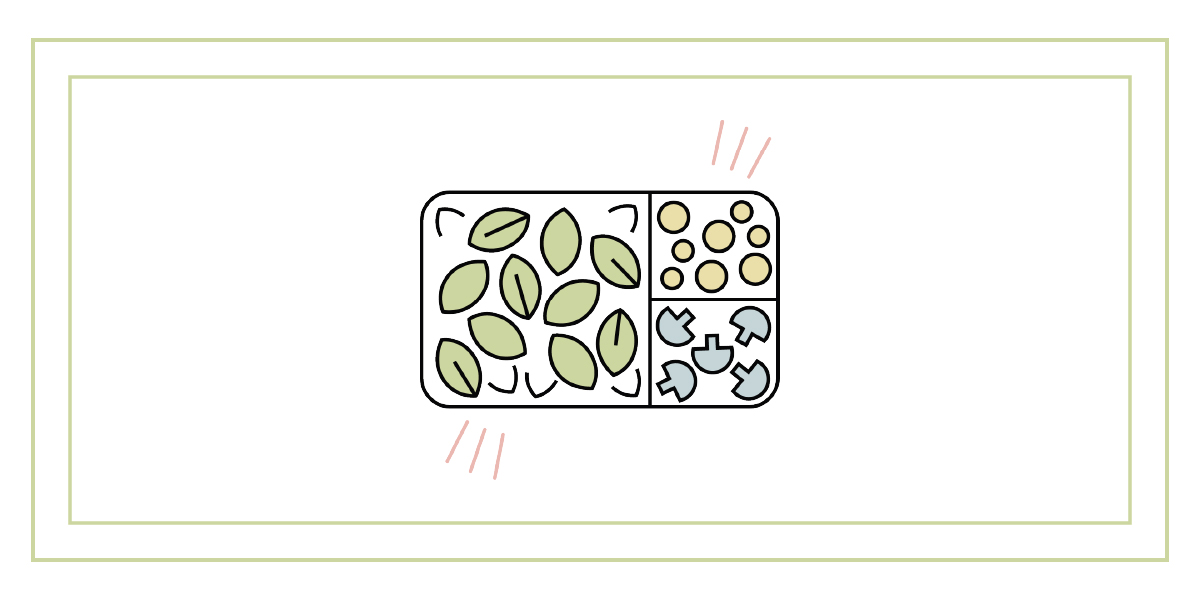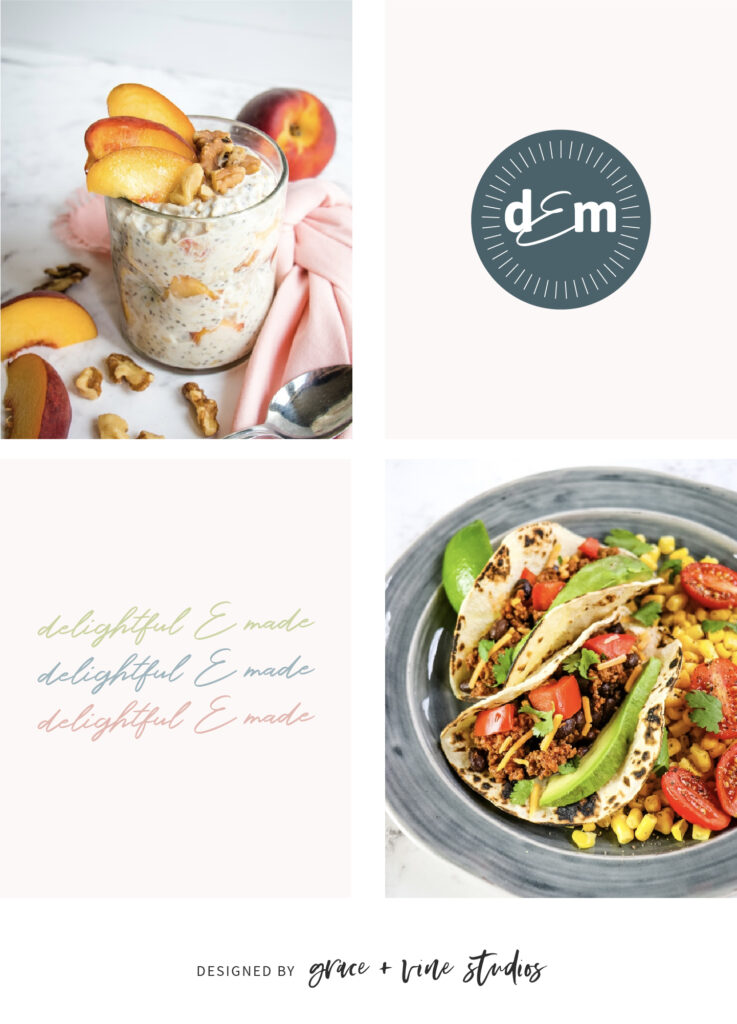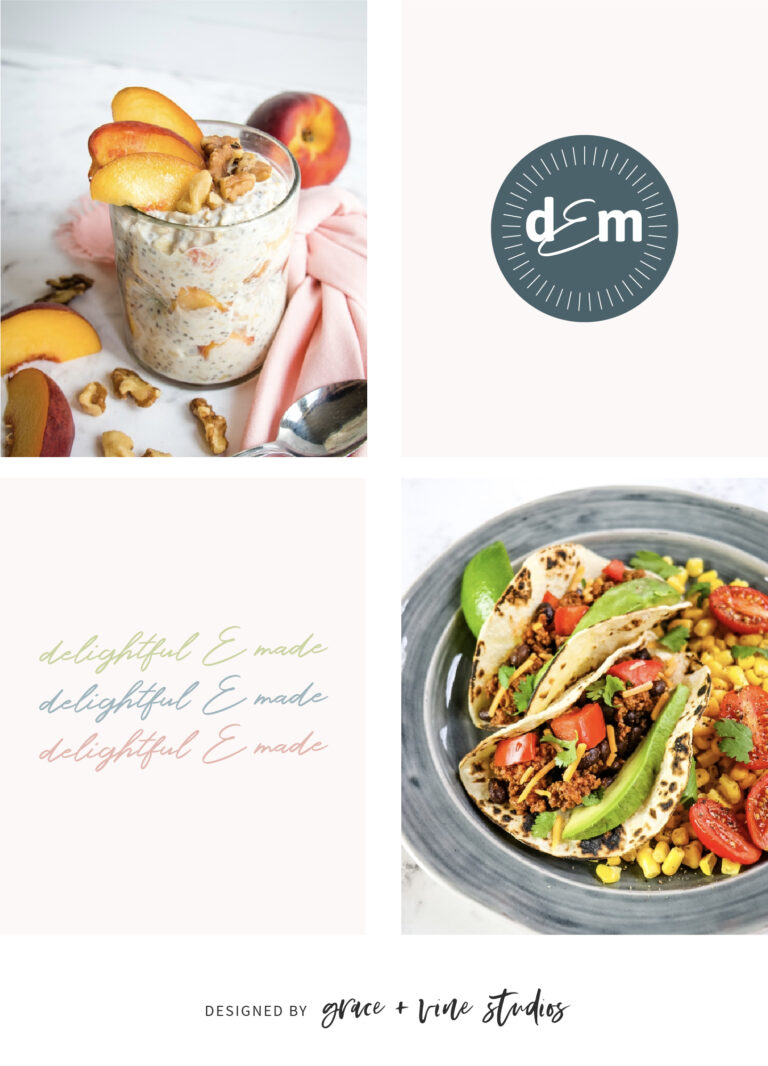 What the client had to say
What specific results have you experienced as a result of our work together?
We just transitioned over to the new page this week, so I haven't seen any significant results just yet. However, I've already received numerous compliments from my readers letting me know how much easier the site is to use. I hope to see increased traffic, partnerships and subscribers in the near future.
What is your favorite part of your experience working together on your branding and/or website?
How organized and streamlined the process was. Asana was a great tool to use and I appreciated knowing where we were at and what role I needed to play in the process.
Are you ready to up level your food blog with custom design and start making meaningful connections with your audience? Schedule a call to chat about how we can take your food blog to the next level.
Learn More
Pin for later
Come browse my Pinterest for more inspiration >>