Chopstick Chronicles is a food blog for those who have traveled to Japan and had not only the delicious food Japan has to offer in restaurants but also in street food, and are eager to recreate this at home. It is for those who love all things Japan, especially the food, and want to learn all about what Japanese people do and how Japanese people cook. Shihoko is a born and raised Japanese native who now lives in Australia and enjoys cooking all the things she grew up eating in Japan, and she loves making this possible for others to do as well, through her blog.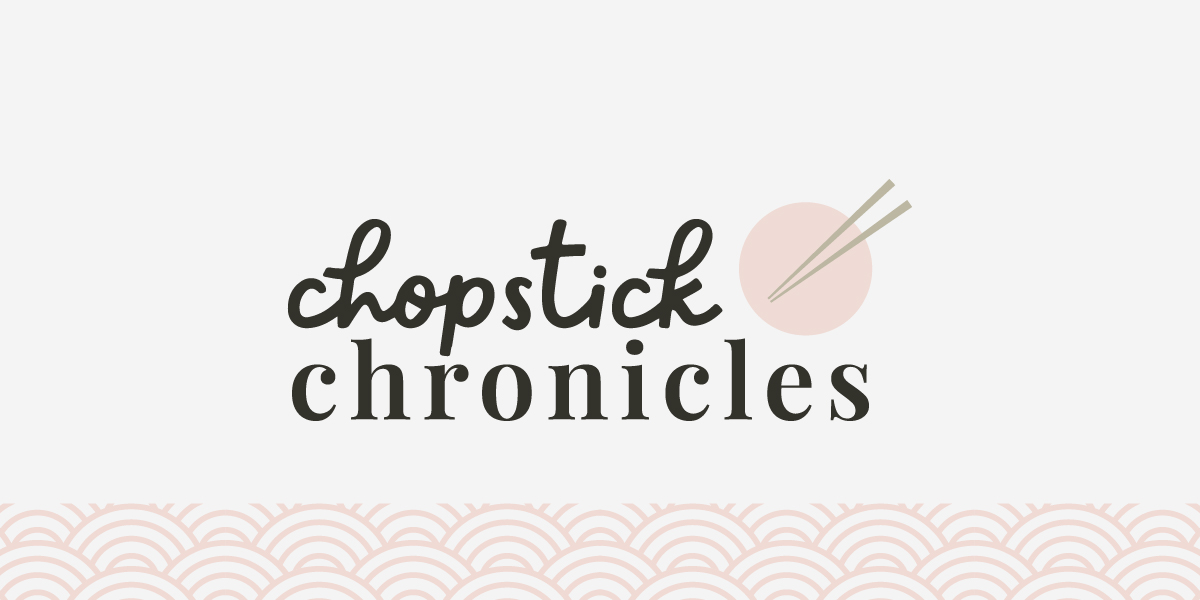 We are launching a new series of posts to start showing off our amazing clients and the projects we have been able to work on with them. You can check out all of the client launches here.
Custom brand design for food blog: Chopstick Chronicles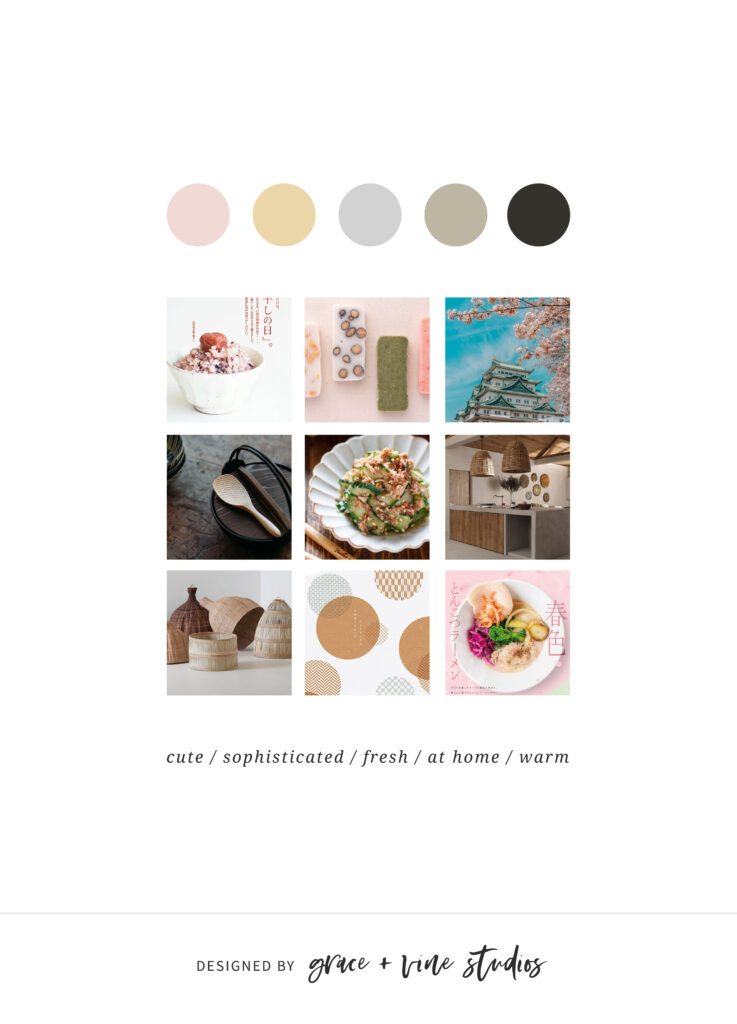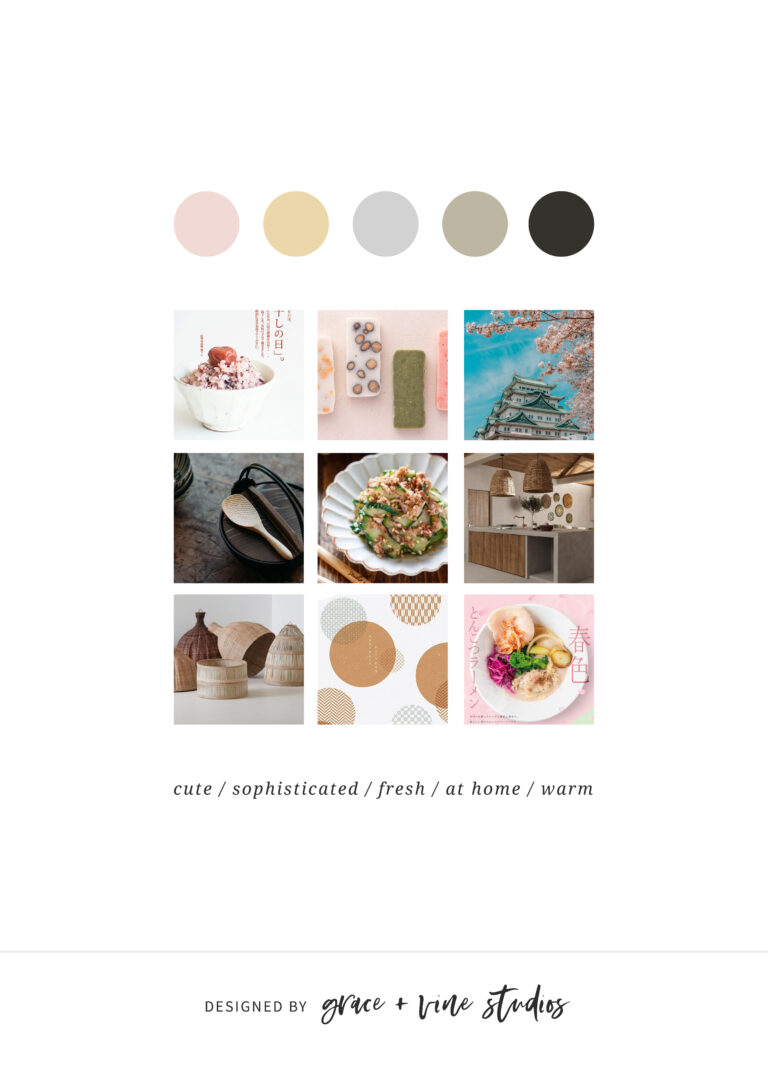 Project details: Brand Strategy & Logo Design | Website Design | Media Kit | E-book Template | One Page Freebie | Start Here Page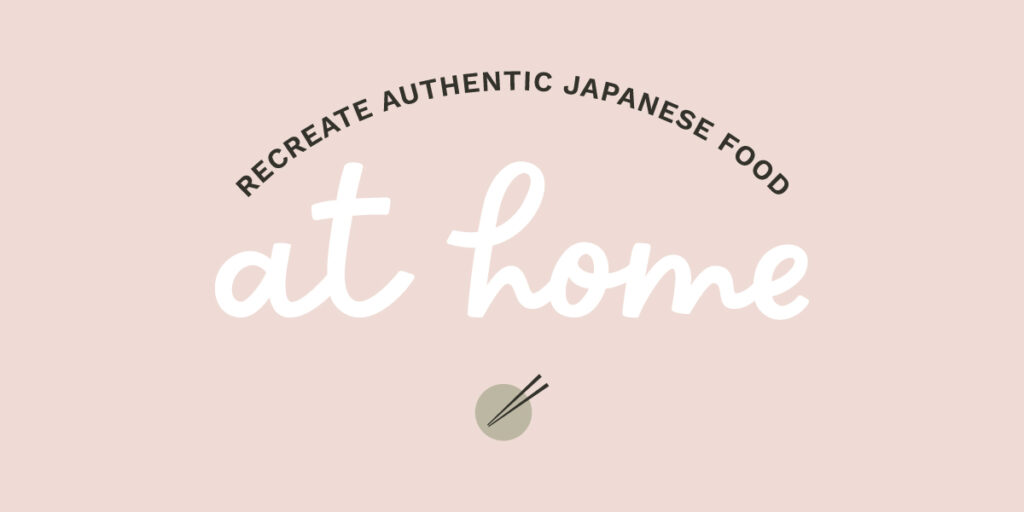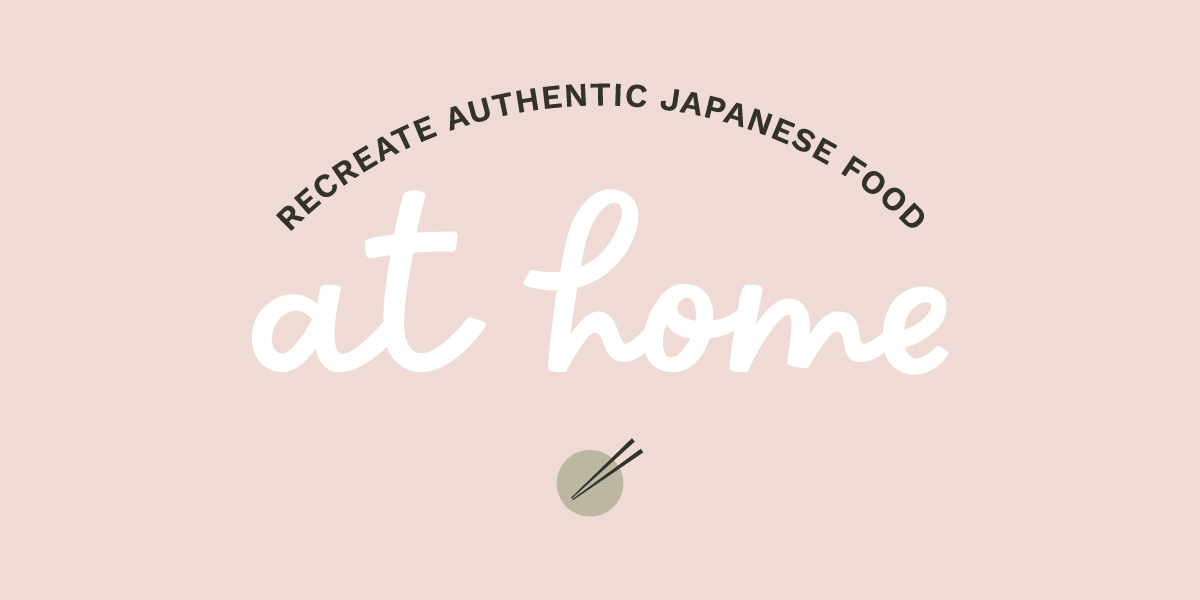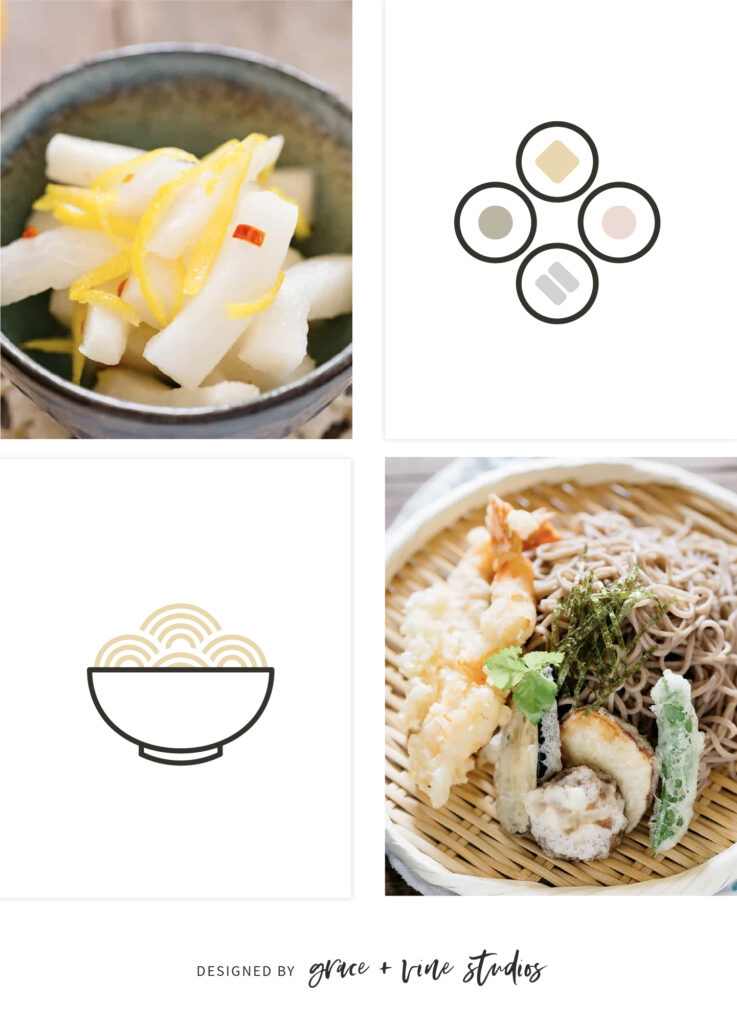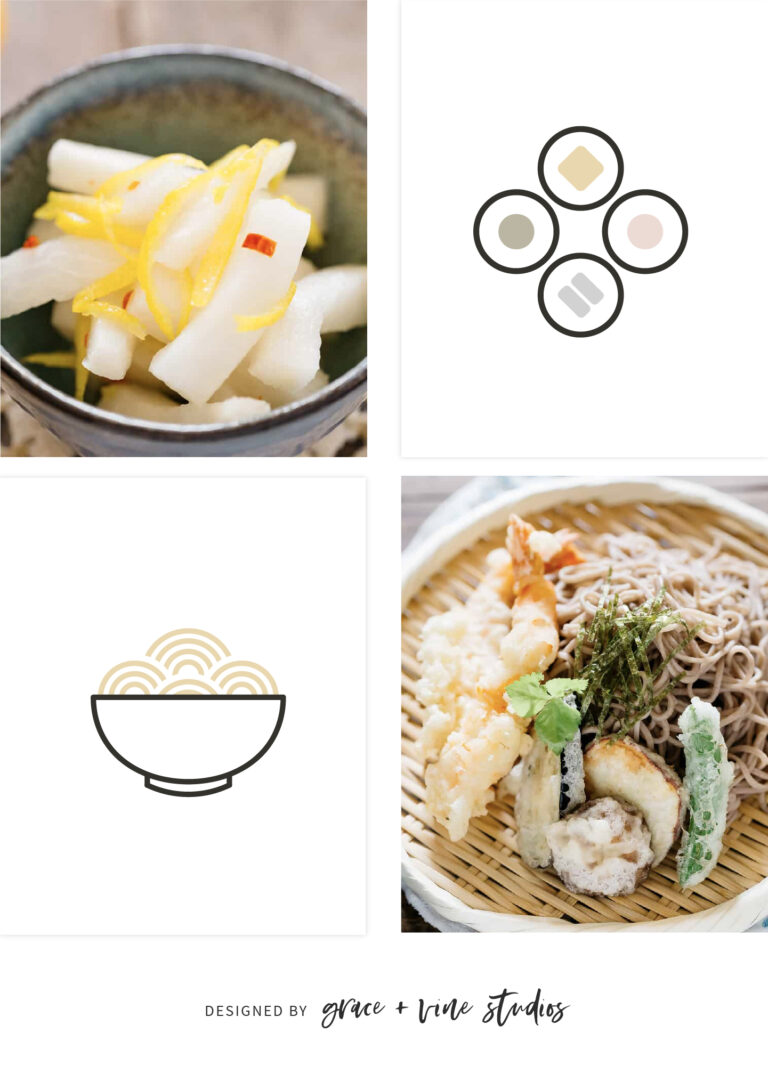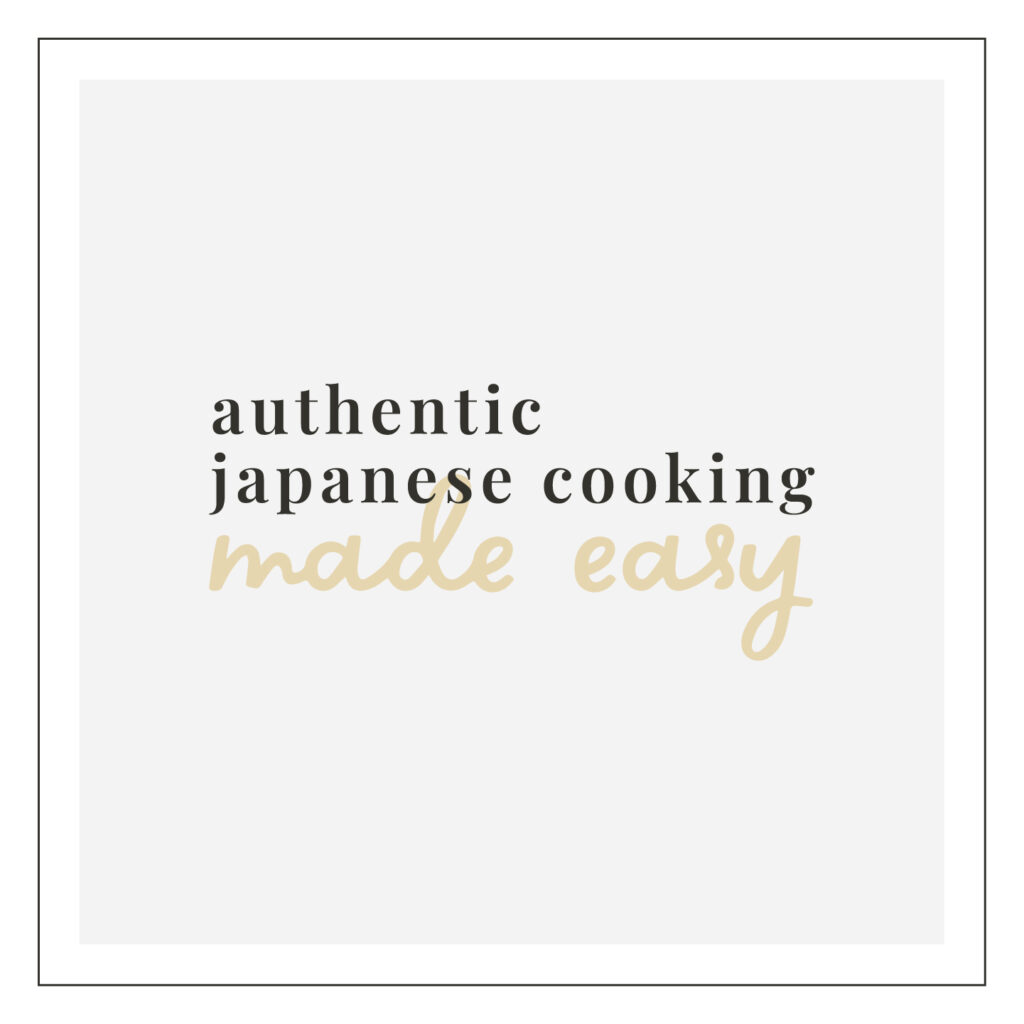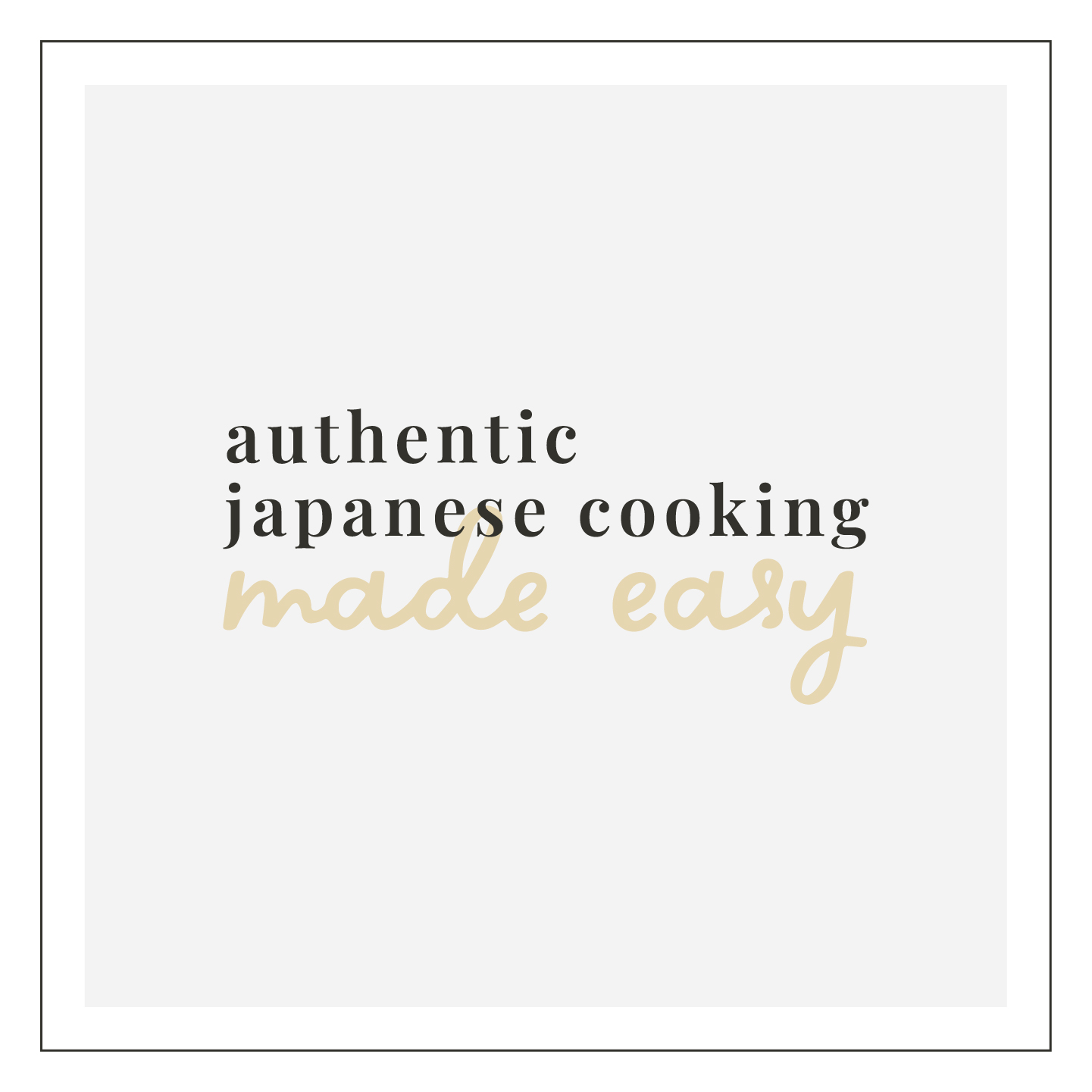 What the client had to say:
The homepage is now organized the way I wanted and I enjoyed working with Madison. She was so approachable and easy to talk to and listened patiently when I told her what I would like to achieve. She gave me great advice and recommendations while accommodating my wishes for my website.
Are you ready to up level your food blog with custom design and start making meaningful connections with your audience? Schedule a call to chat about how we can take your food blog to the next level.
Learn More
Pin for later
Come browse my Pinterest for more inspiration >>