Barbara reached out to me early in 2020 to work together on new branding for her food blog, Butter and Baggage. She was very confident in her messaging, but need help bringing that messaging to life with visuals!
She's from the town I went to college in and it was so fun to connect with her over the local farmer's markets, which are the perfect place for her to gather inspiration!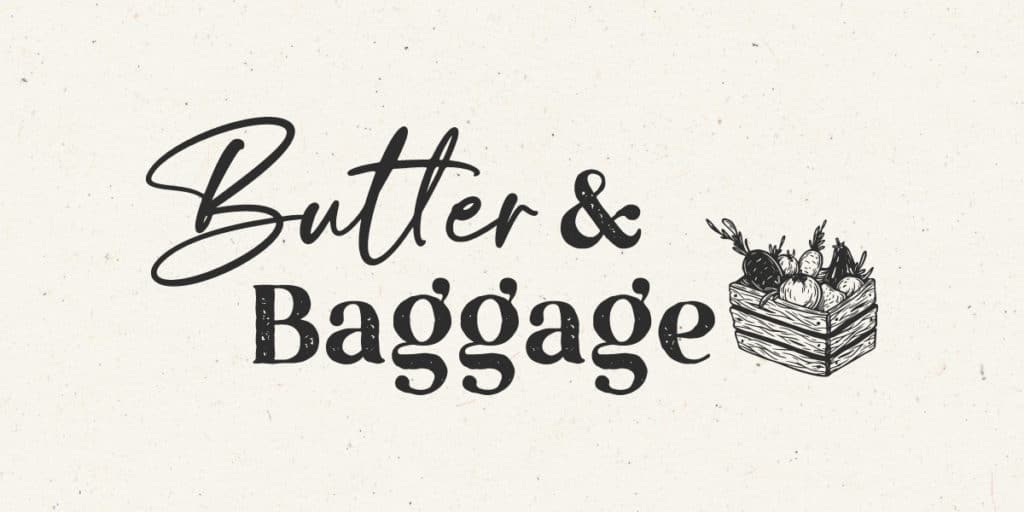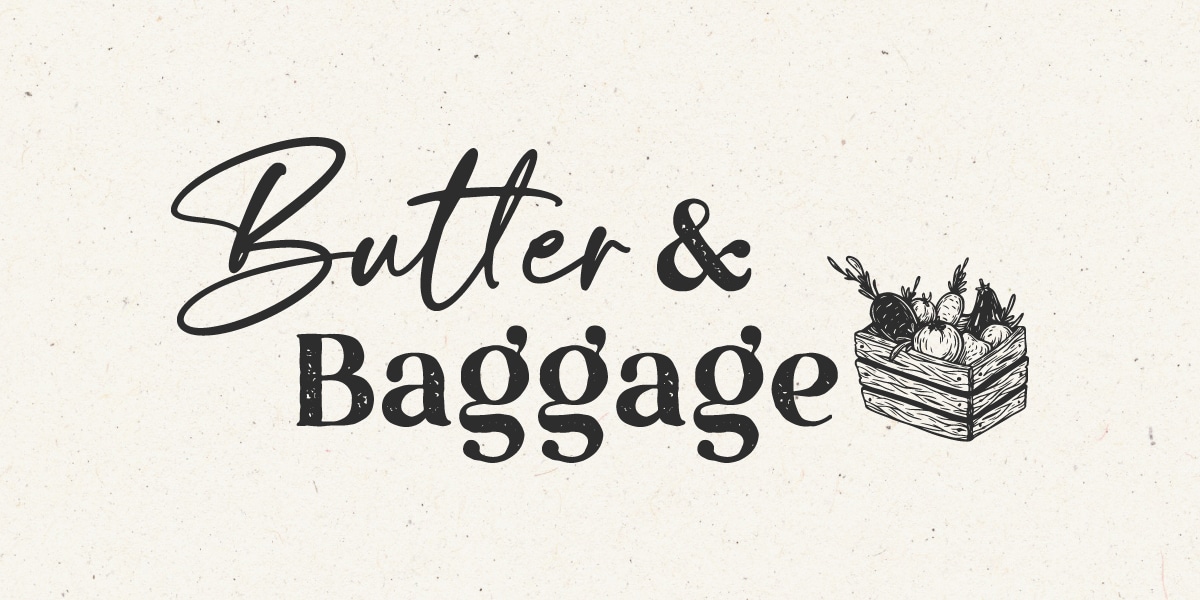 We are launching a new series of posts to start showing off our amazing clients and the projects we have been able to work on with them. We'll be catching up on these projects over the next few months and eventually be sharing these launches in real time! You can check out all of the client launches here.
Branding for food blog: Butter & Baggage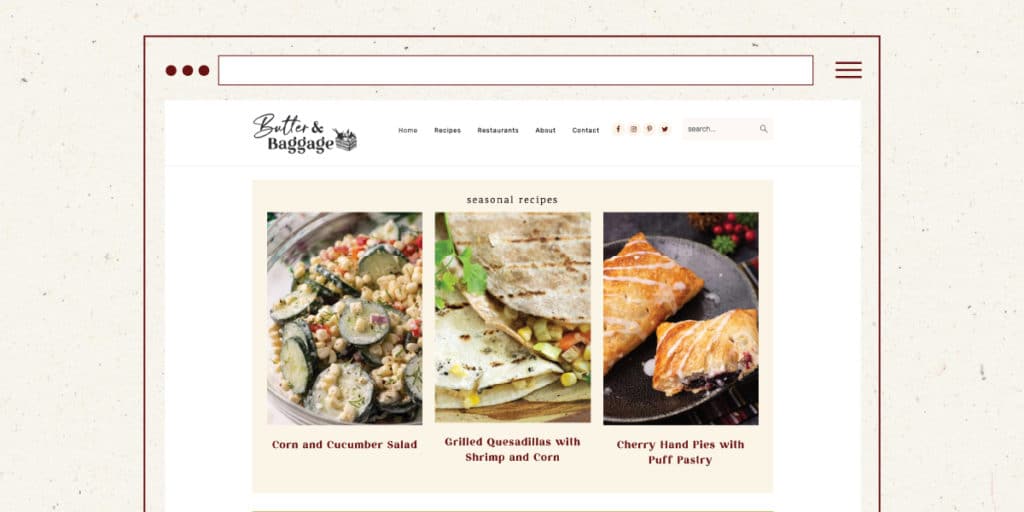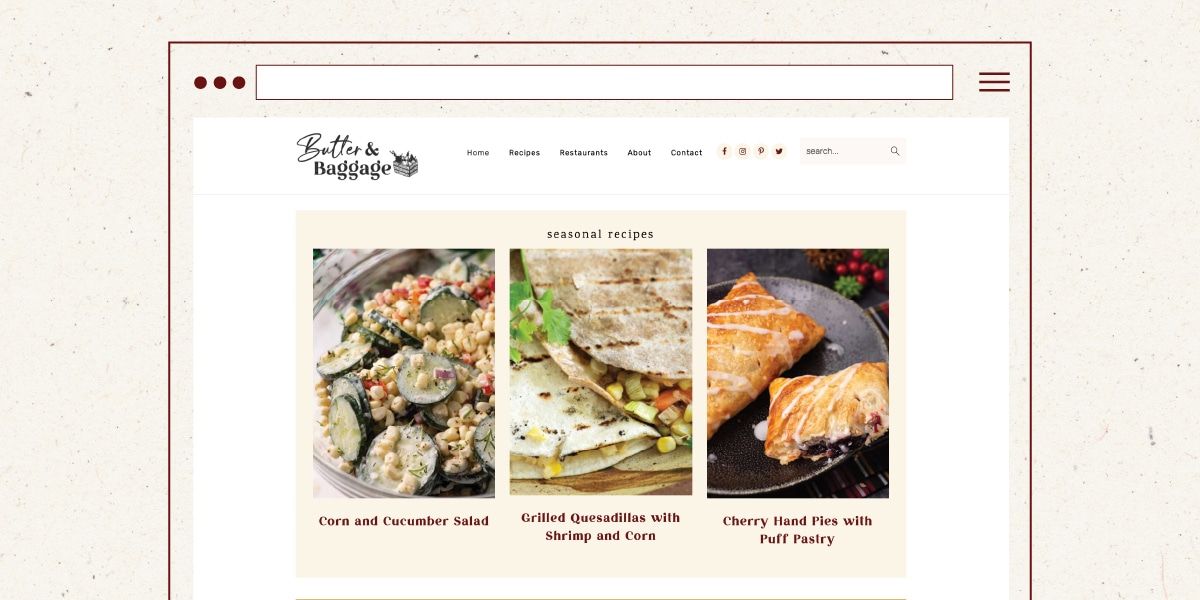 Project details: Branding | Collateral
Butter and Baggage is all about sharing recipes that are inspired by fresh ingredients and recipes that actually taste good and aren't just edible.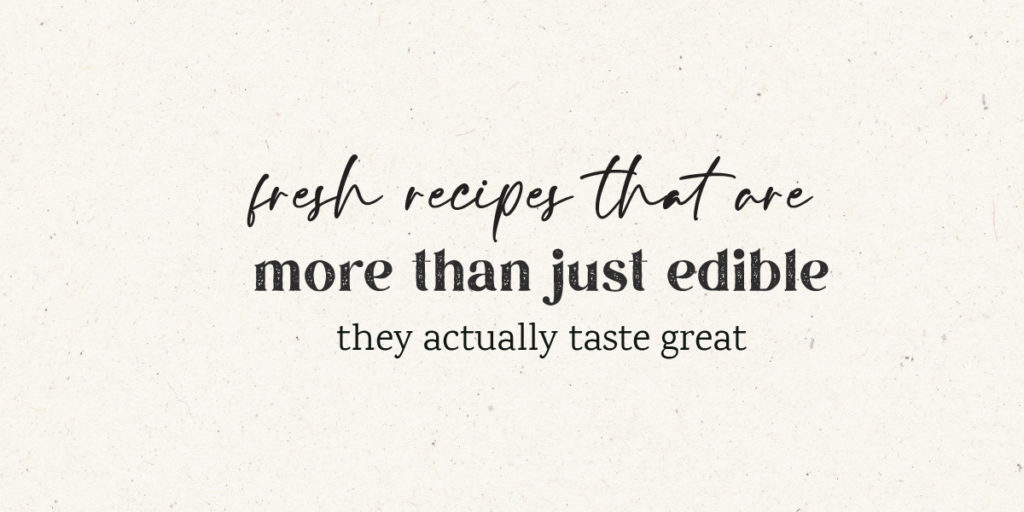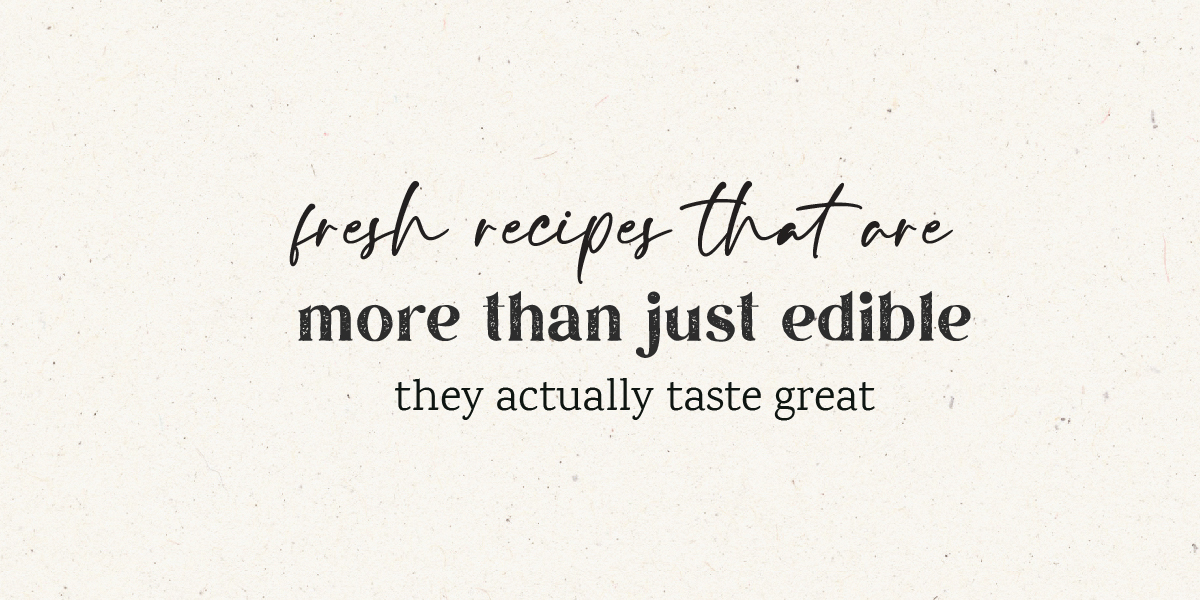 After working on her branding, we were able to take her out of the box premade theme and customize it to really reflect the vision for her brand!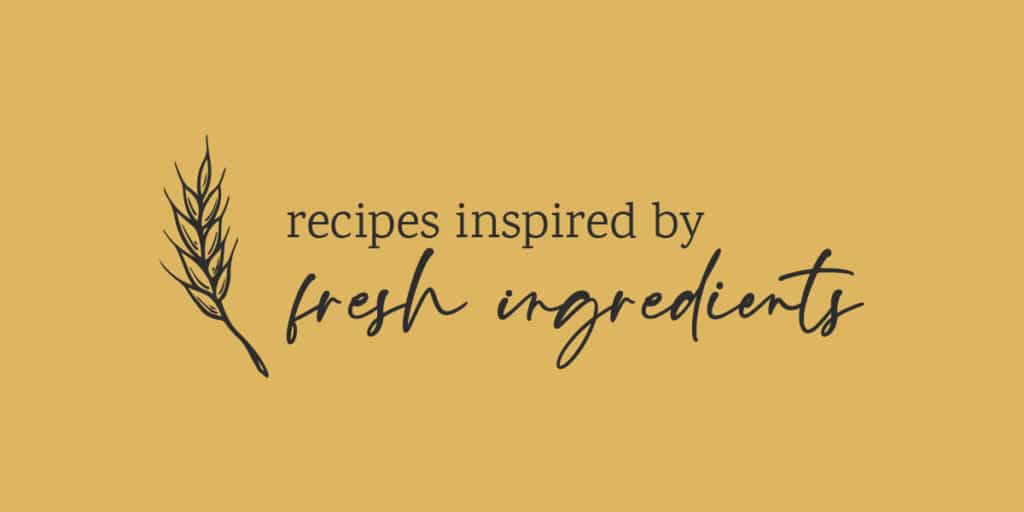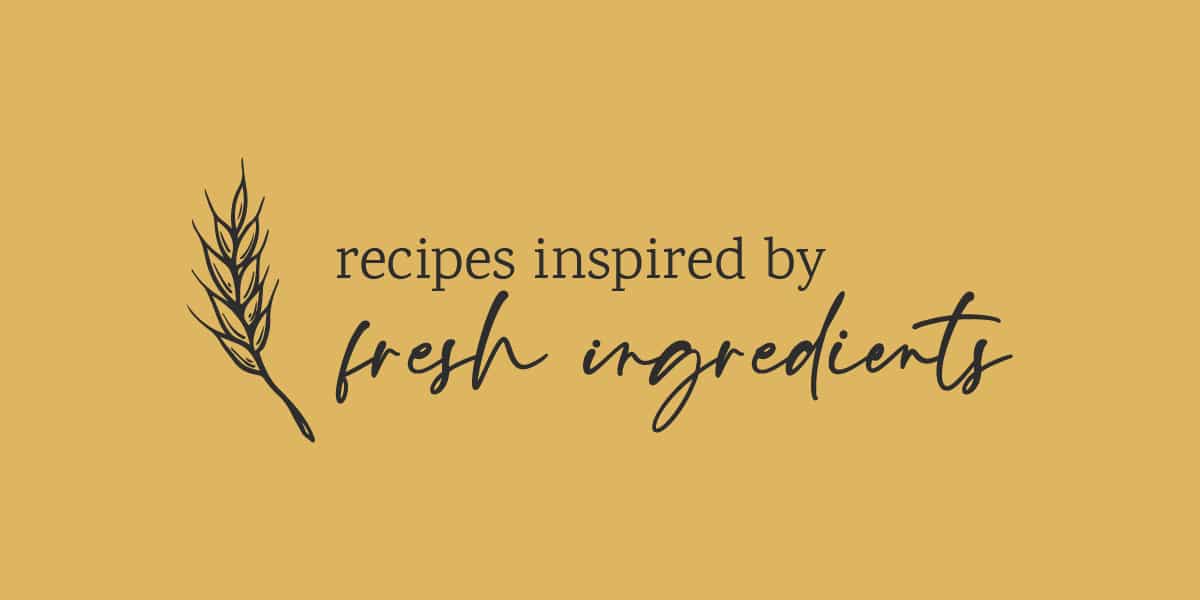 Are you ready to up level your food blog with custom design and start making meaningful connections with your audience? Schedule a call to chat about how we can take your food blog to the next level.
Learn More
Pin for later
Come browse my Pinterest for more inspiration >>