Bowl of Delicious by Elizabeth Lindemann is a food blog that shares easy, healthy recipes made from scratch. Elizabeth shares recipes that don't require a lot of time, energy, or ingredients, and she knows that cooking from scratch doesn't have to be complicated to be healthy and delicious! Bowl of Delicious is for busy people who want to cook more at home but think it's too hard, takes too much time, makes too many dishes, or uses too many ingredients. You'll find flavorful 5-ingredient recipes, comforting slow cooker and make ahead meals, one pot pastas, and quick and easy recipes that take only a few minutes to prep on Bowl of Delicious. Her goal is to help you bring balance and energy back into your life through easier, healthier home cooking.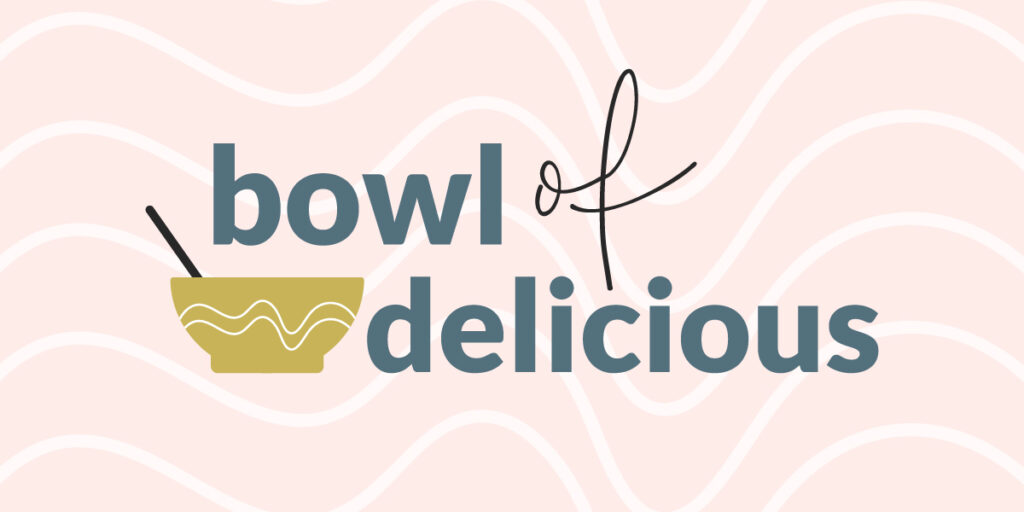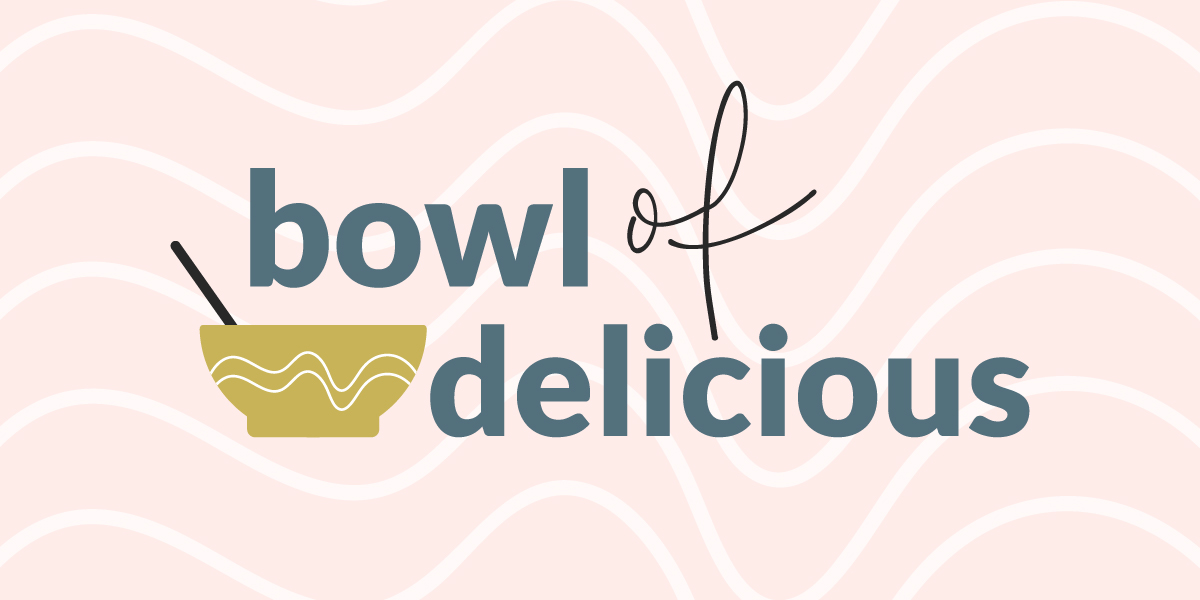 We are launching a new series of posts to start showing off our amazing clients and the projects we have been able to work on with them. You can check out all of the client launches here.
Custom brand design for food blog: Bowl of Delicious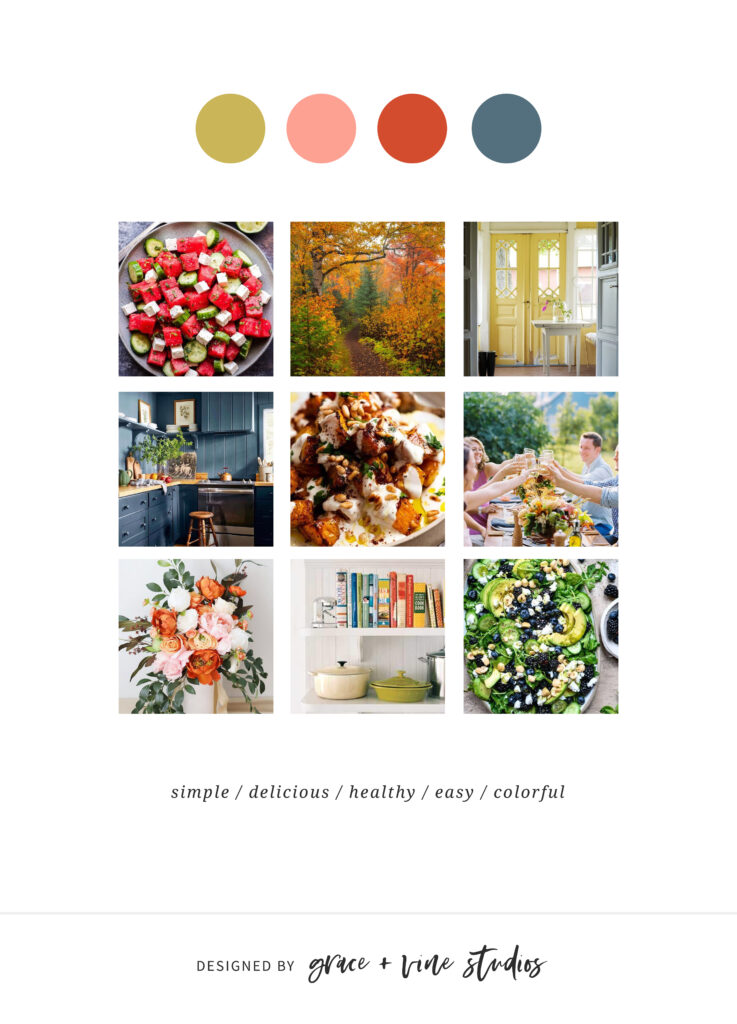 Project details: Brand Strategy & Logo Design | Pinterest Templates | Email Freebie | Email Campaign Design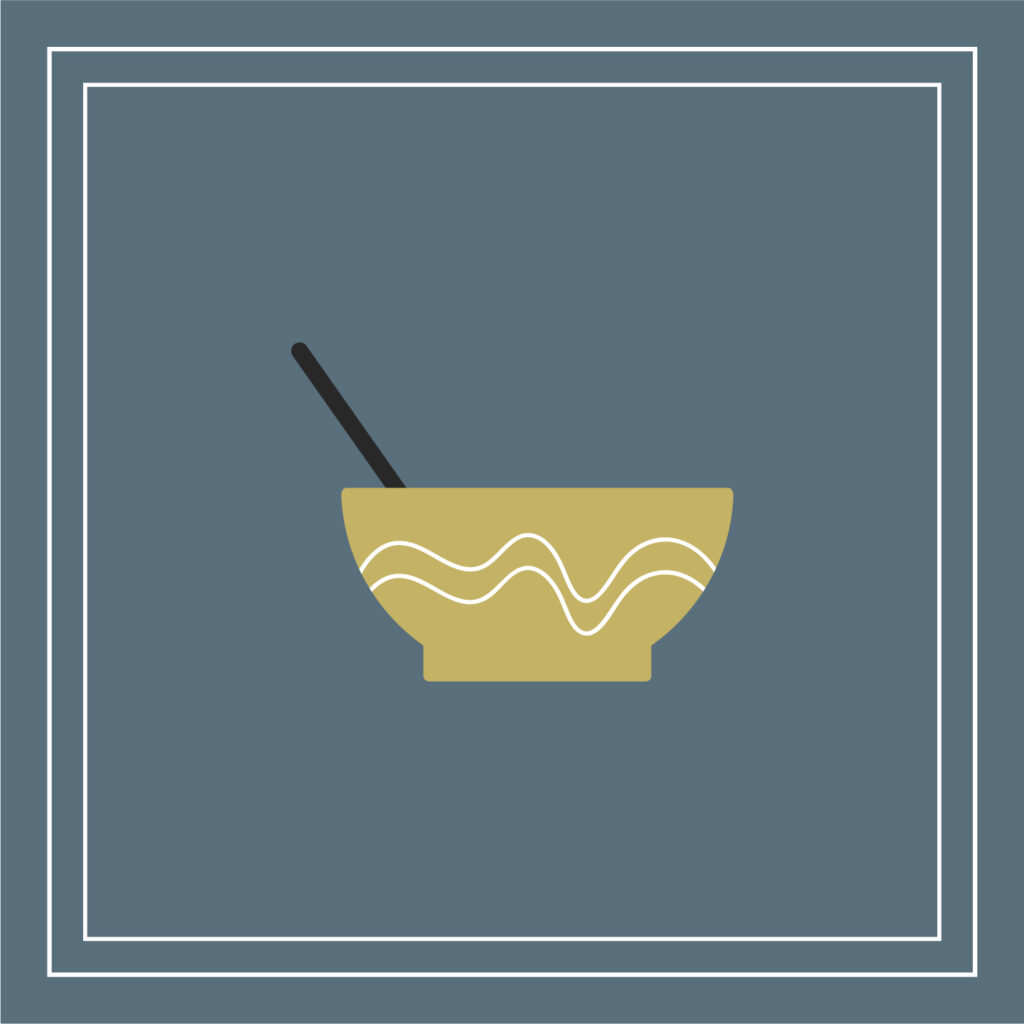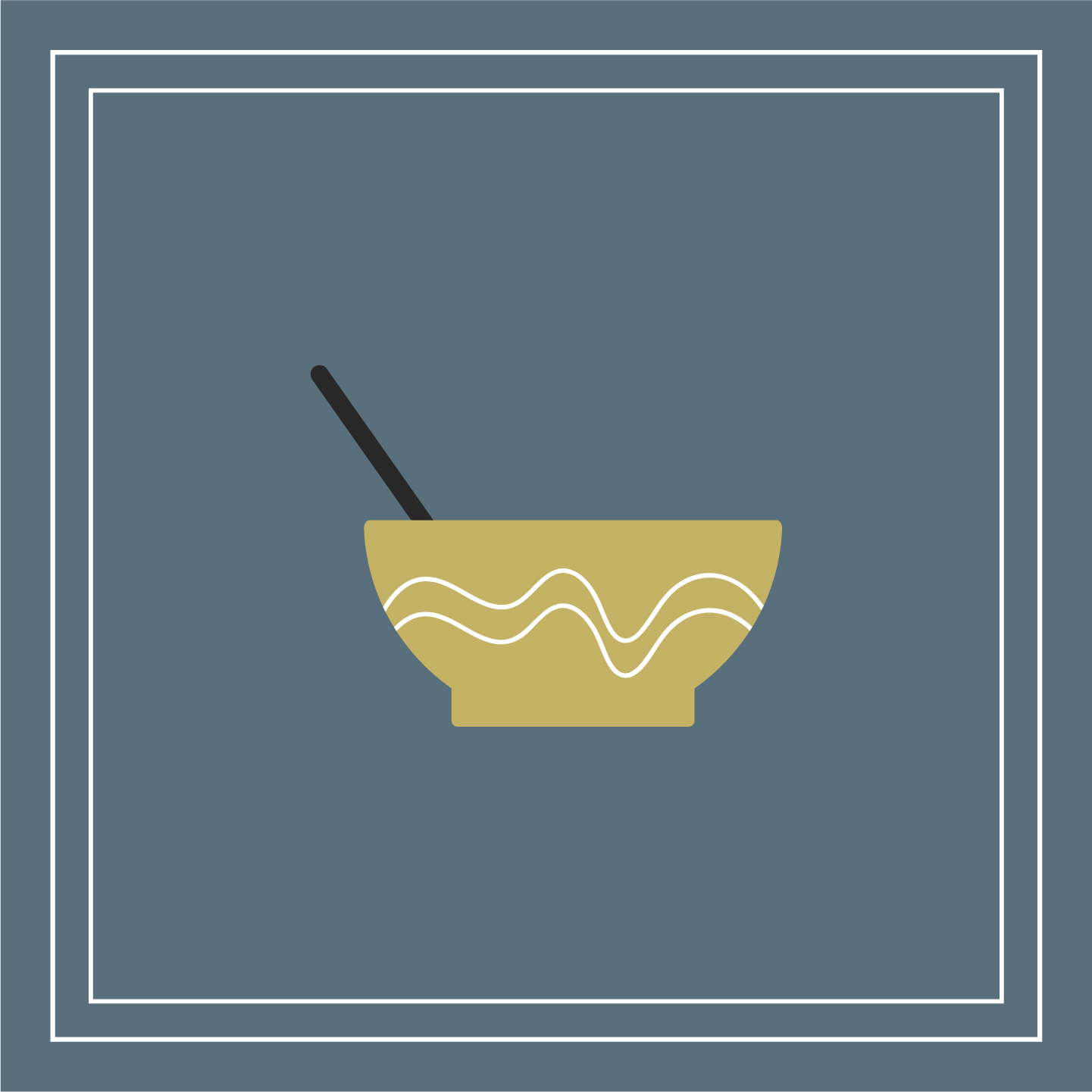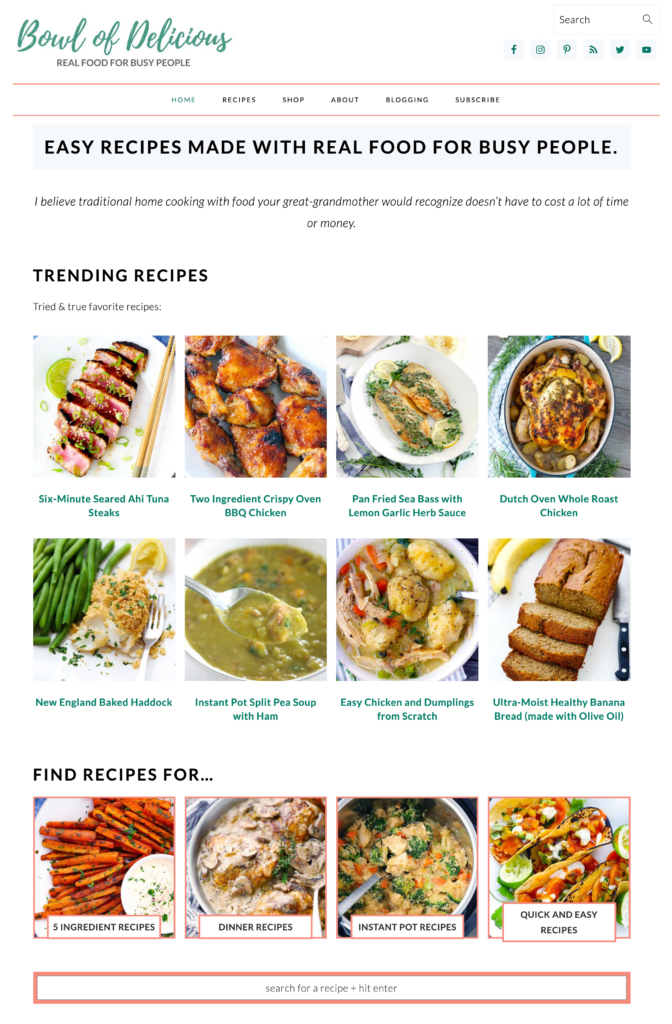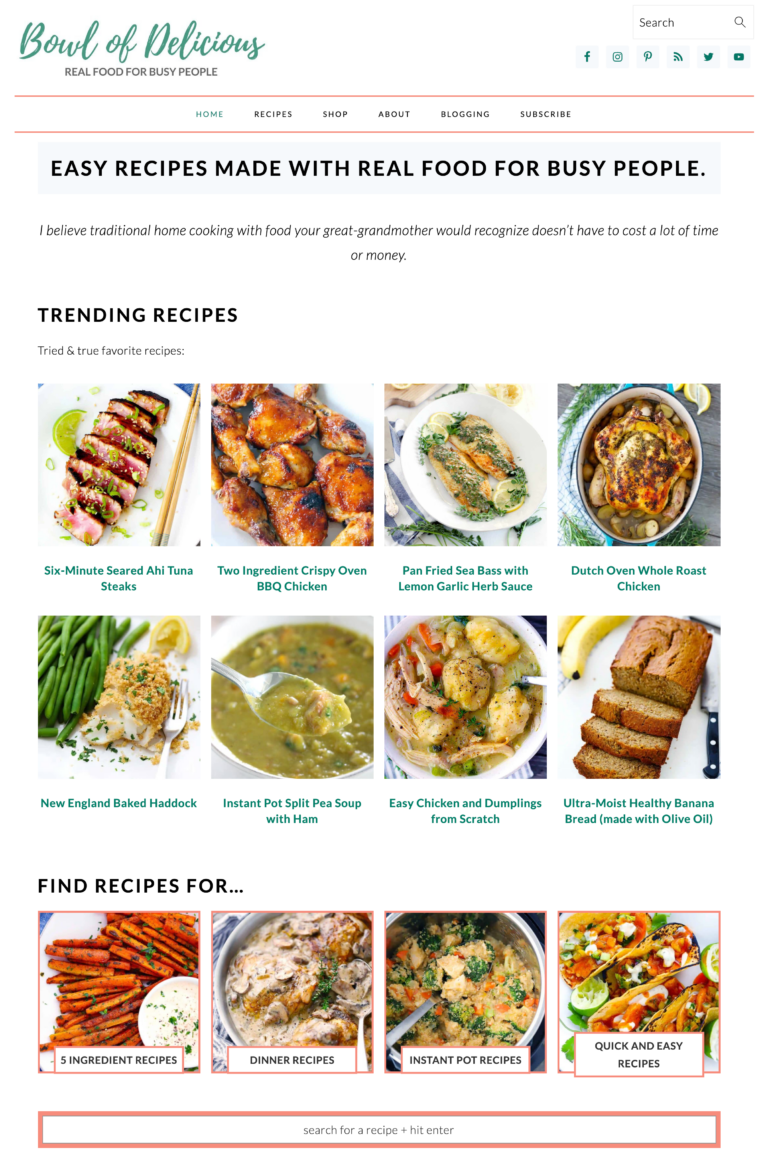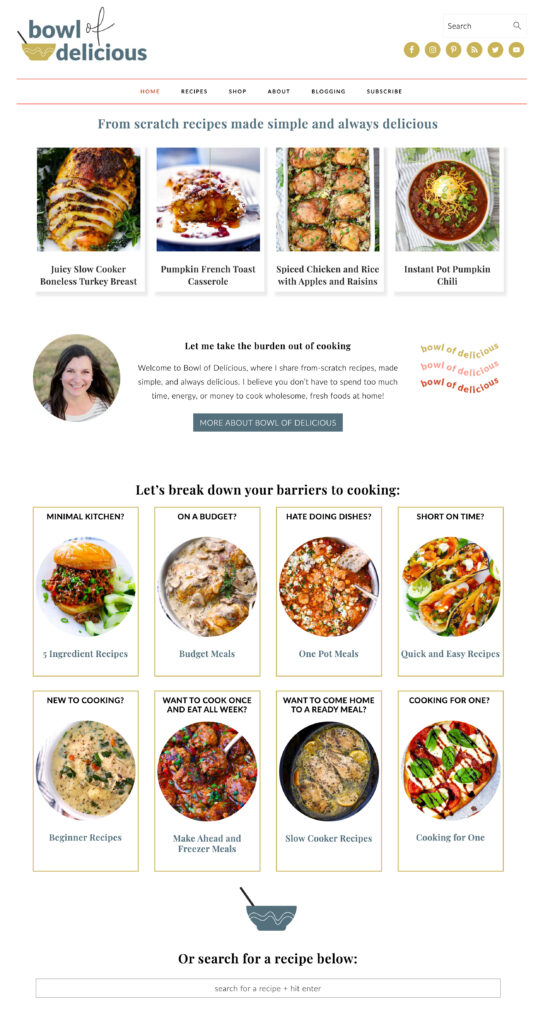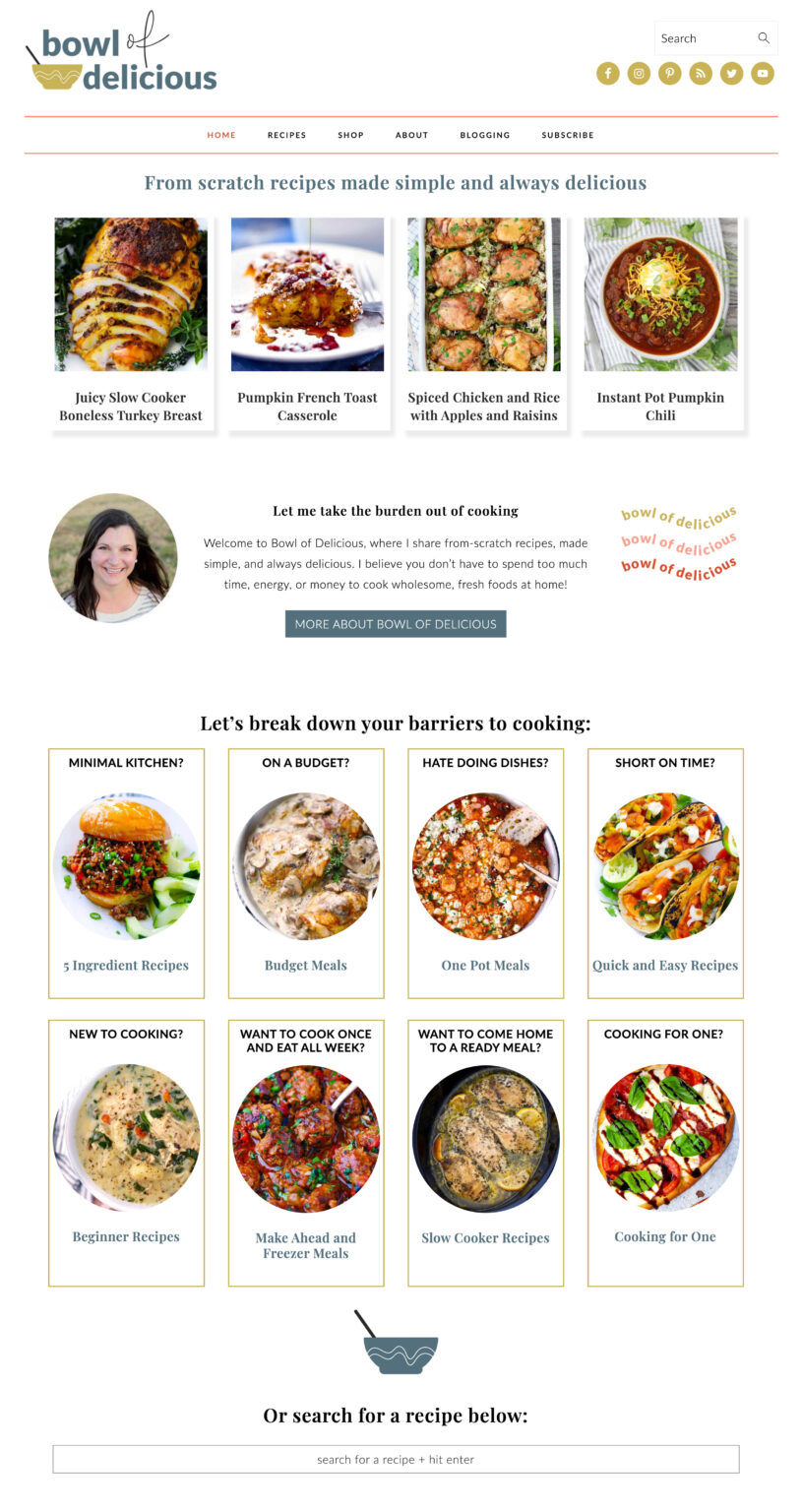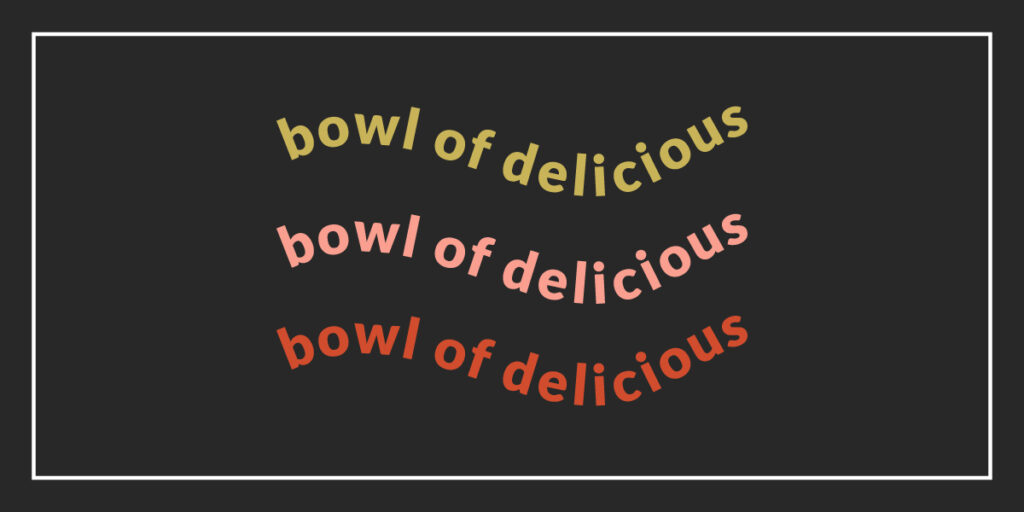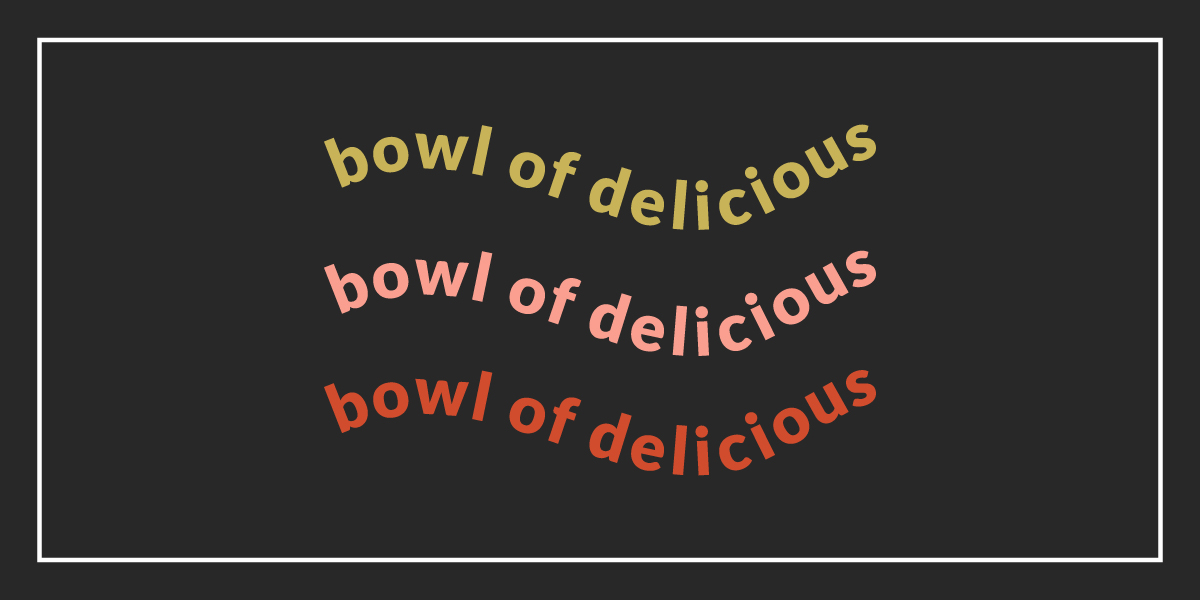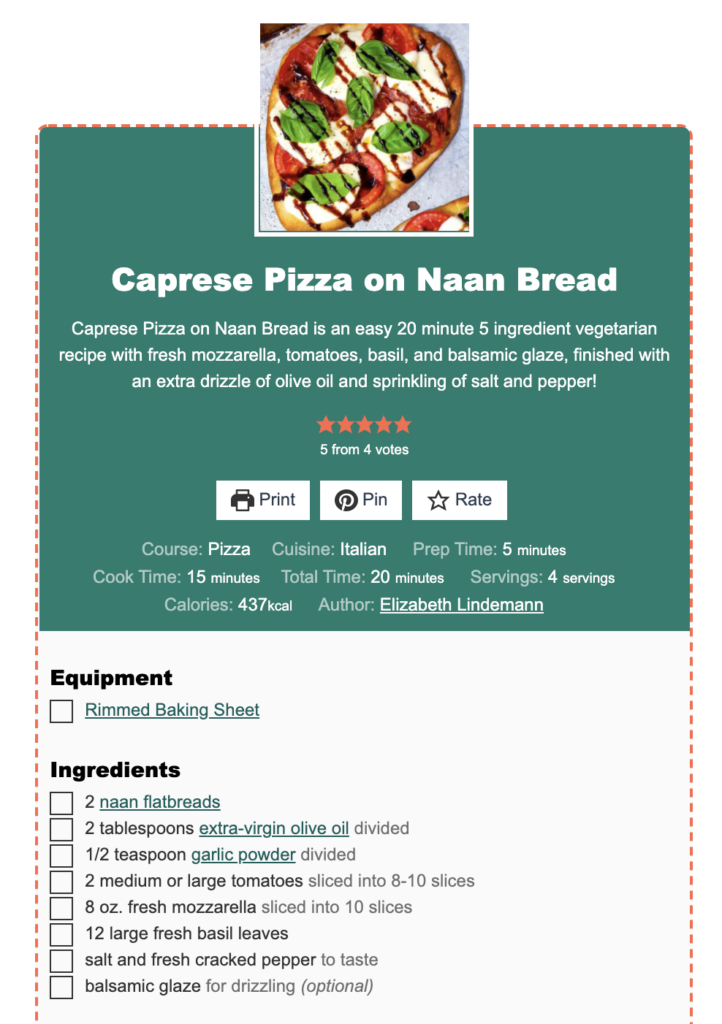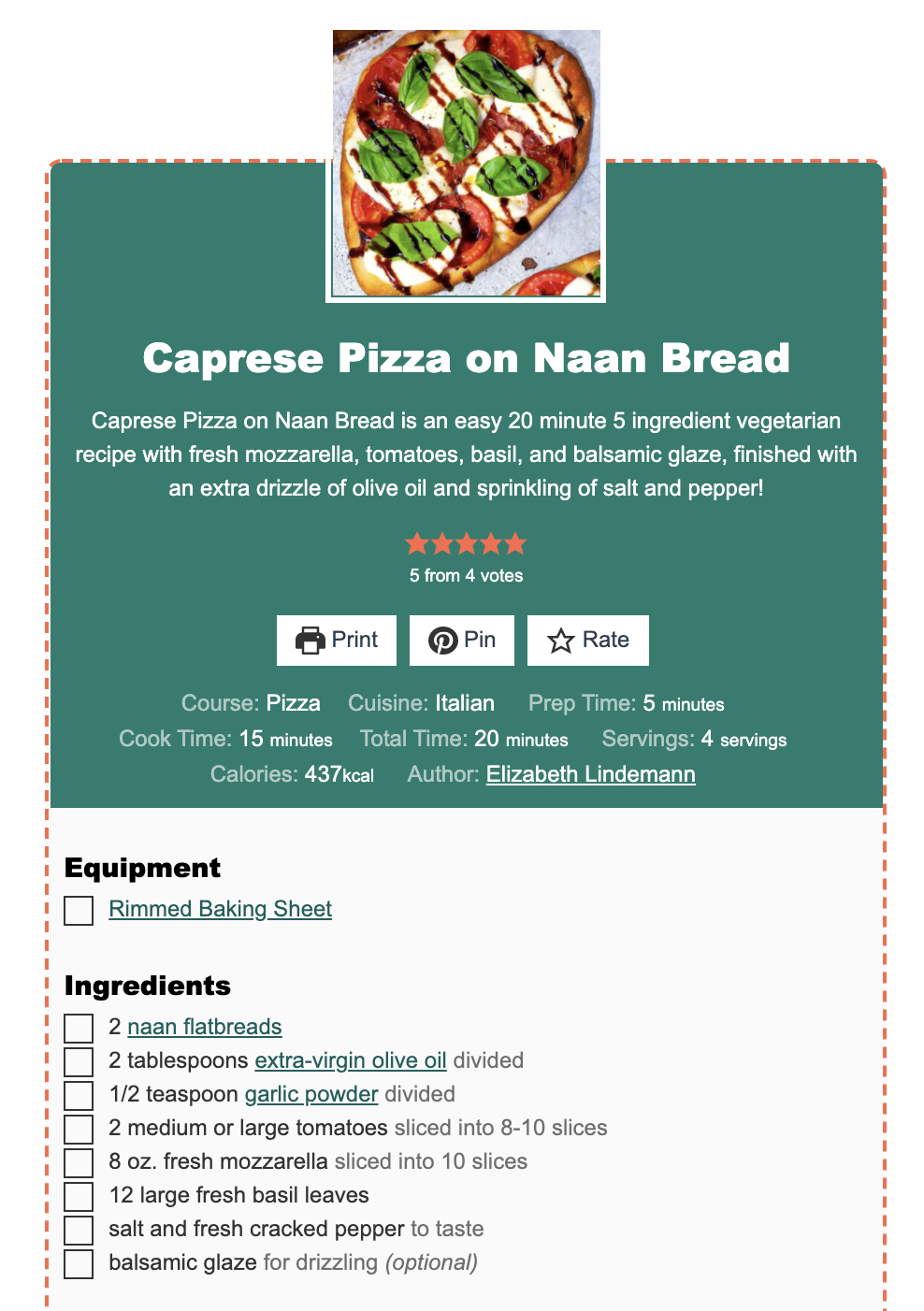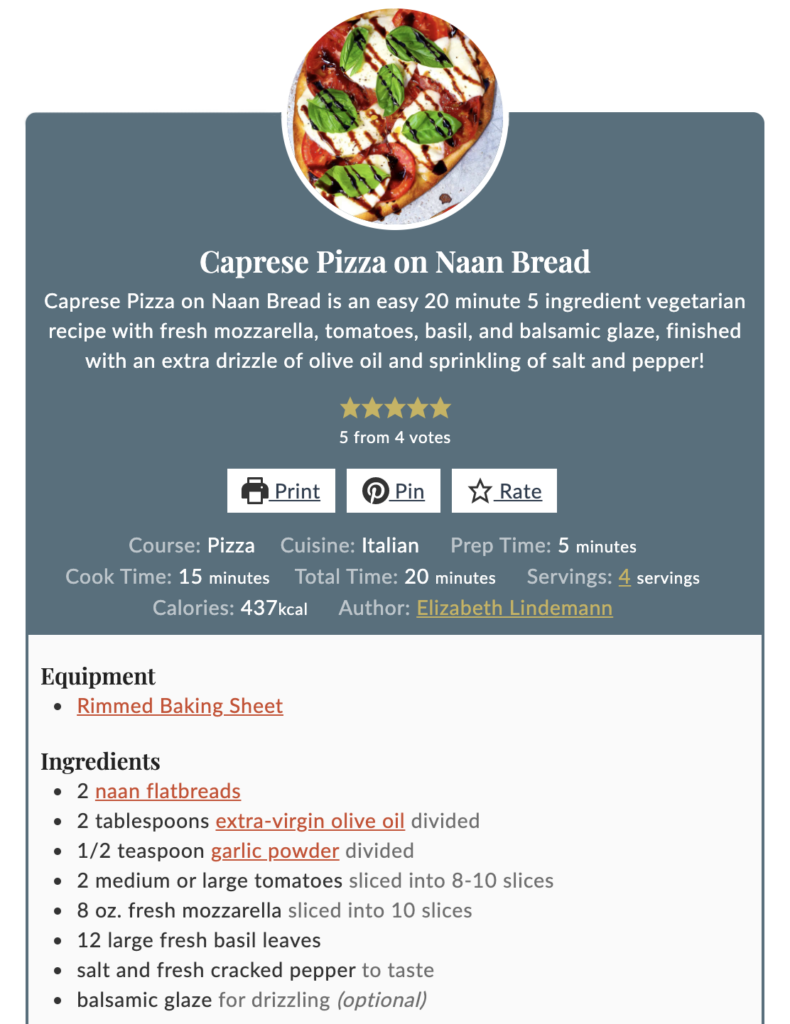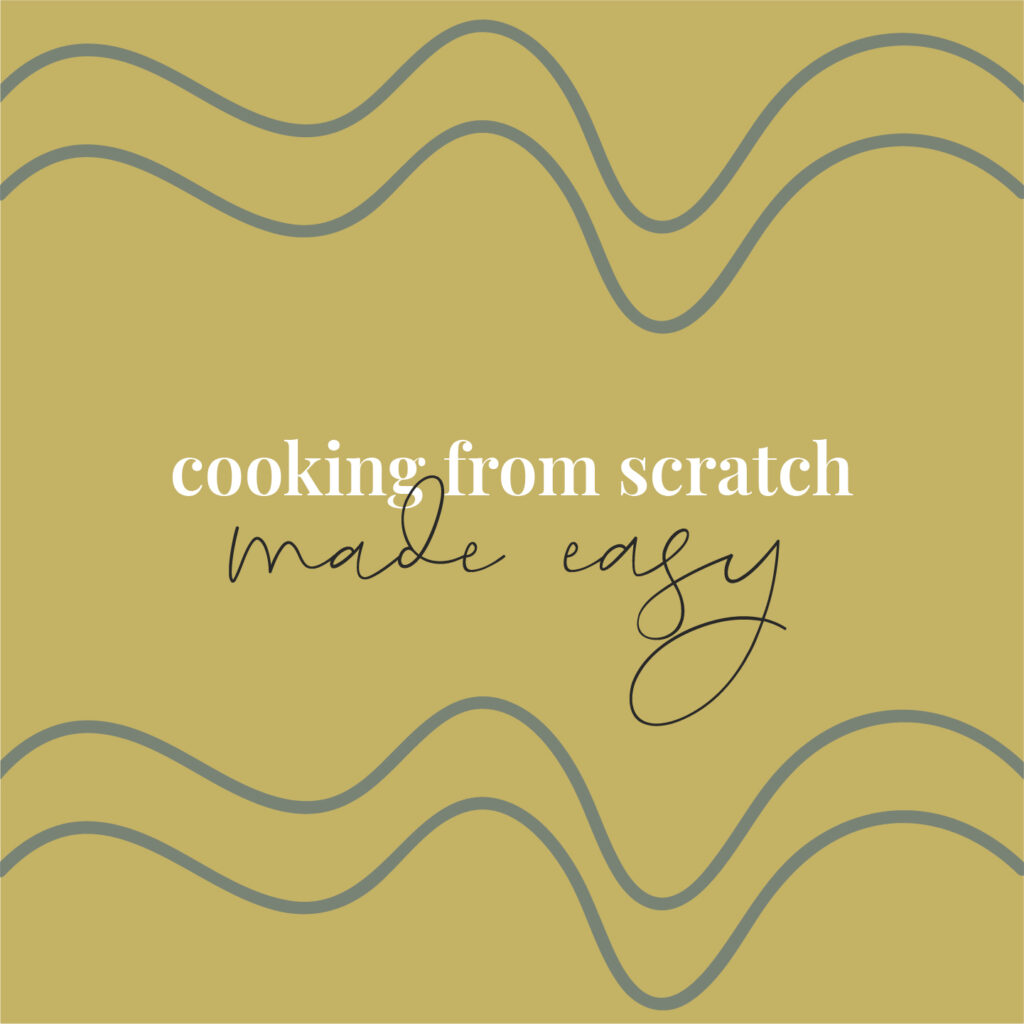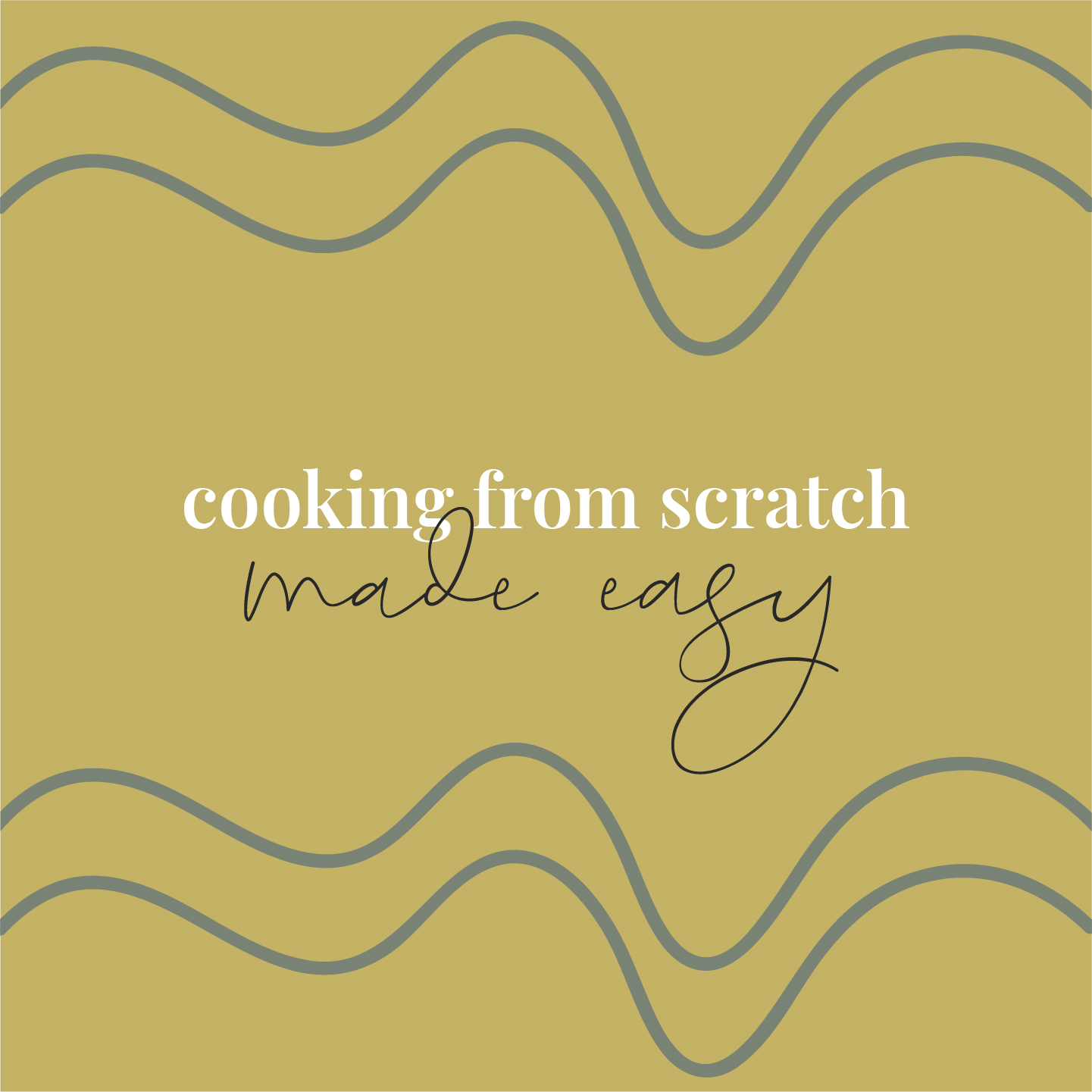 Are you ready to up level your food blog with custom design and start making meaningful connections with your audience? Schedule a call to chat about how we can take your food blog to the next level.
Learn More
Pin for later
Come browse my Pinterest for more inspiration >>