Big Delicious Life by Jessica Lawson is all about creating a space where readers can feel empowered to create delicious, healthy, beautiful meals right in their own kitchen. Her blog is for those who desire a more adventurous, big life but aren't quite sure where to begin. This is all about doing things in a balanced way and living a full, healthy exciting life.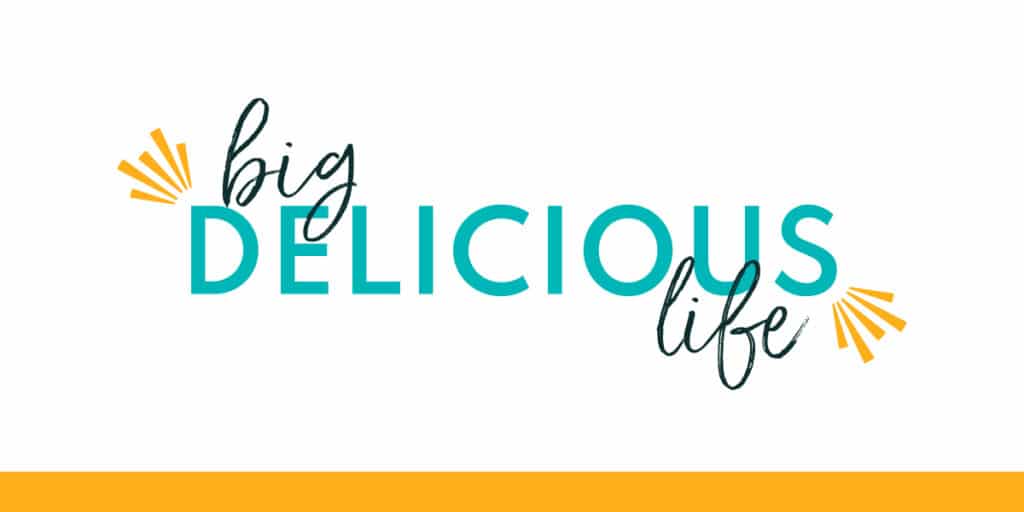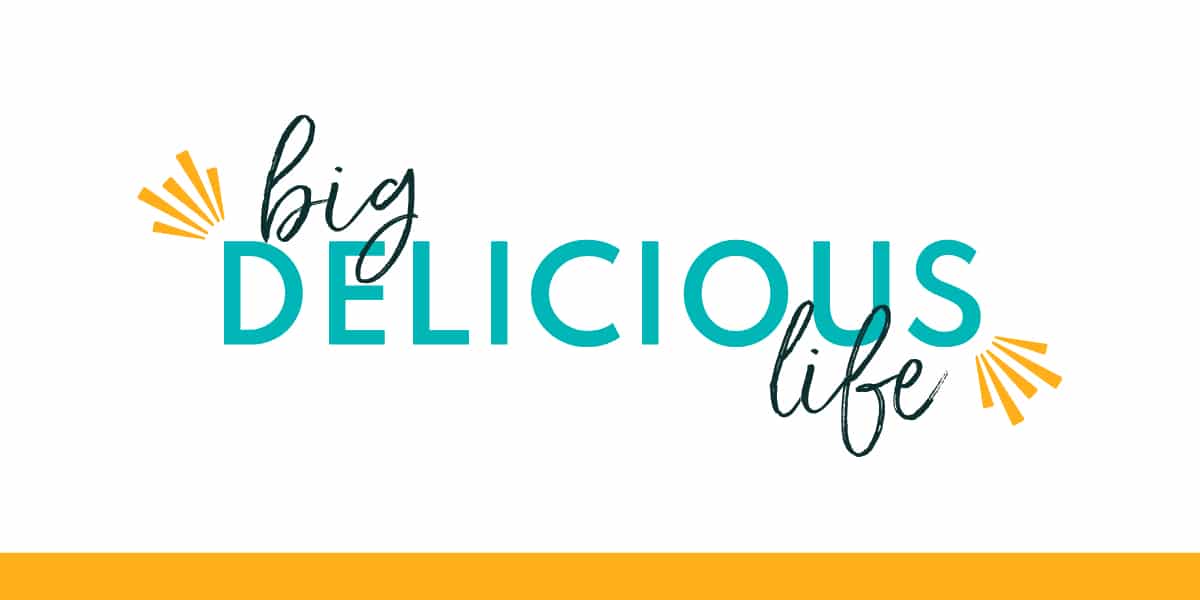 We are launching a new series of posts to start showing off our amazing clients and the projects we have been able to work on with them. We'll be catching up on these projects over the next few months and eventually be sharing these launches in real time! You can check out all of the client launches here.
Custom brand design for food blog: Big Delicious Life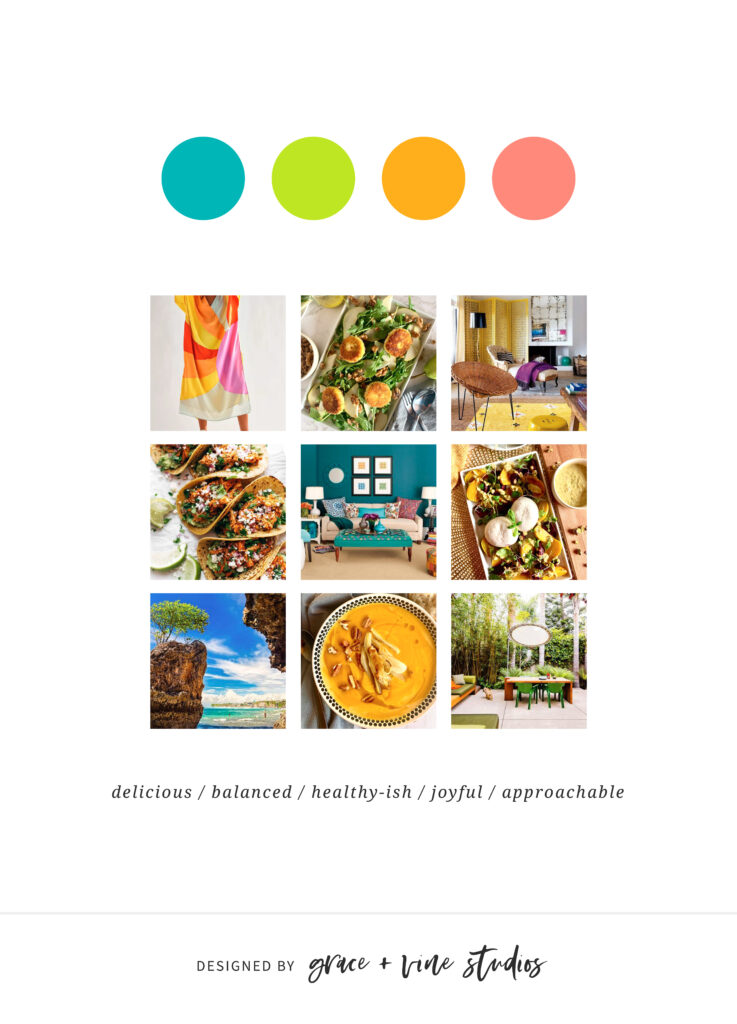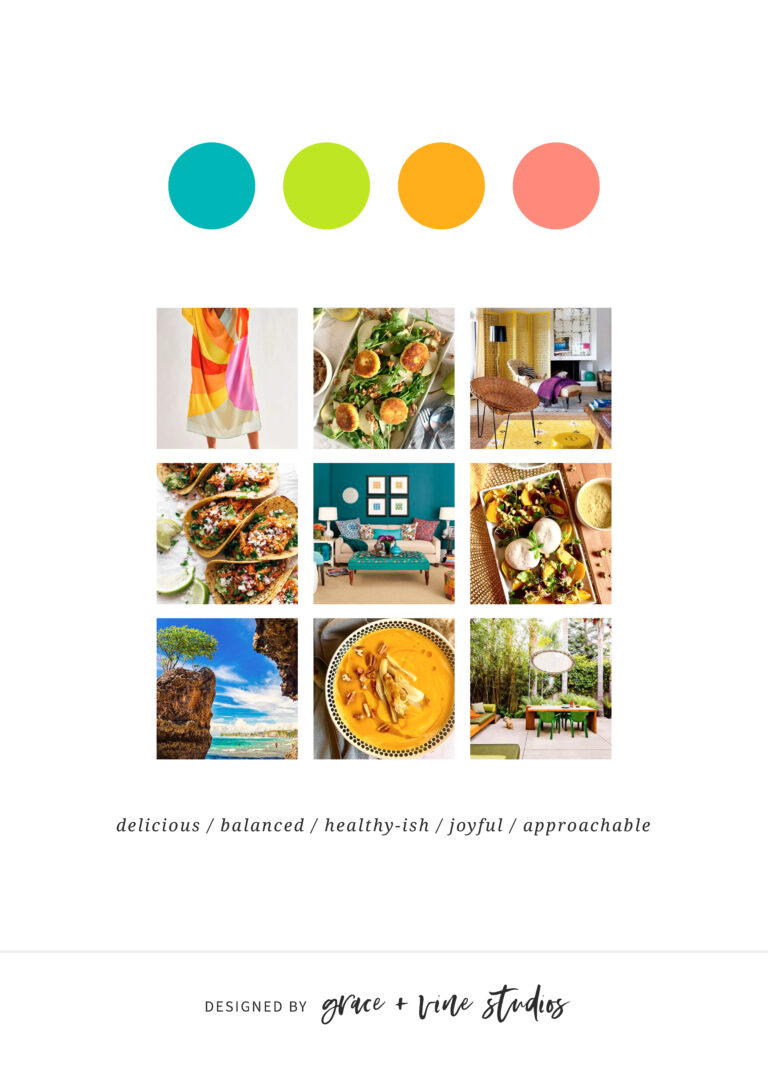 Project details: Branding | Email Freebie | Pin Templates | Animated Logo | Email Campaign Design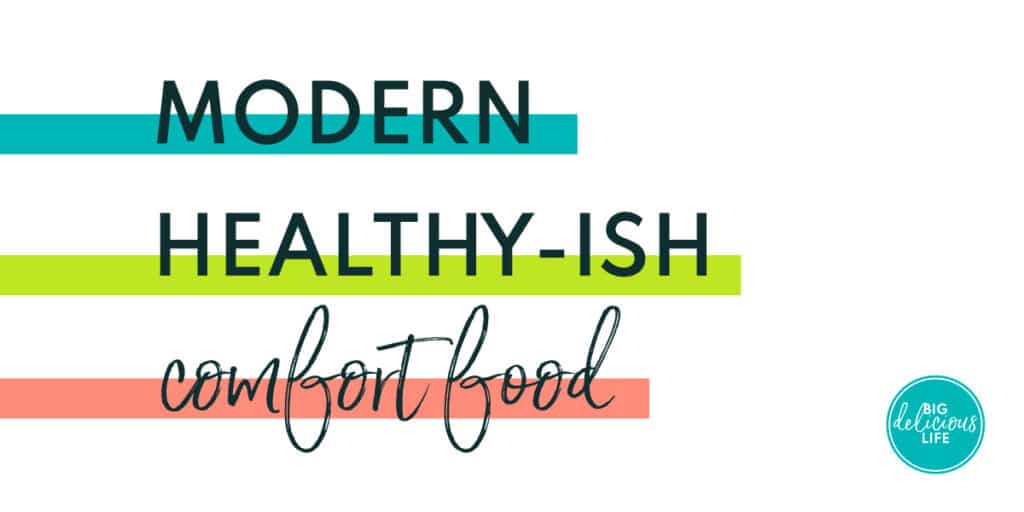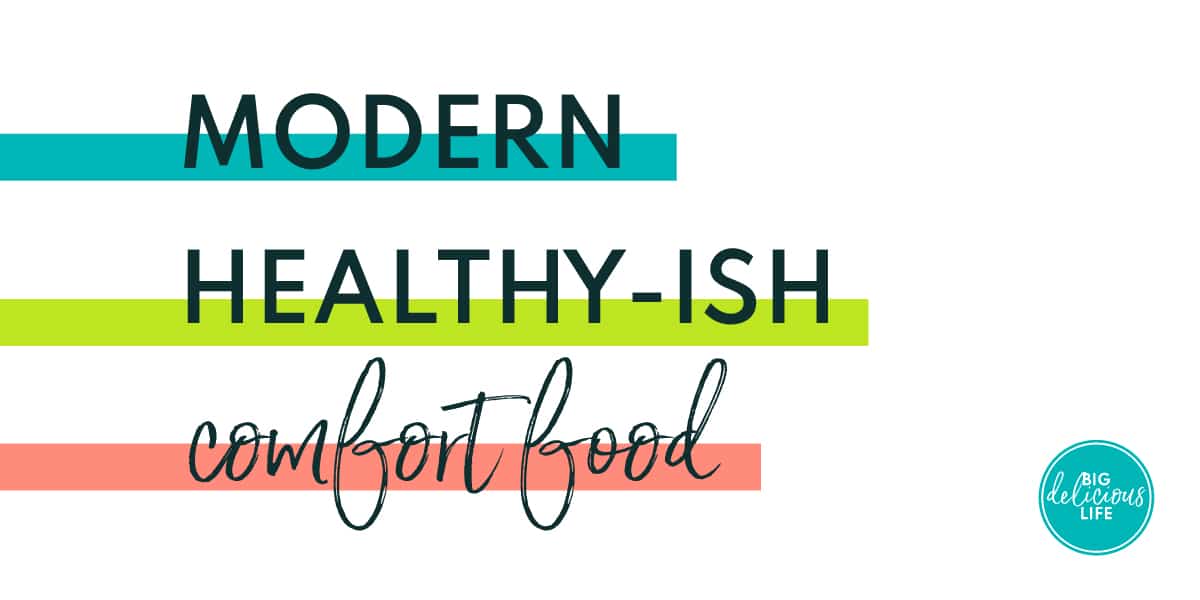 What the client had to say
What would you tell someone considering working with Grace + Vine Studios?
The discovery process is really thorough and Madison will help you figure out who you are speaking to with your branding. That was hard for me to figure out being a new food blogger and now I have a picture of who I'm targeting and what kind of content to create to draw them in.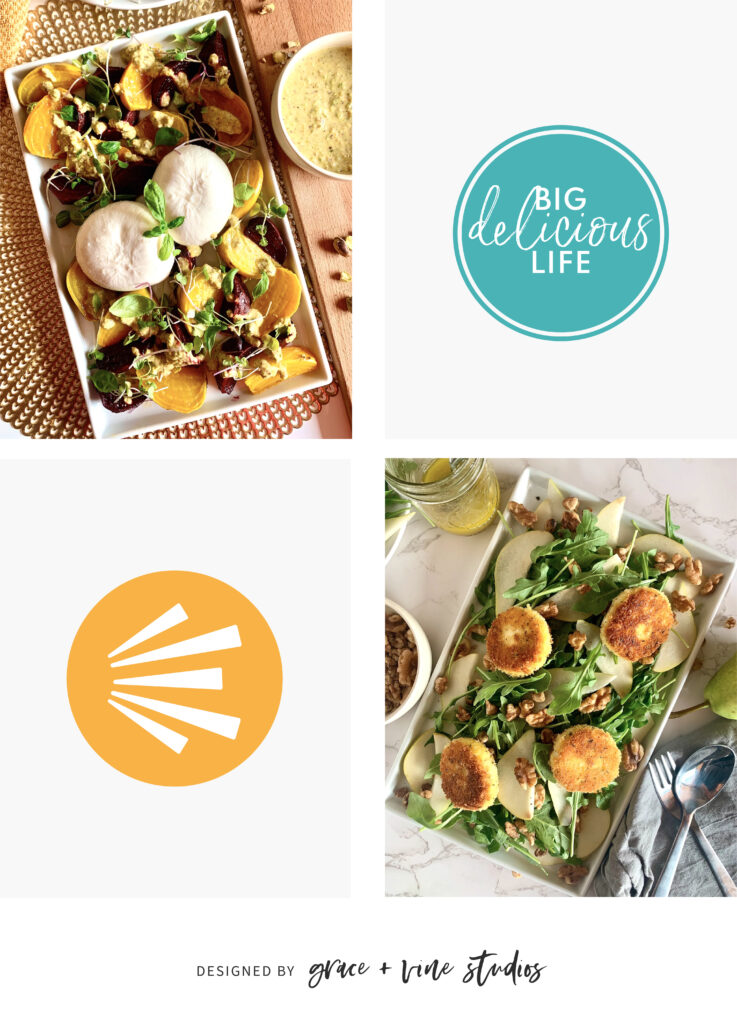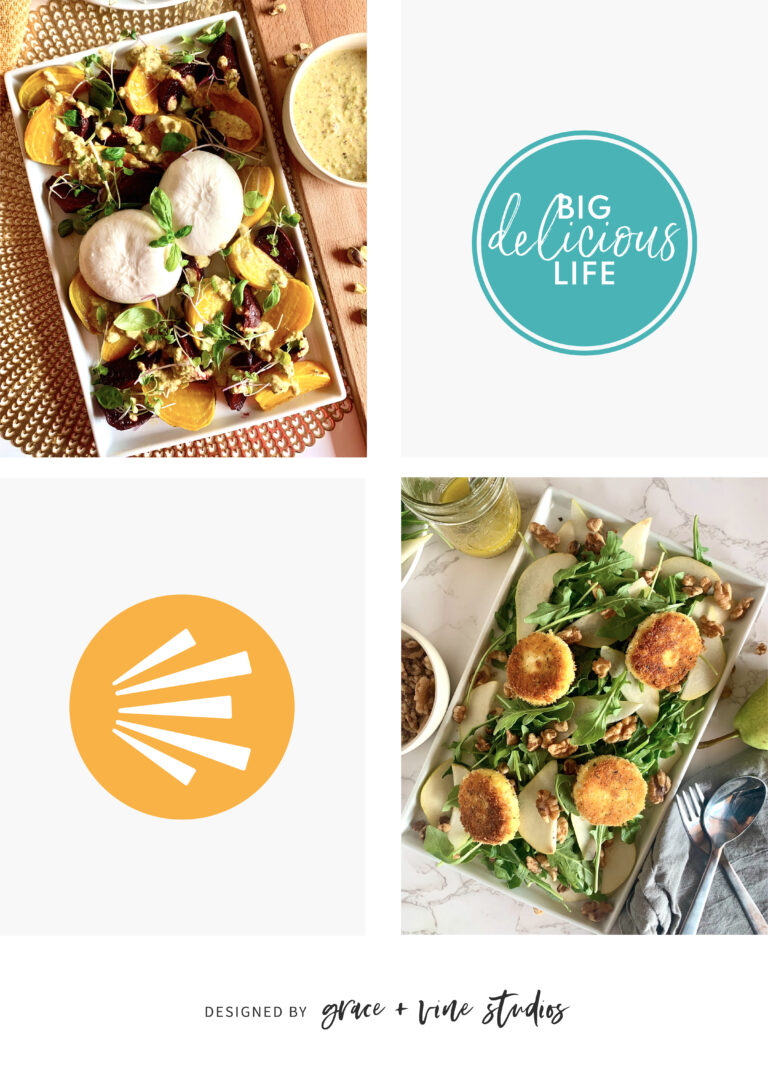 Are you ready to up level your food blog with custom design and start making meaningful connections with your audience? Schedule a call to chat about how we can take your food blog to the next level.
Learn More
Pin for later
Come browse my Pinterest for more inspiration >>