Best Dessert Recipes is a dessert lover's dream. Easy dessert recipes that can be made by anyone regardless of their cooking expertise. Sharing desserts bars, no-bake desserts, easy cake recipes, brownies, cookies, pies, ice cream and more. Best Dessert Recipes is the sister site to Savory Experiments, a site dedicated to easy, sophisticated food.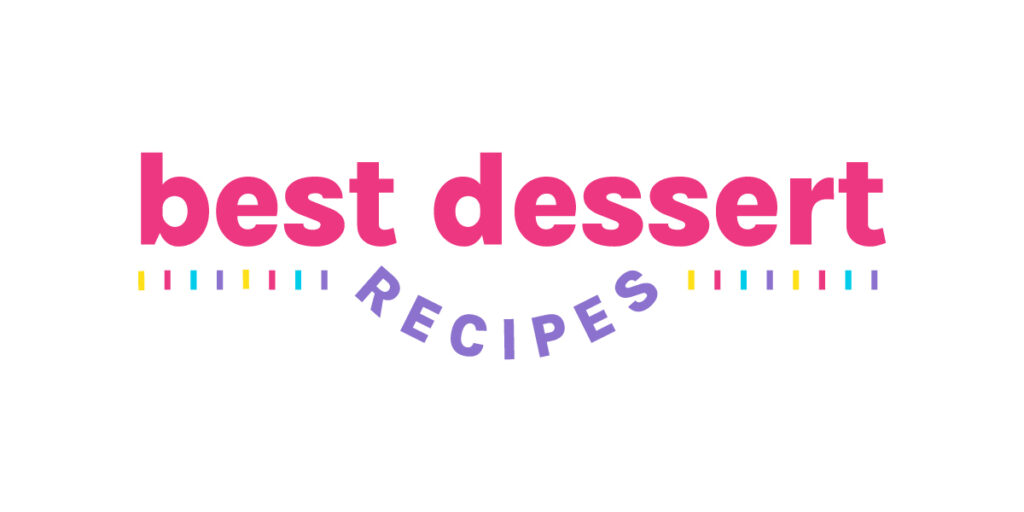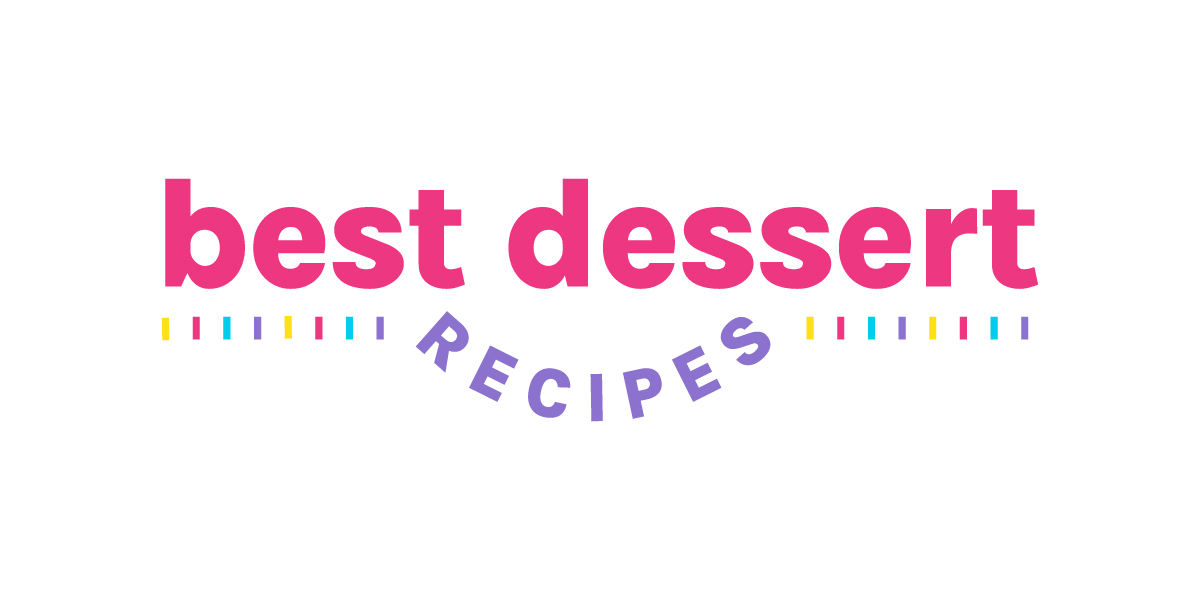 We are launching a new series of posts to start showing off our amazing clients and the projects we have been able to work on with them. You can check out all of the client launches here.
Custom brand design for food blog: Best Dessert Recipes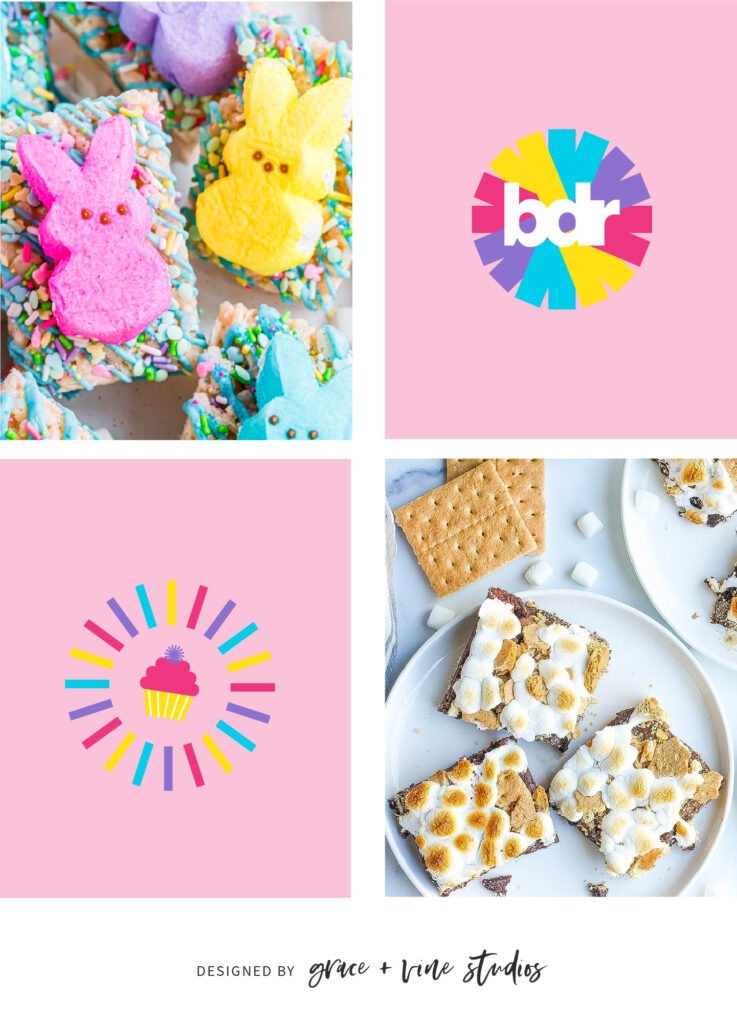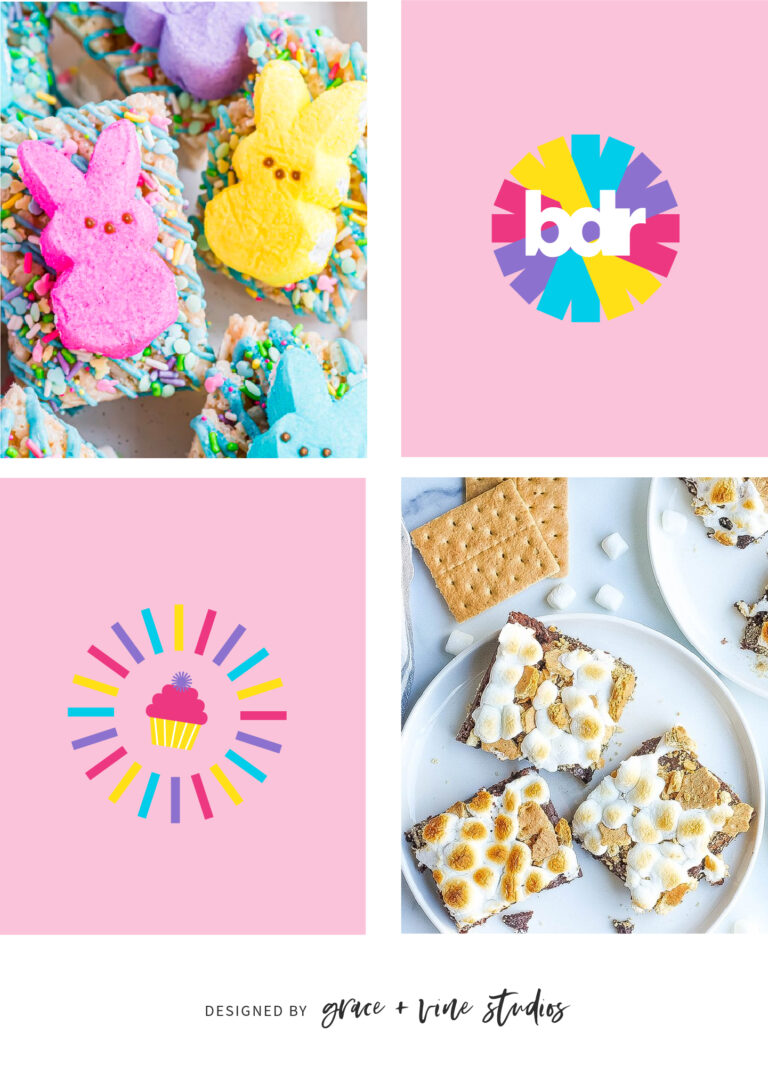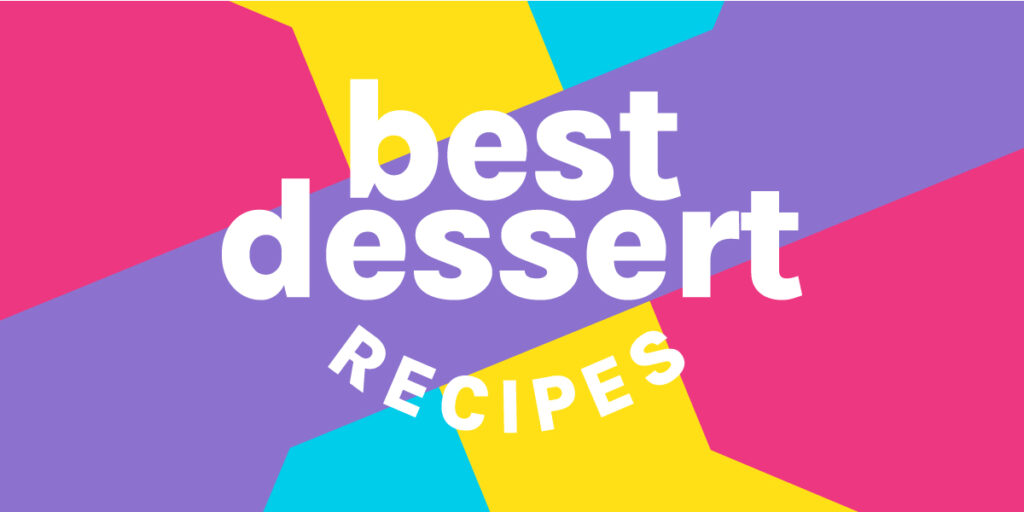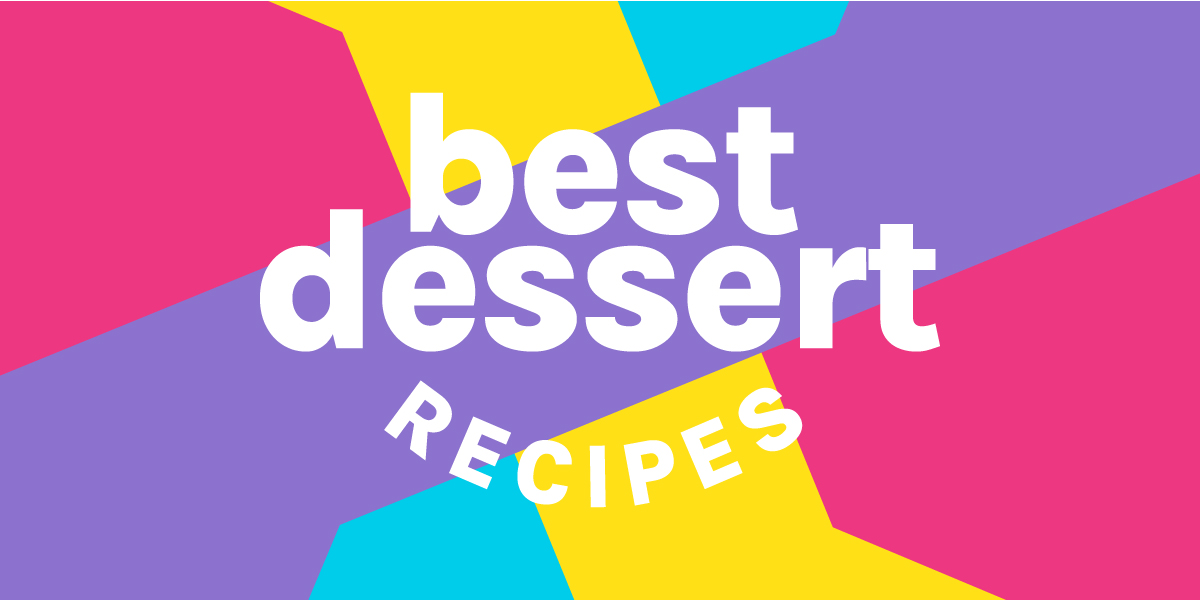 Project details: Brand Strategy & Logo Design | Freebie Design | Social Media & Pinterest Templates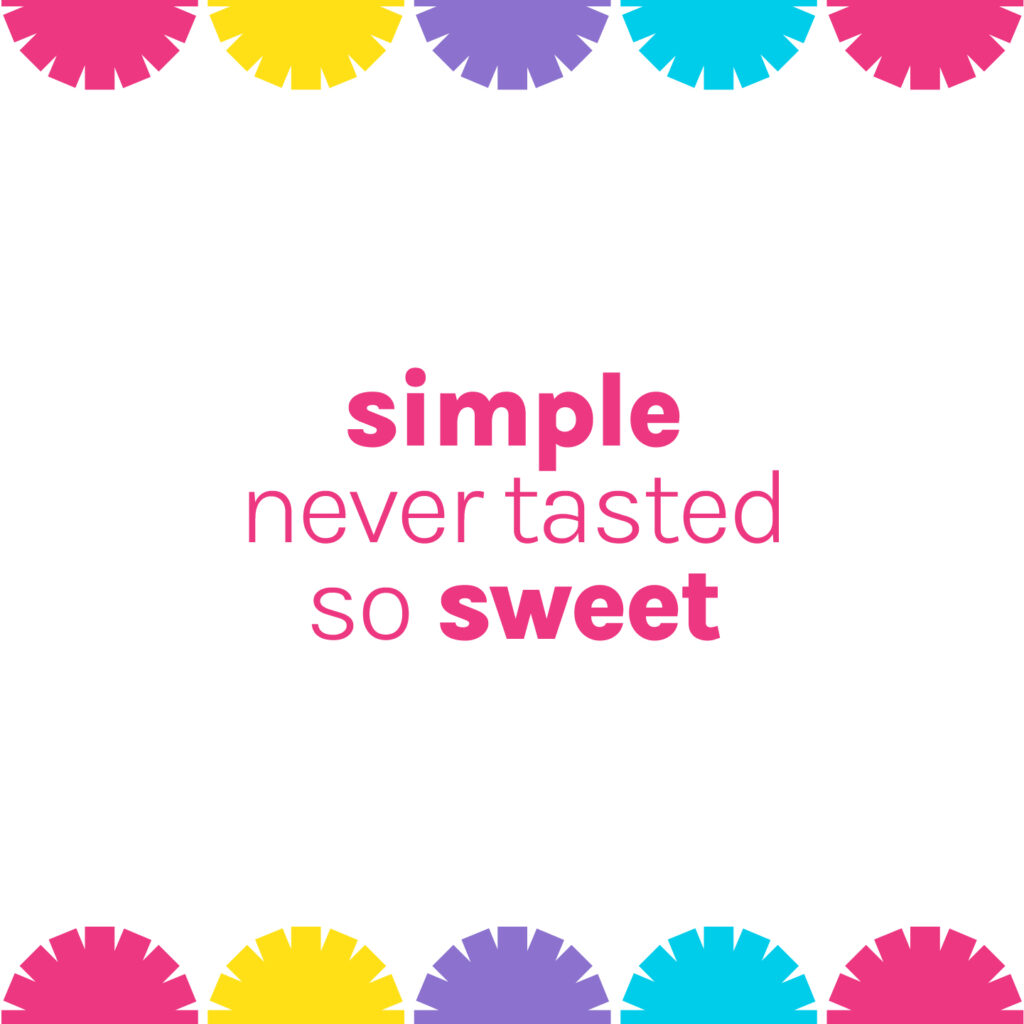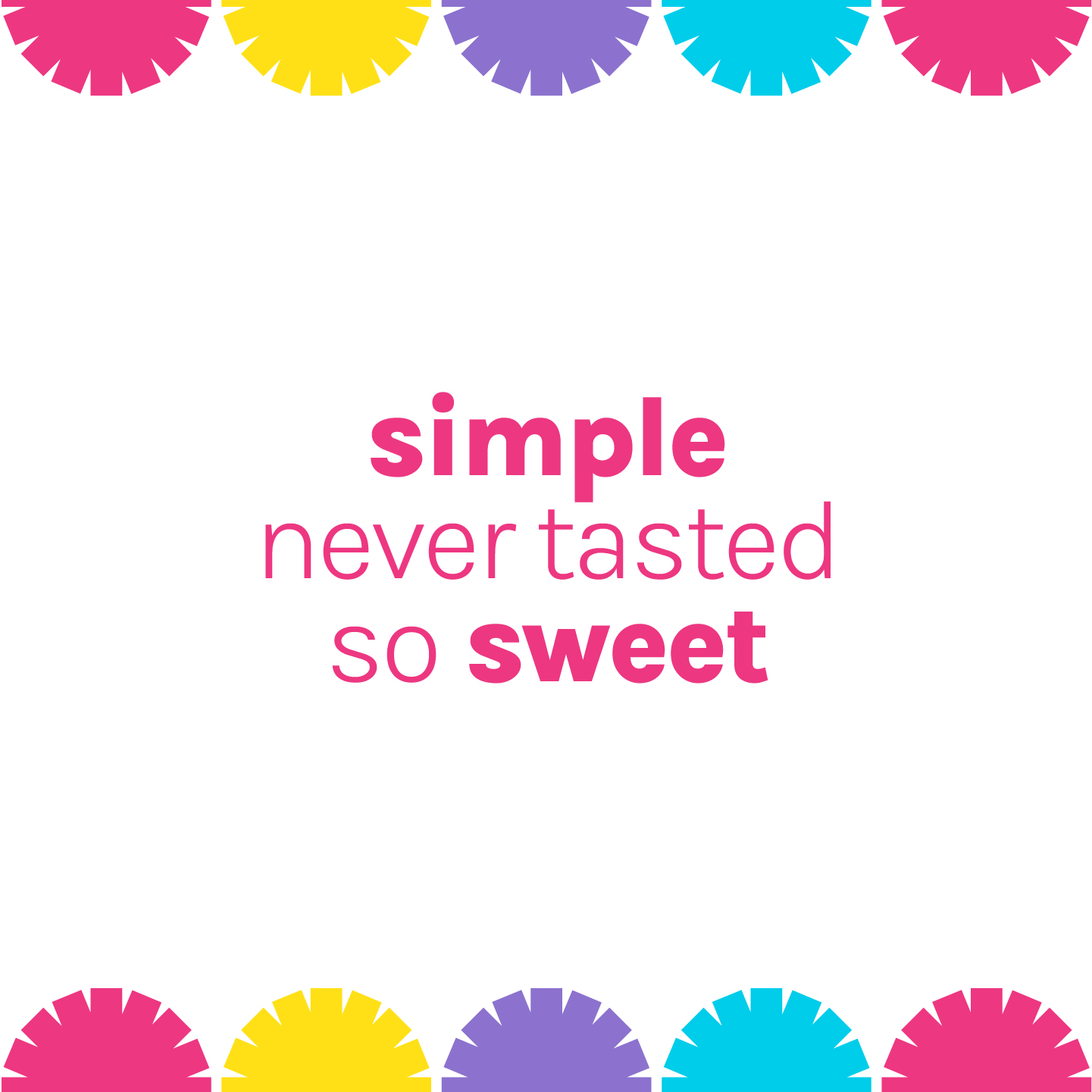 What the client had to say:
What would you tell someone considering working with Grace + Vine Studios?
Working with Madison was well-organized, well thought out and easy. She is patient, listens and sometimes even finds threads of branding that you didn't know existed. Branding seems to be the most challenging piece to put together for any new site or idea, but her creative mind helped put all the pieces together in a timely fashion.
Are you ready to up level your food blog with custom design and start making meaningful connections with your audience? Schedule a call to chat about how we can take your food blog to the next level.
Learn More
Pin for later
Come browse my Pinterest for more inspiration >>