Workweek Lunch is meal planning subscription, food blog and cookbook dedicated to helping you get organized with food to get more out of life. The WWL team shares practical and creative meal prep recipes you'll actually look forward to. Workweek Lunch is one of the only meal prep resources that aligns with Intuitive Eating, and you won't find any calorie or macro counts, or recipes that align with restrictive diets. Workweek Lunch is for the busy working professional, parent or student who loves homecooked food, but doesn't want to cook (or do dishes) every day.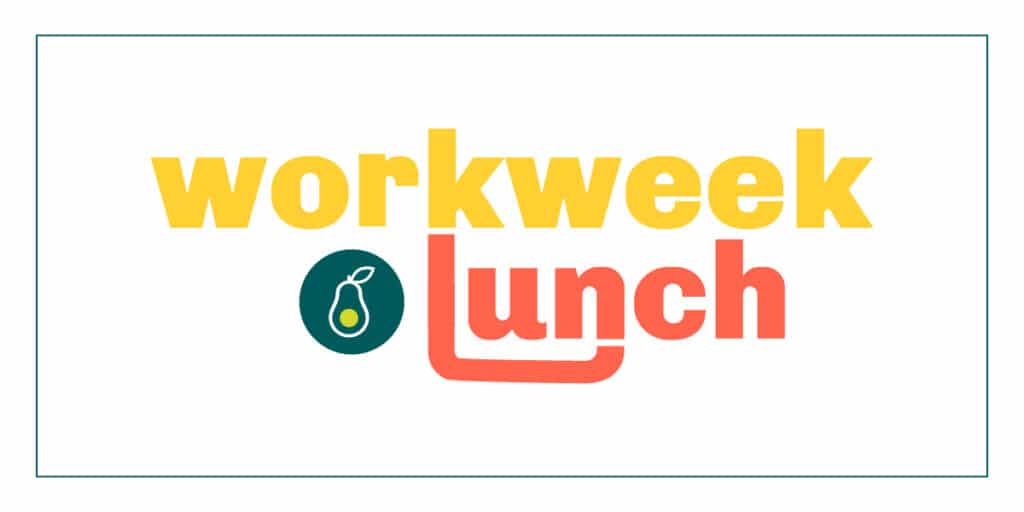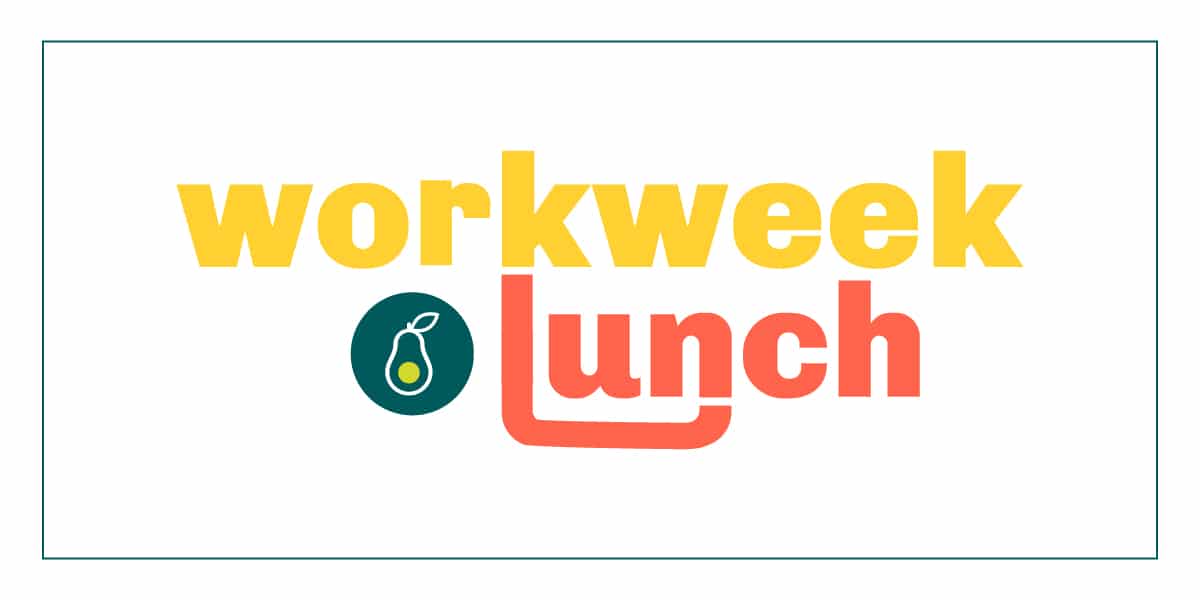 Talia's food blog features recipes like her Veggie Pesto Pasta with Chickpeas and we can 100% see the appeal behind having a meal already prepped and ready for you to eat when you get home from or finish a long day of work. One of Talia's goals with the redesign of her blog was to be able to portray the professionalism in her business, while maintaining their playful, creative and relaxed approach to food.
Custom brand design for food blog: Workweek Lunch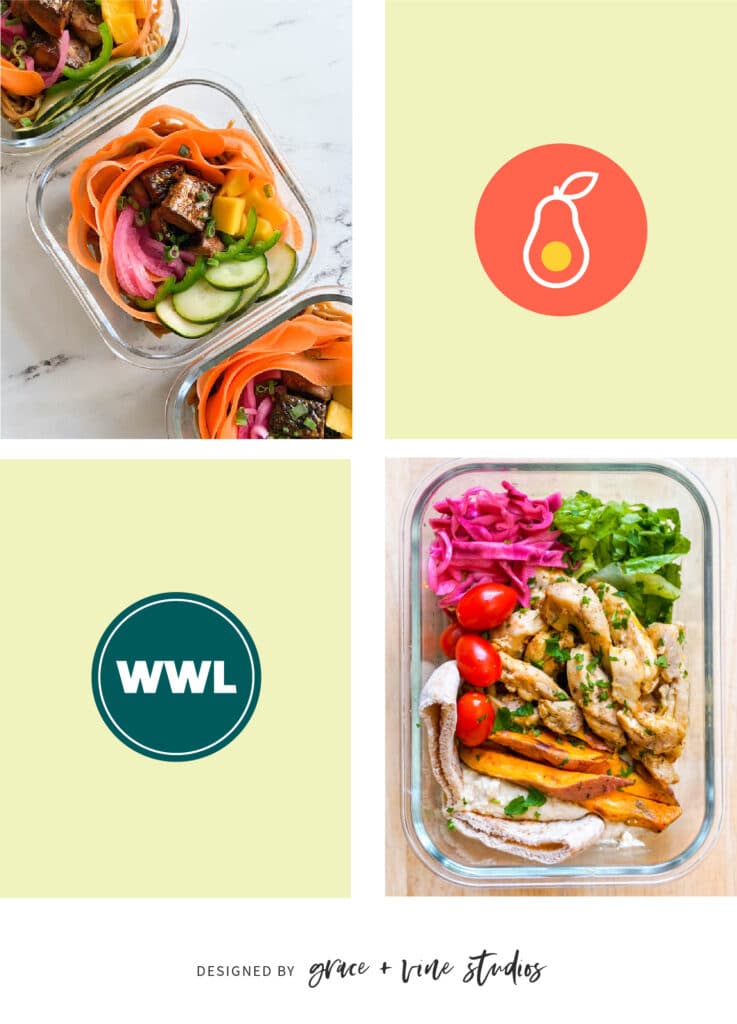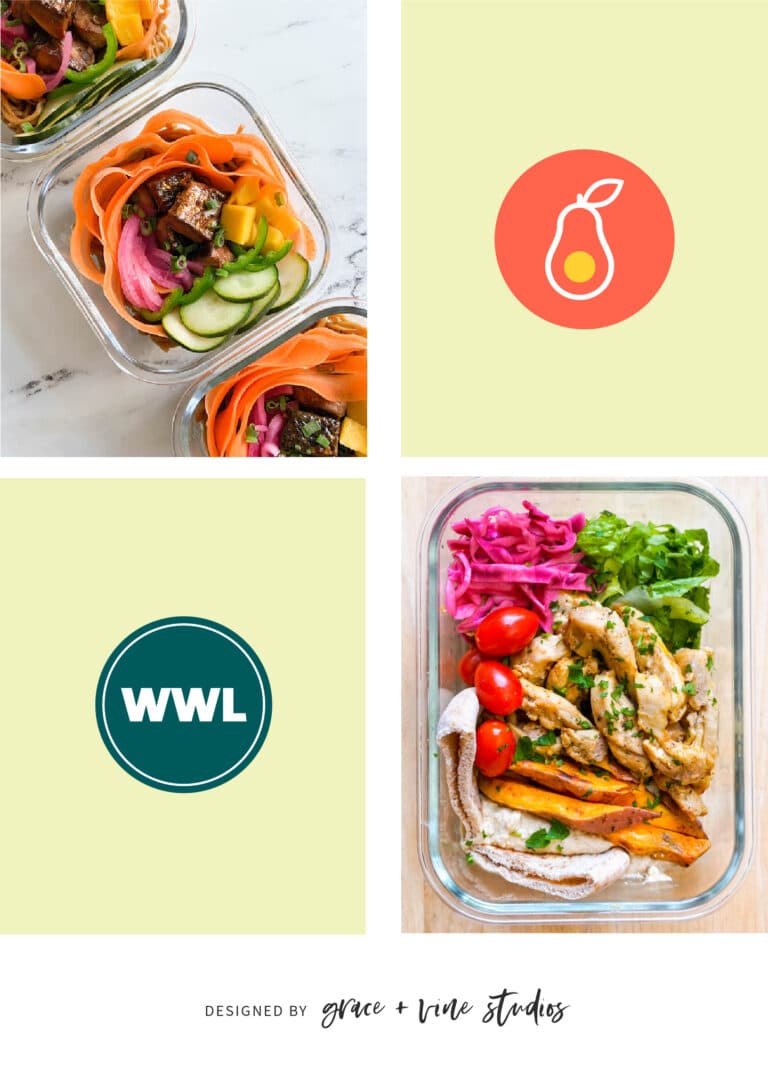 Project details: Brand Strategy & Logo Design | Website Design | Digital Product Strategy & Design | Sales Page Design
Talia's branding came from incorporating elements that her audience is familiar with, like having an office/corporate job, in the city, hence the resemblance to a briefcase handle. She wanted her brand to have an organized/meticulous feel to it and she wants her readers to know that they can be intentional about their lifestyle and build routines around the things they really want or care about.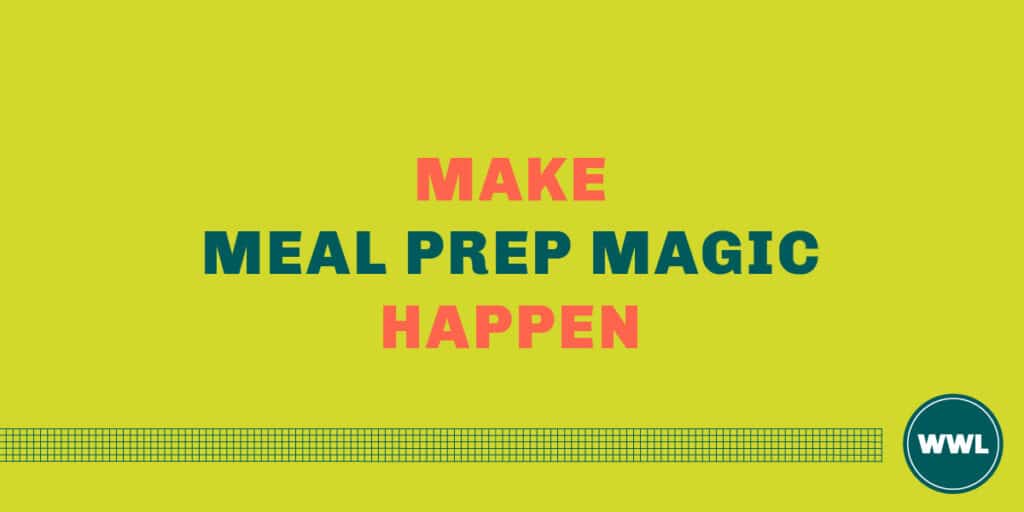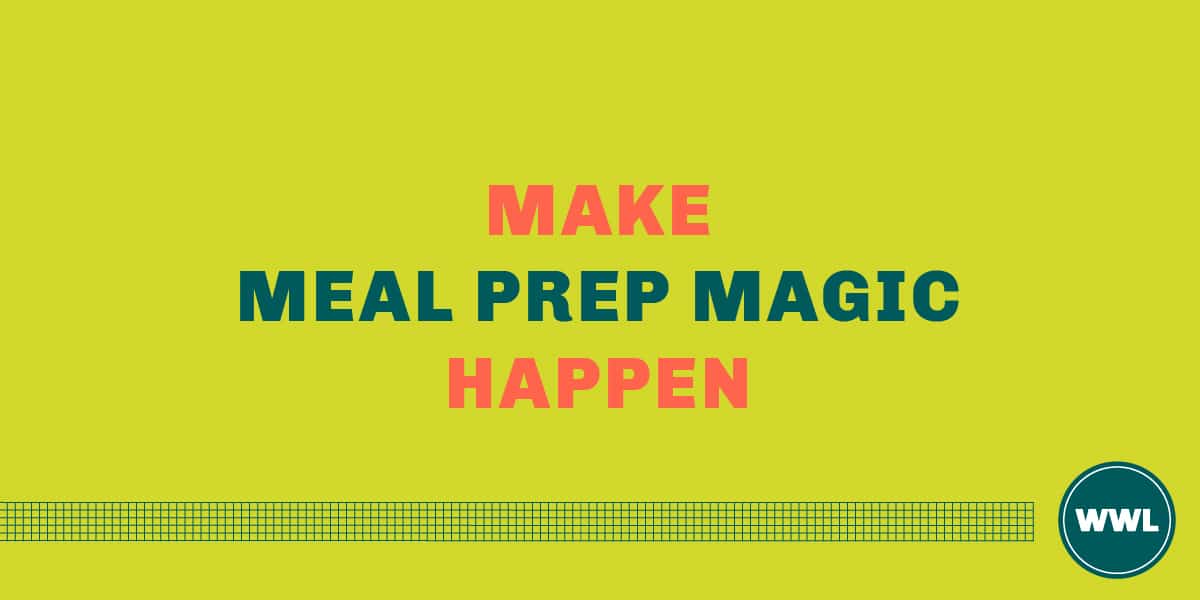 Talia's website is for those who want variety in their food/recipes, but also don't want to cook every night (and don't have time to). They are motivated by time, health and money to meal prep. Talia will help you meal prep to get more out of life and she believes that meal planning is a tool towards lifestyle freedom.
We are launching a new series of posts to start showing off our amazing clients and the projects we have been able to work on with them. You can check out all of the client launches here.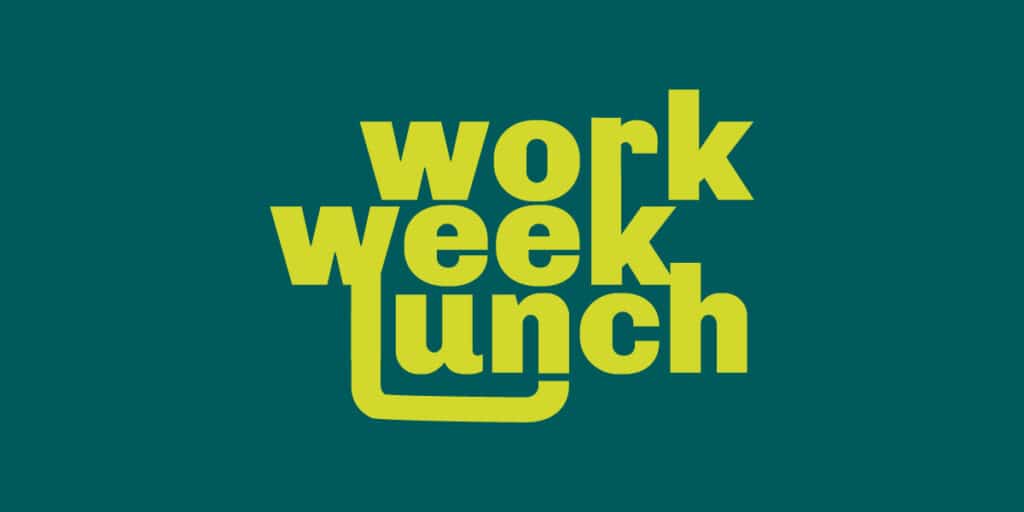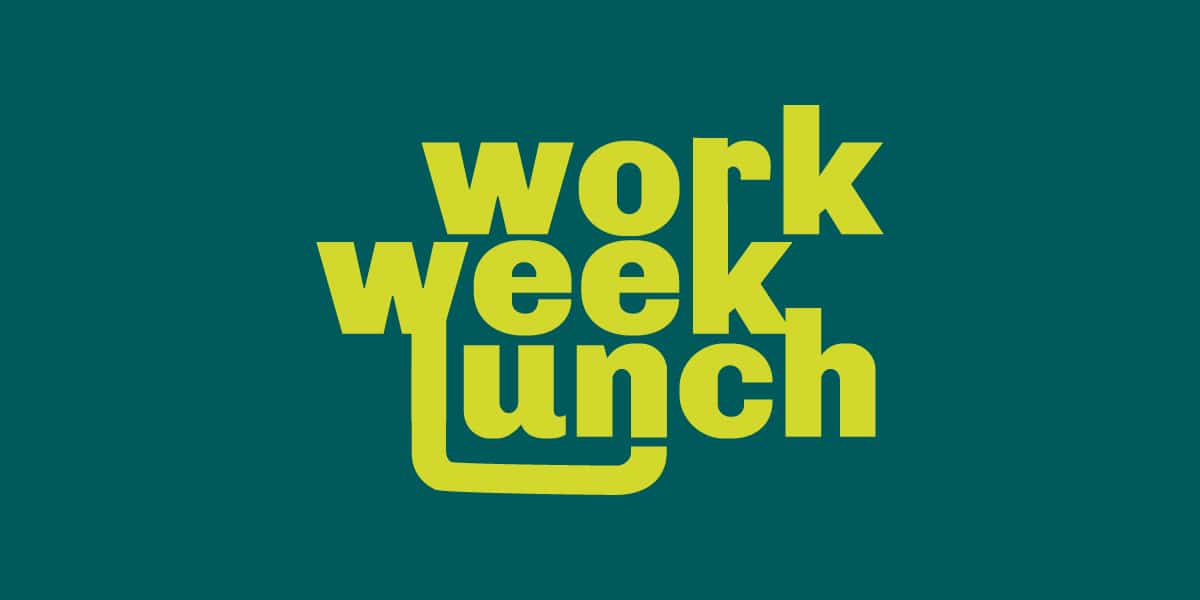 What the client had to say:
I'm so excited to show off my site, recipes and blog posts with my audience now! It's updated, clean, functional and beautiful to look at, not to mention way easier to use and navigate.
Are you ready to up level your food blog with custom design and start making meaningful connections with your audience? Schedule a call to chat about how we can take your food blog to the next level.
Learn More
Pin for later
Come browse my Pinterest for more inspiration >>