Mireille and I connected after my presentation on connecting with your audience through your website at the IFBC Virtual Summit in the summer of 2020. She had her website for a while and found her current design to be cumbersome and difficult to navigate.
With some really exciting things on the horizon for her business, she knew it was time to invest in a beautiful, highly functional website.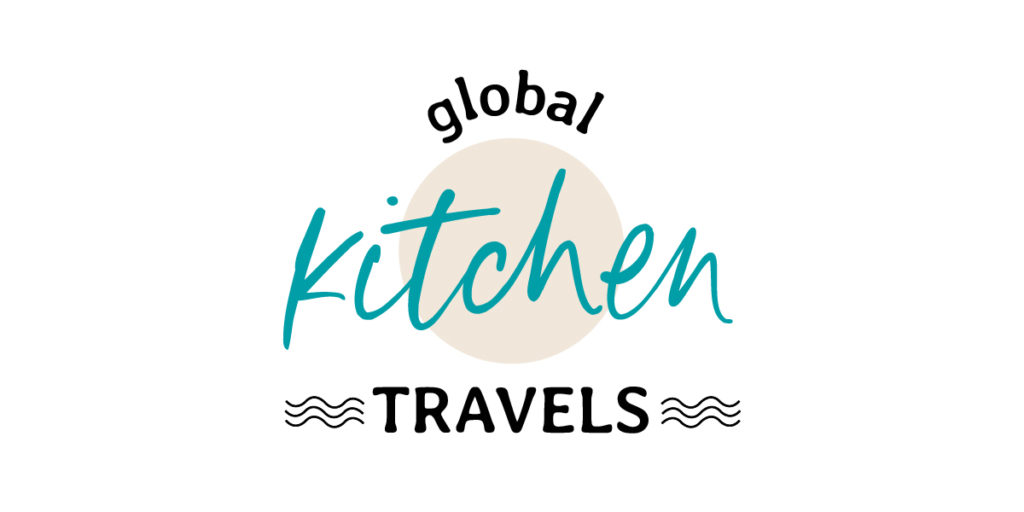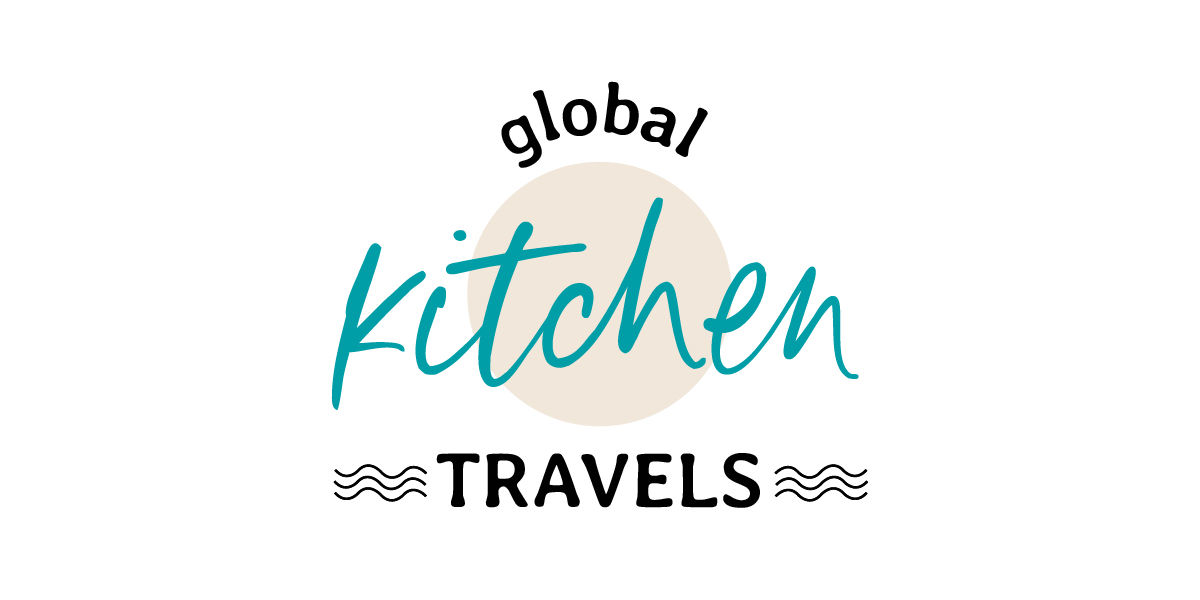 Mireille, like a lot of food bloggers, has so many amazing recipes on her site, but traditional blog feeds and outdated web design do not do that amount of content justice. We worked hard on organizing her content in a way that made more sense to her readers, truly helping them dig into the content they needed!
One of my favorite features is her recipe filter on the homepage to dig into her content by course, cuisine, meat or vegetarian, and gluten free.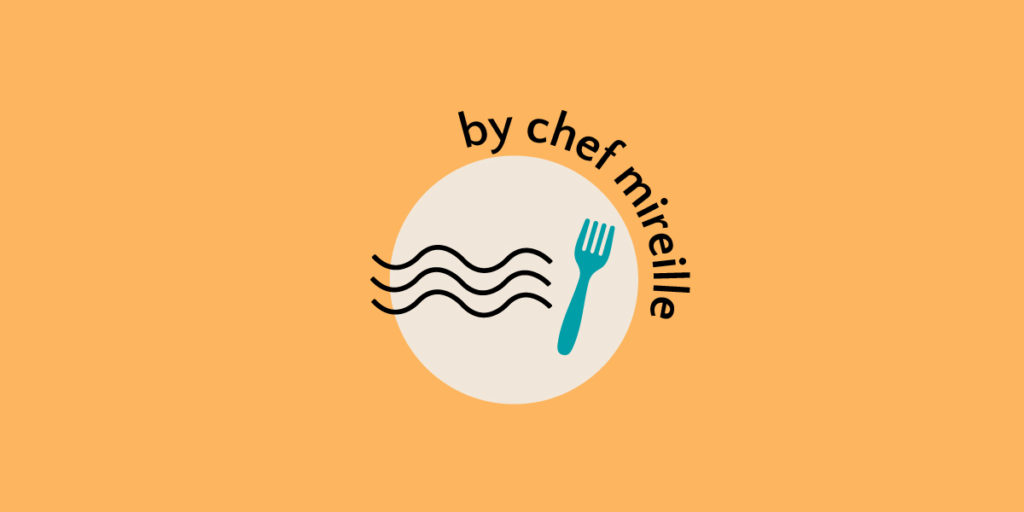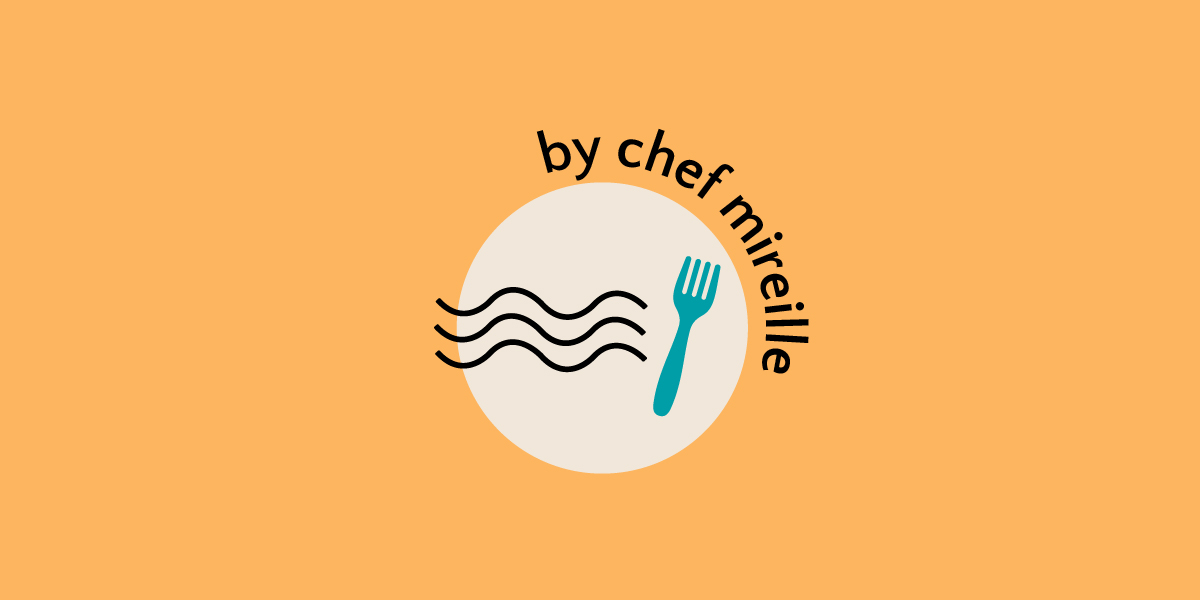 We are launching a new series of posts to start showing off our amazing clients and the projects we have been able to work on with them. We'll be catching up on these projects over the next few months and eventually be sharing these launches in real time! You can check out all of the client launches here.
Custom web design for food blog: Global Kitchen Travels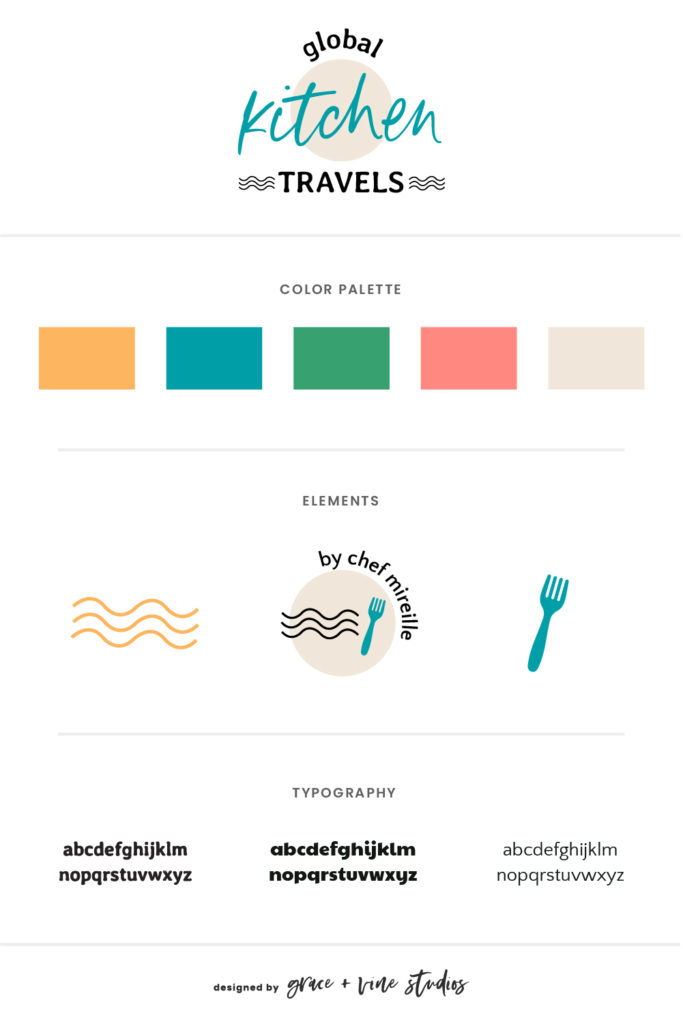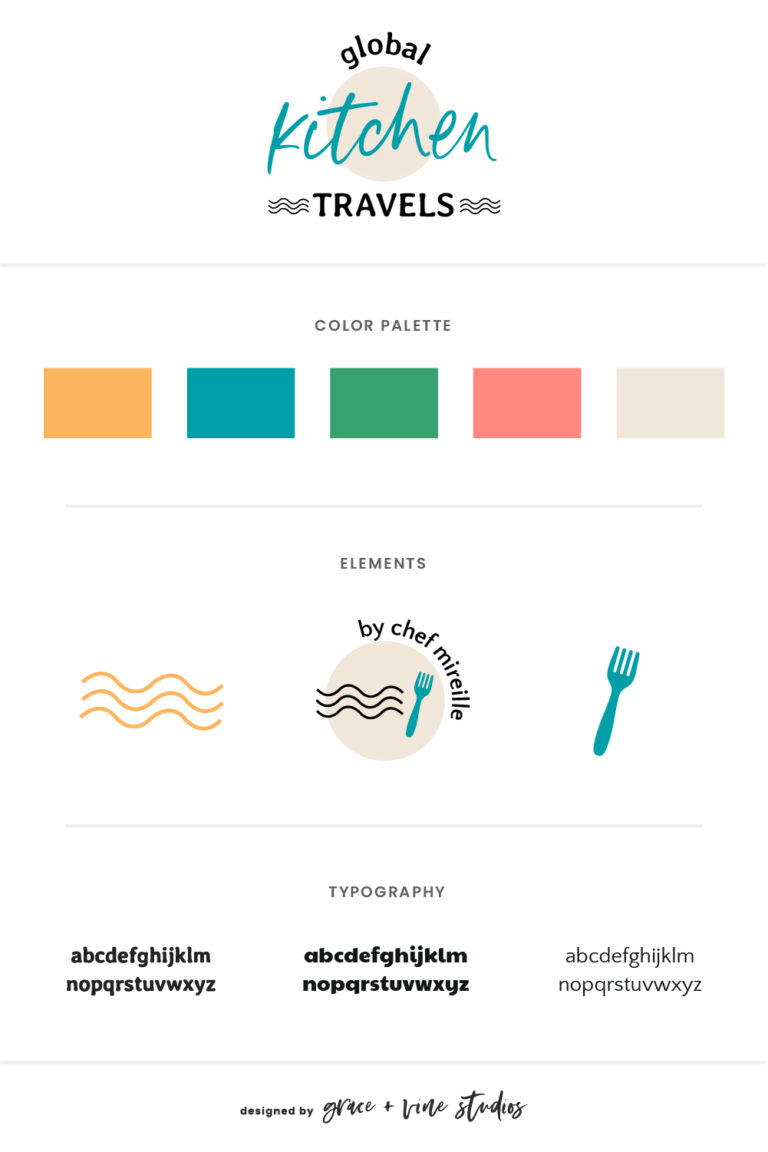 Project details: Web Design | Collateral Design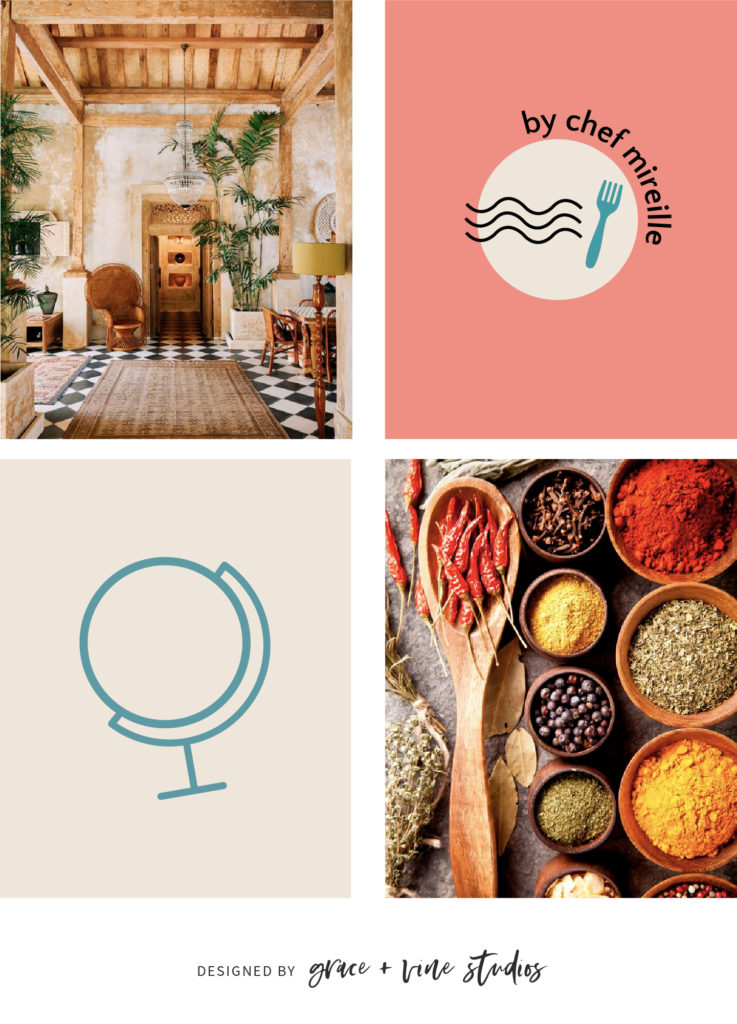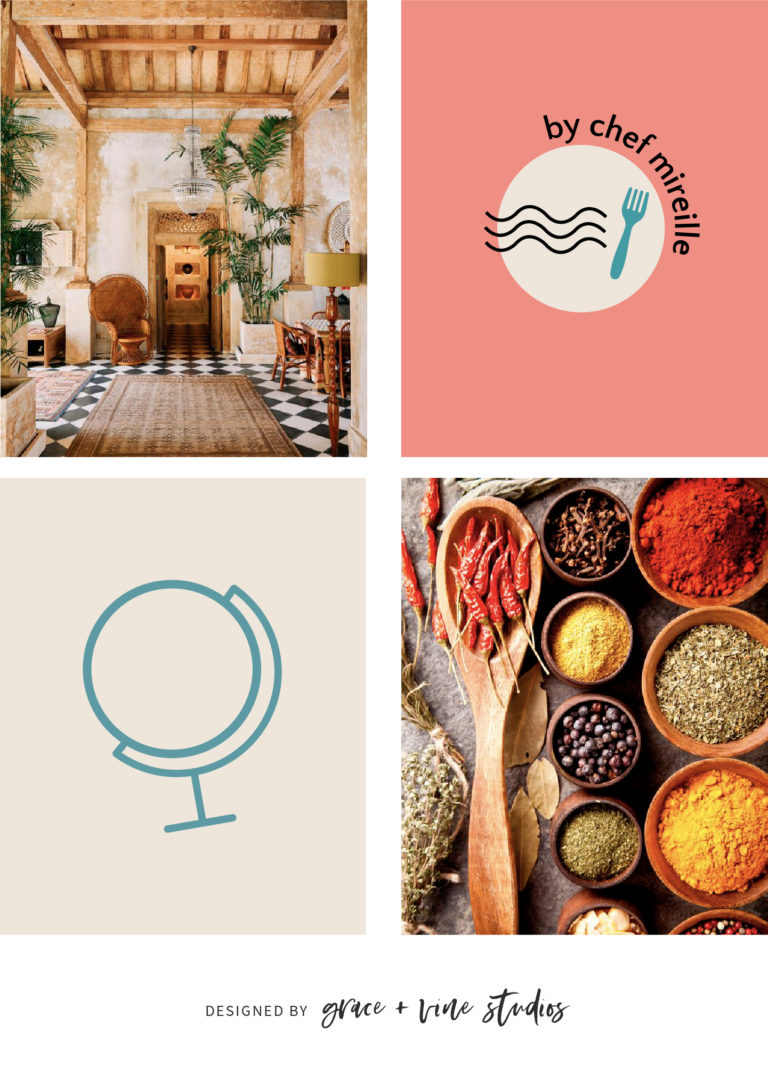 What the client had to say
Working with Madison was a pleasure. She is able to manage all the moving parts and really gets to know your brand and your goals to build a website that will grow with you so that this is not an investment you have to repeat.
What would you tell someone considering working with Grace + Vine Studios?
She doesn't just give you the best approach from a technical side but from the goals of your company, she gives you analysis of best options.
Are you ready to up level your food blog with custom design and start making meaningful connections with your audience? Schedule a call to chat about how we can take your food blog to the next level.
Learn More
Pin for later
Come browse my Pinterest for more inspiration >>