When was the last time you took a look at your recipe index? For a lot of food bloggers, this page can be wildly confusing. In today's episode, I'll share 3 things to do with your recipe index!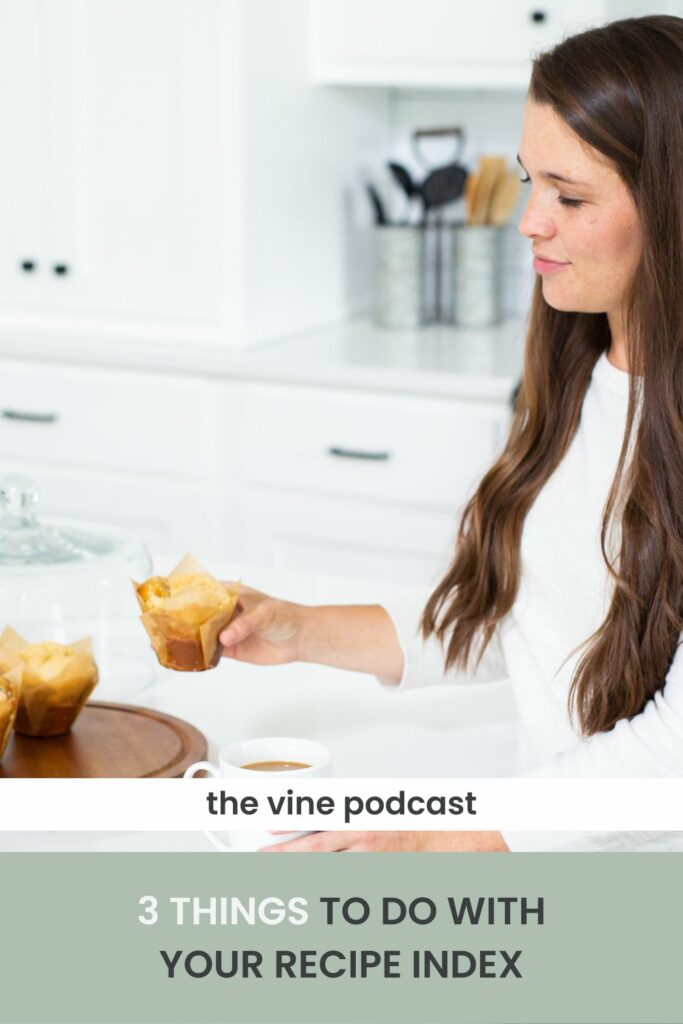 Never miss an episode! Get notification of new podcast episodes to your inbox.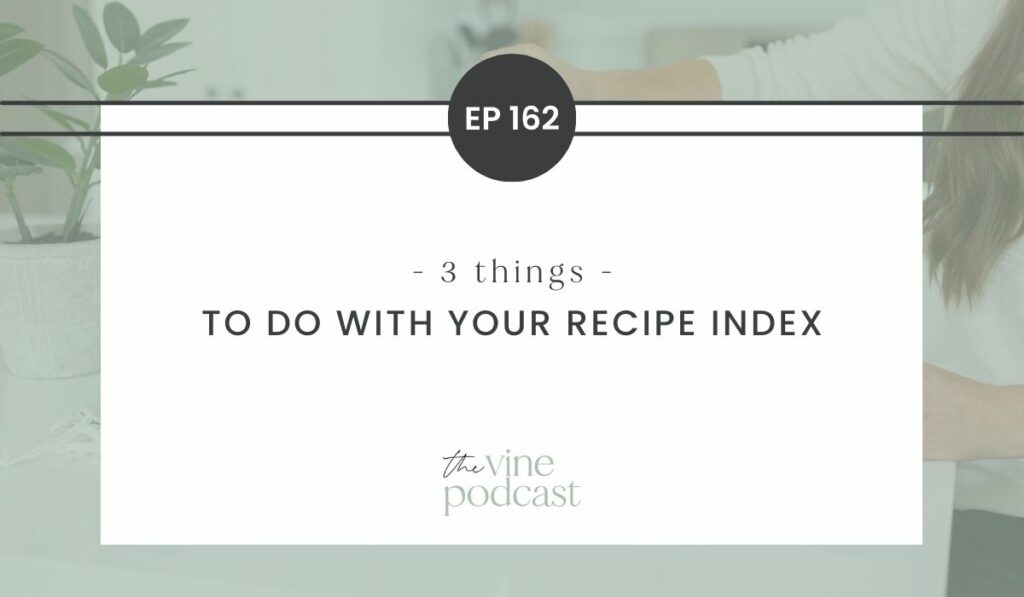 The summer is coming up and that can mean your blog work can be more inconsistent. That's why I wanted to bring a short series to you with micro-episodes that have 3 quick wins for you on different topics. These will be quick to do's for different parts of your website.
Today we are starting with your recipe index. I'll link to the other episodes we have done before on this topic if you want to go deeper on this.
For your recipe index, here are 3 things to consider, update or check on!
Your recipe index is for Google
Oh the recipe index! In years of working with clients to optimize this page, I feel like I have seen just about everything.
Recently we were working with a client on her website redesign and when it came to the recipe index, she had a hard time breaking out of thinking the recipe index should list all of her categories or even all of her blog posts.
This is incredibly common for food bloggers to think this way. But the recipe index is not meant to be an old-school blogroll with all of your posts. The recipe index is much more for Google than it is for users.
Historically, users will use the search functionality of a website to find a recipe, not browse through the recipe index or categories.
Related episode: Episode Sprint – All About That Recipe Index
Focus on categories not blog posts
Generally speaking, we want to optimize a recipe index page to be the hub of the best categories on the website. This helps create a web that Google can understand your site topically.
The issue of categories is a whole can of worms in itself, but be sure to be showcasing the best categories that are fully optimized for SEO and are full of content.
Related episode: Organize Your Blog Categories
Include a search box
As mentioned already, users love a good search box. Going to a recipe index page and not being able to find what they are looking for quickly can be frustrating for a user. So including a search box right on the page can help them easily navigate to the recipe they are looking for. 
Call to Action
Put some time on your calendar to update your recipe index!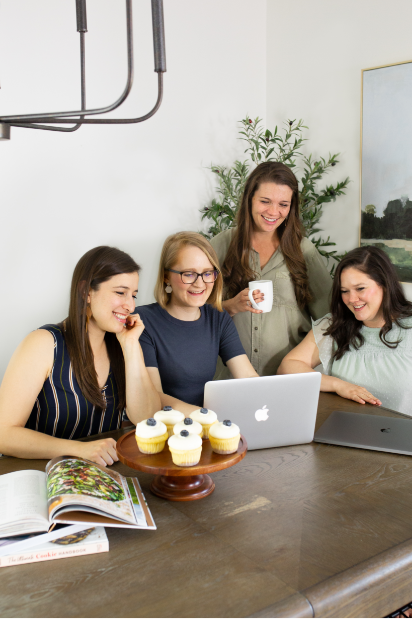 ready to take your food blog to the next level?
We work with food bloggers looking to stand out of the crowd through custom brand and website design.