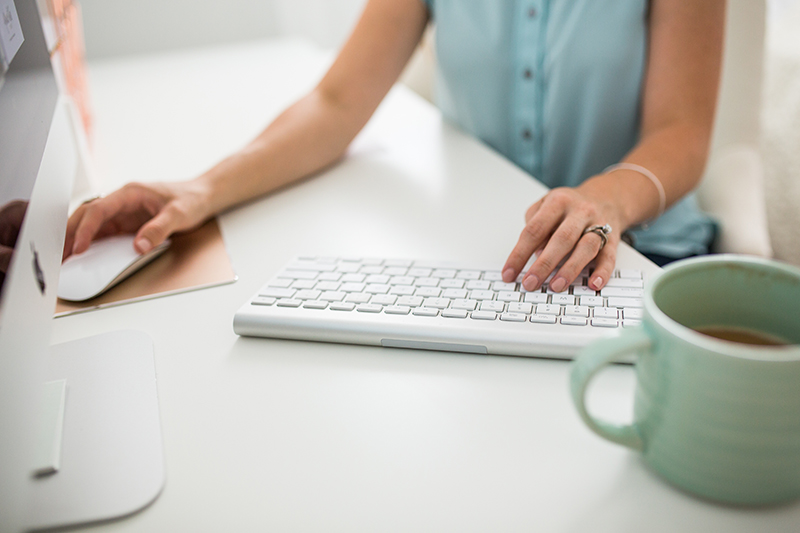 Are you wanting a new theme for your website, but you're overwhelmed?
Let me take care of the technical aspects of installing a new WordPress theme for you!
I offer Genesis child theme installations that will help you get a brand new look installed and running on your website without the headache of figuring out all of the tech!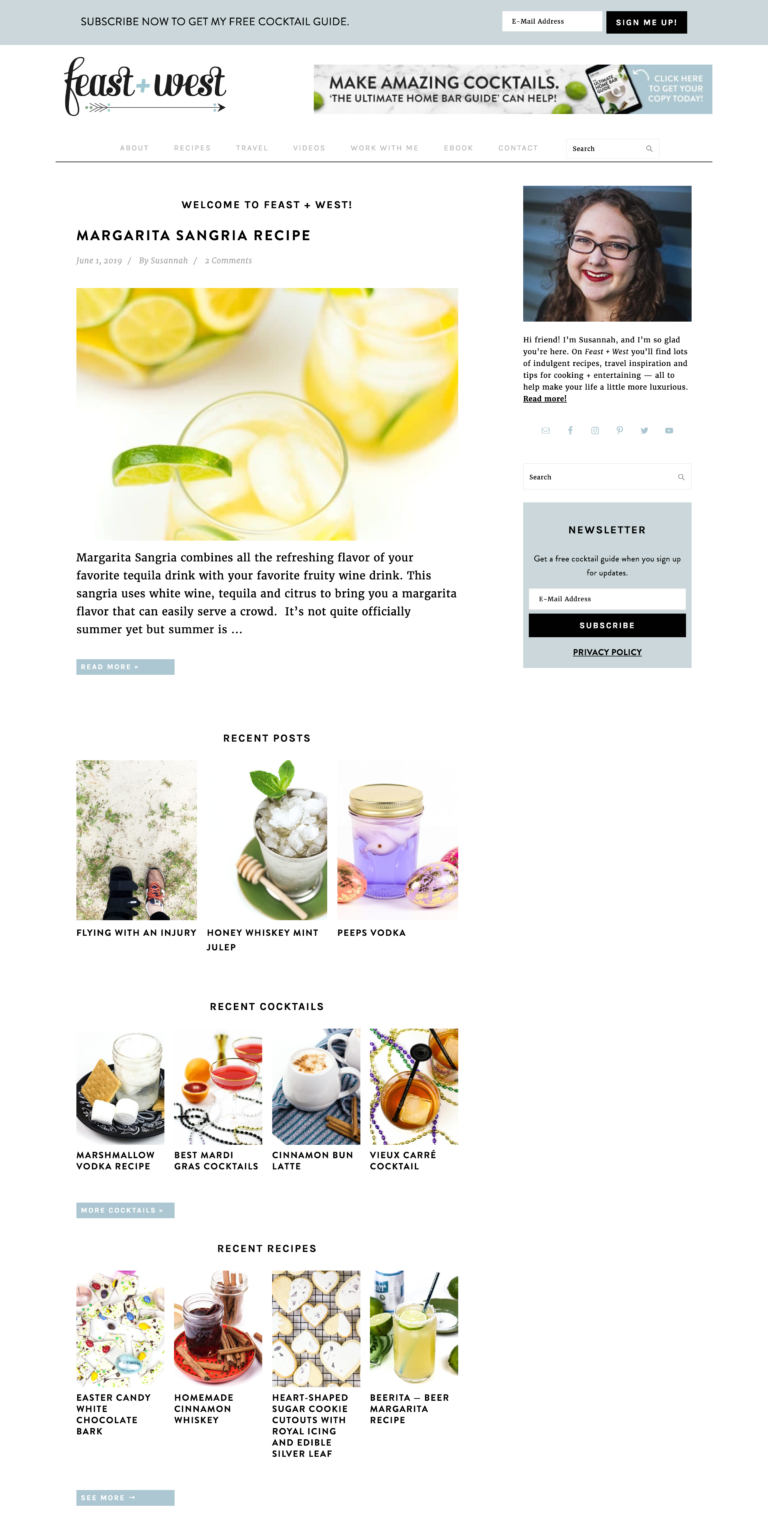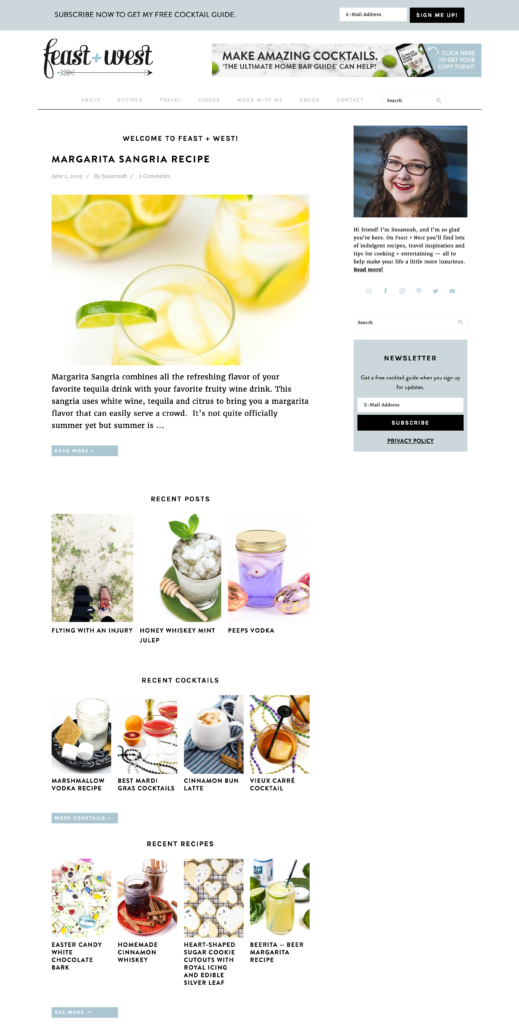 This package includes:
▢ Installation of Genesis and choice of approved themes. I provide the theme for you. No need to purchase separately!
▢ Installation of recommended plugins.
▢ Set up of homepage and blog page, based on theme demo.
▢ Set up of category index available (only available for specific themes, additional $199 fee applies)
▢ Set up of social media icons in recommended locations
▢ Set up of mobile search bar and social media icons (bonus!)
▢ Set up of Google Analytics tracking
▢ Installation of logo and branding colors
▢ Email list integration (Mailchimp and Convertkit only)
▢ 1 week of installation support.
Investment: $600 | Timeline: 1 Week
Past Theme Installations
Interested in upgrading your website with a brand new theme, installed for you to save you the headache?
Fill out this form below and I'll be in touch!