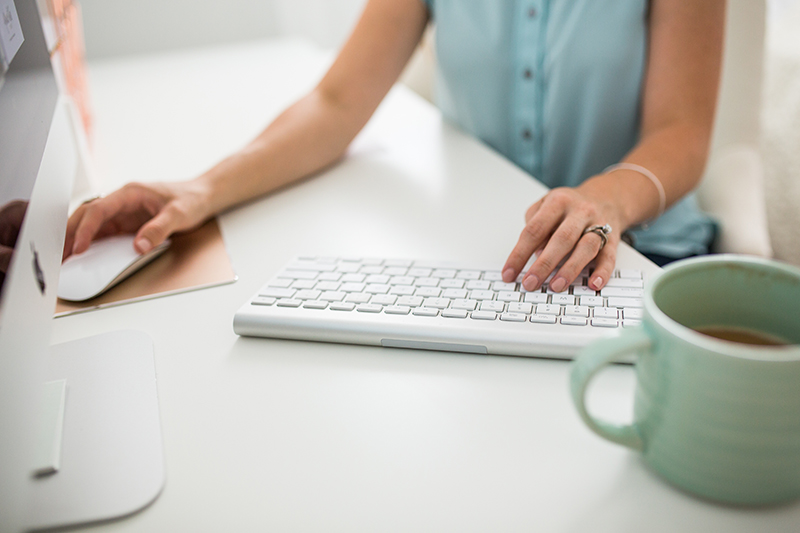 You're ready to revamp your blog design with a new theme, but after spending hours on Google trying to figure out the best themes for food bloggers, you're ready to throw in the towel.
Breathing new life into your blog design doesn't have to be stressful or take months.
Let me take care of the technical aspects of installing a new WordPress theme for you, so you can get back to creating content for your audience.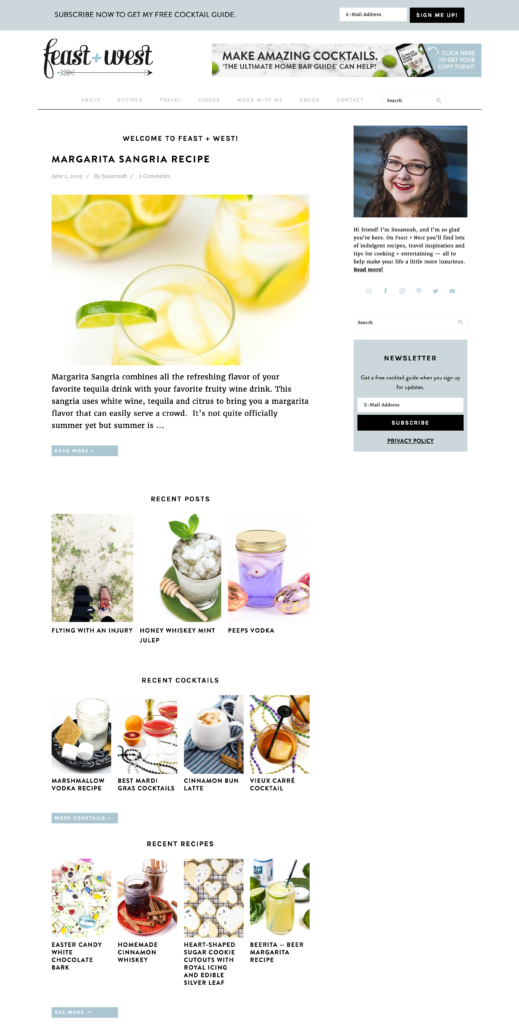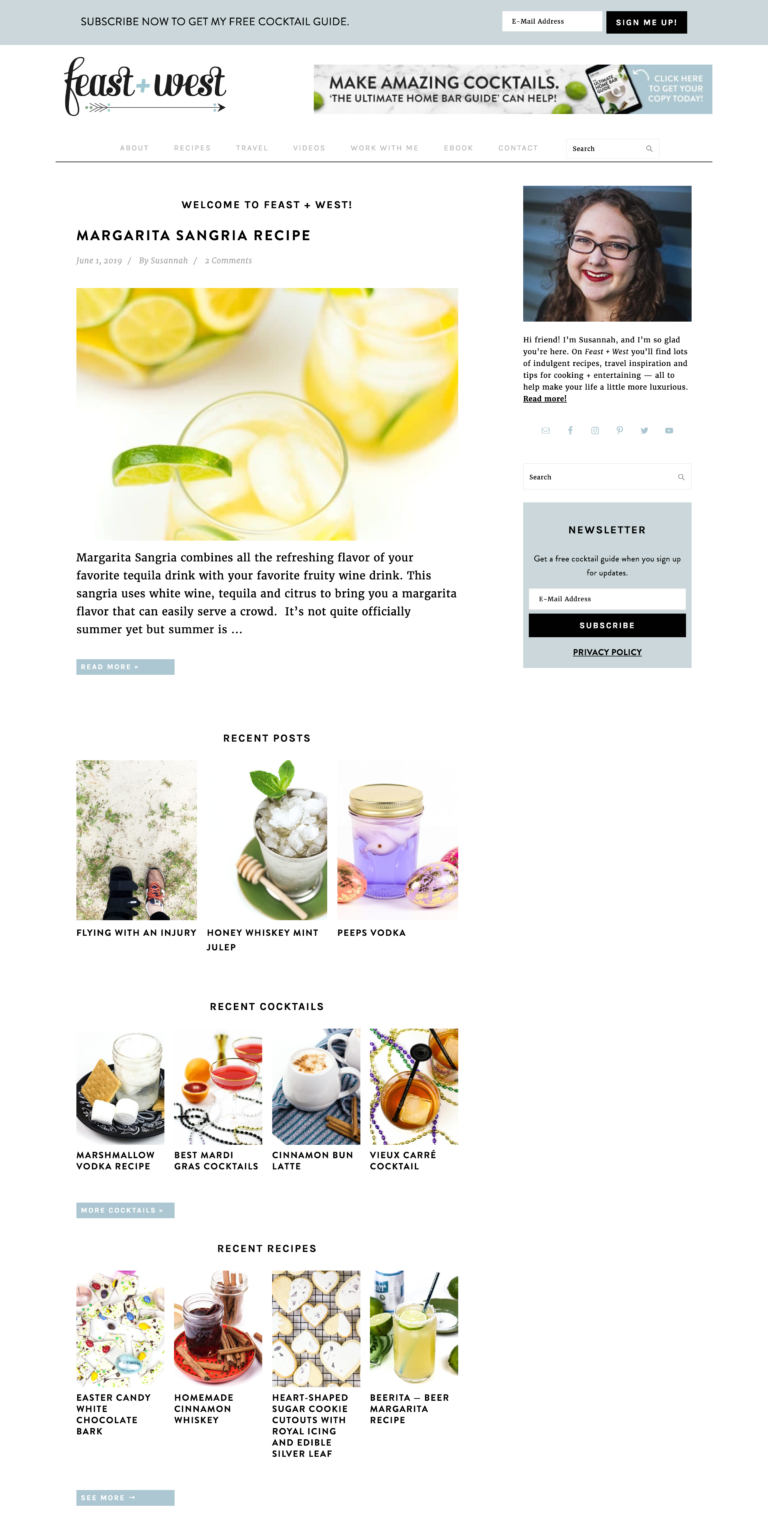 This package includes:
▢ Installation of Genesis and choice of approved themes. I provide the theme for you. No need to purchase separately!
▢ Installation of your existing logo and branding colors
▢ Installation of recommended plugins.
▢ Set up of homepage and blog page, based on theme demo.
▢ Set up of category/recipe index available (only available for specific themes)
▢ Set up of social media icons in recommended locations
▢ Set up of mobile search bar and social media icons (bonus!)
▢ Set up of Google Analytics tracking
▢ Email list integration (Mailchimp and Convertkit only)
▢ 1 week of installation support.
Investment: $600 | Timeline: 1 Week
(Theme install will be completed within one week of project date. Project dates can be 4-6 weeks out)
Past Theme Installations
Interested in upgrading your website with a brand new theme, installed for you to save you the headache?
Fill out this form below and I'll be in touch!
[formidable id="20″ minimize="1″]