*Position has been filled. Applications closed.*
Grace + Vine Studios is hiring a Junior Graphic Designer/Creative Assistant.
About Grace + Vine Studios: GV is a branding strategy and web design studio, mainly working with food bloggers.
This is primarily a graphic design position, but if you have WordPress web design experience, there is potential for web design work as well.
This position is a part-time remote contractor position. Typically hours range from 5-10 hours per month, with room to increase hours based on performance.
What we are looking for:
+ A team player who has a passion for graphic design.
+ Someone who respects the importance of deadlines.
+ Communication. This is a huge value of the company and we value transparency, collaboration and communication when working on projects.
+ Experience in graphic design.
+ Web design experience with WordPress is not a requirement but a bonus as we're looking to expand this position in the future.
+ Attention to detail and ability to self-pace on project deadlines.
Responsibilities:
Designing weekly graphics for blog posts and social media.
Designing promotional materials for clients (checklists, freebies, PDF guides, Pinterest graphics, etc.)
Assisting in designing brand collateral for clients.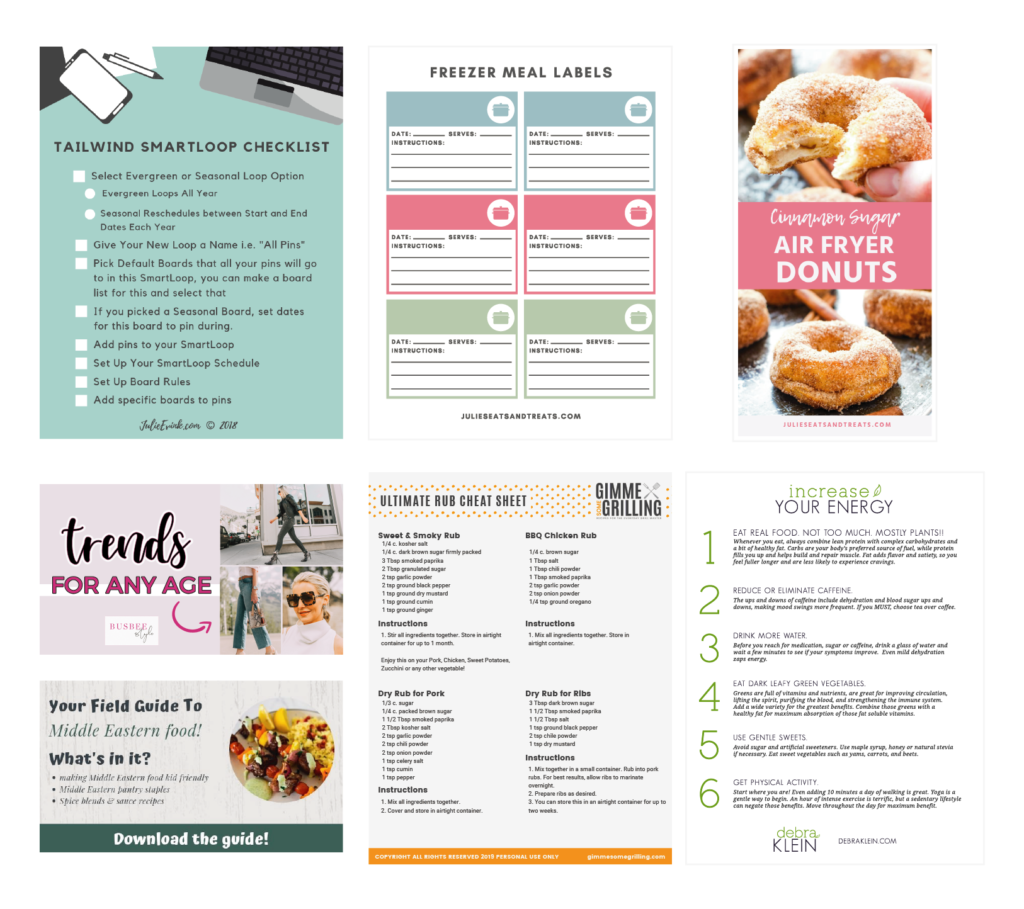 Skills & experience:
Adobe Illustrator
Canva
Slack
Asana
Nice but not required: Photoshop and InDesign
What you can expect:
Working closely with the team
Flexible hours to work on your own schedule
Compensation between $15-$25 depending on experience
Encouragement and feedback to refine your skills a designer
Team communication through Slack and Asana
If you are interested in this position, please submit your application below! We will be in touch if you are selected for an interview.