✨ Like this template? Click here to purchase! ✨
Eating healthy can be confusing, expensive and time consuming…But it doesn't have to be.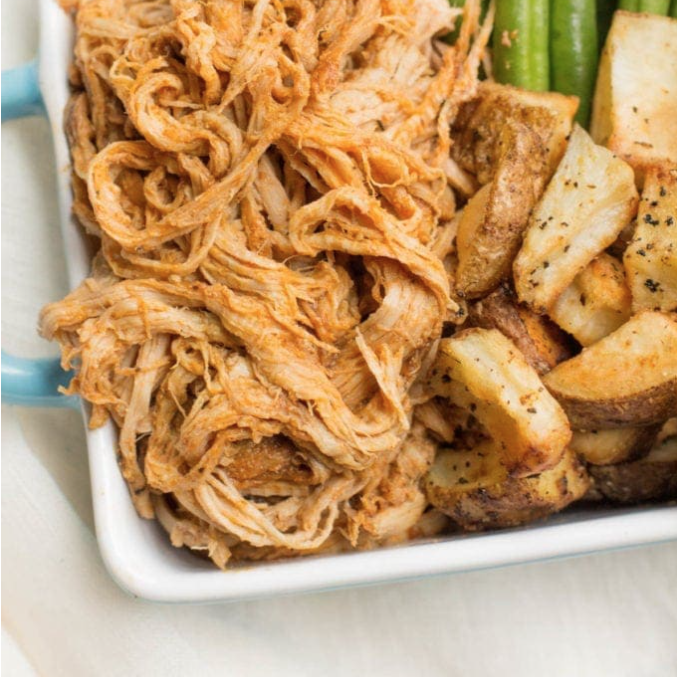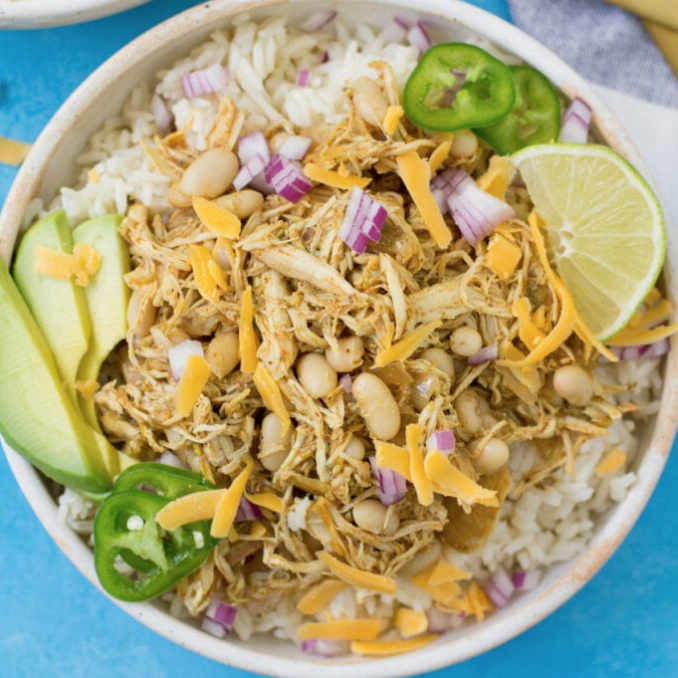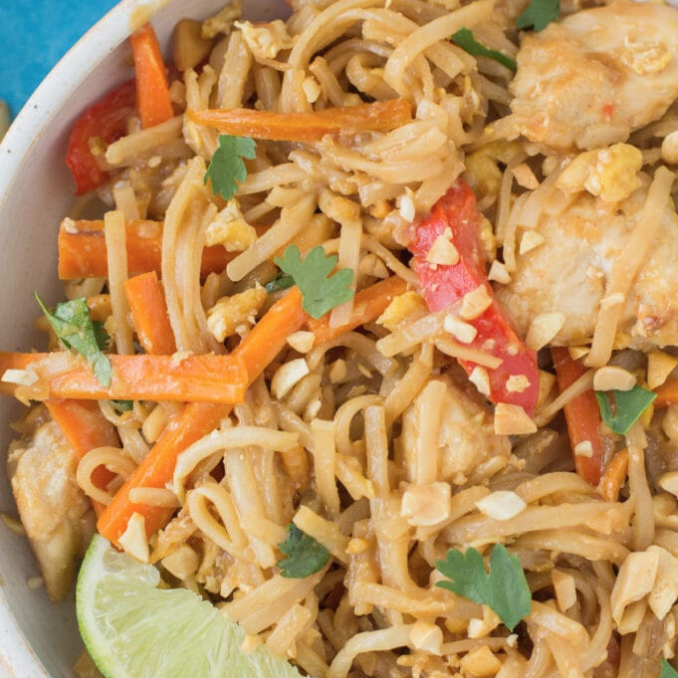 Welcome to The Clean Eating Couple
Here you'll find simple, easy to follow, healthy recipes made with minimal ingredients.
In a sea of buzz words like keto, paleo, whole30 and over priced juices from Whole Foods –
we like to think our recipes stand out.
Like you – I don't have hours to spend in the kitchen making dinner or running to the store for specialty ingredients. I have a job that keeps me busy and family/friends I'd much rather spend time with than being stuck in the kitchen!
Featured On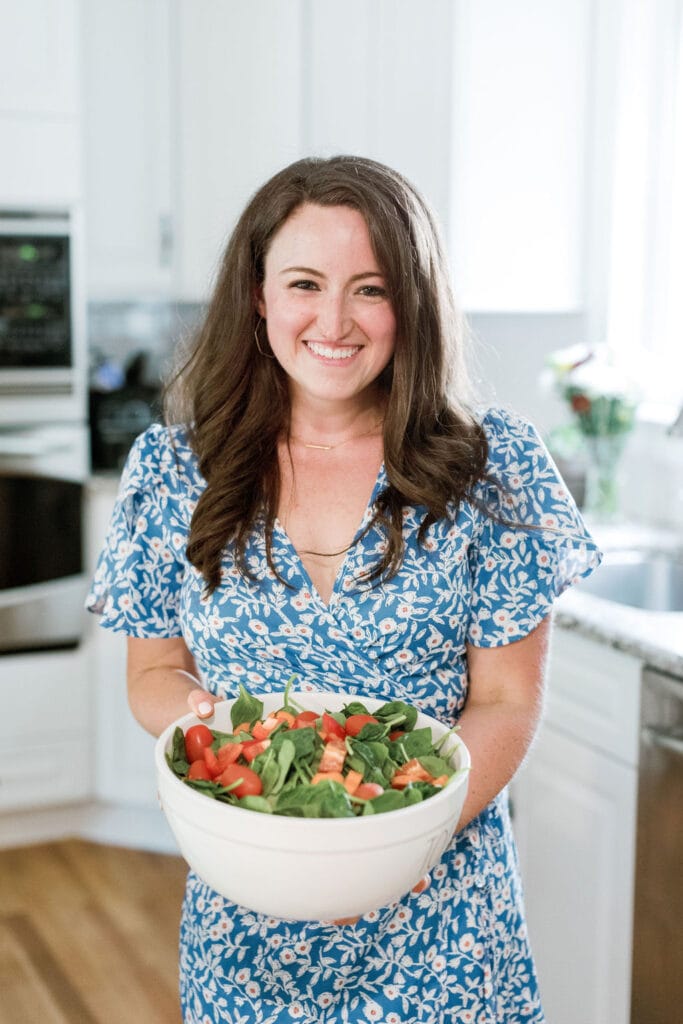 I'm Liz – the founder of The Clean Eating Couple & I'm so happy you stopped by to say hi!
I started The Clean Eating Couple in 2013 as a way to chronicle my journey with health and wellness. After being fed up with feeling unhealthy – I decided to make a change in what I was eating.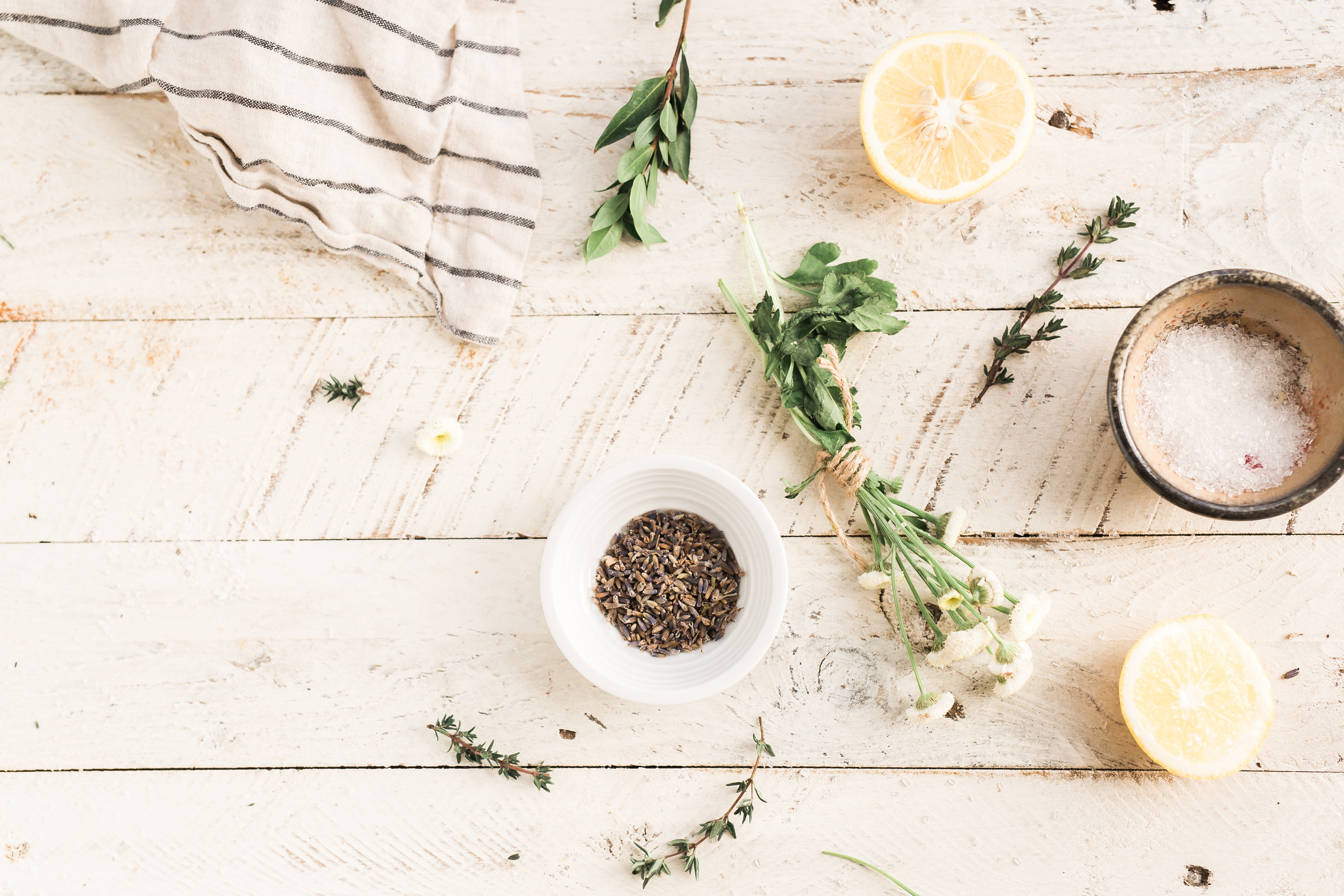 Eating healthy doesn't have to be boring or expensive.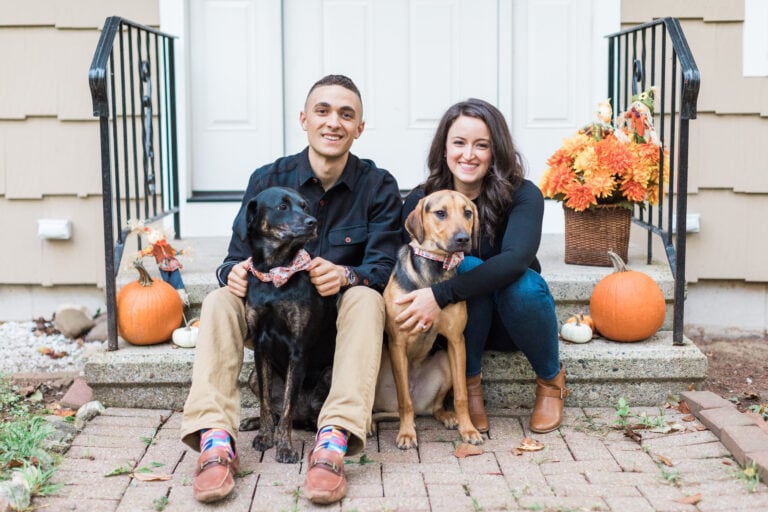 In case you were wondering…
Tyler is the other half of The Clean Eating Couple. He is the official taste tester of all recipes that go up on the website. He works full time in IT Staffing & Services and although the hours are long and he often doesn't get to hang in the kitchen much.. when he does – he makes the BEST food!
Never miss a recipe!
Get every new recipe delivered to your inbox.
Follow Along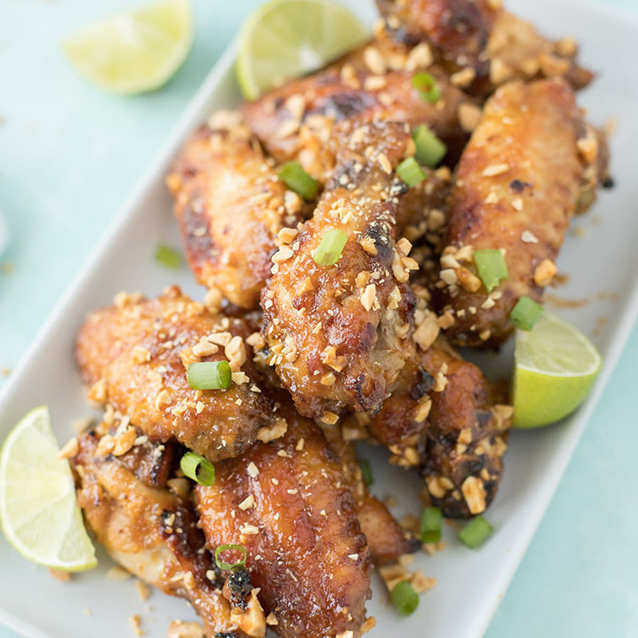 Instagram
Tips, tricks & behind the scenes of upcoming recipes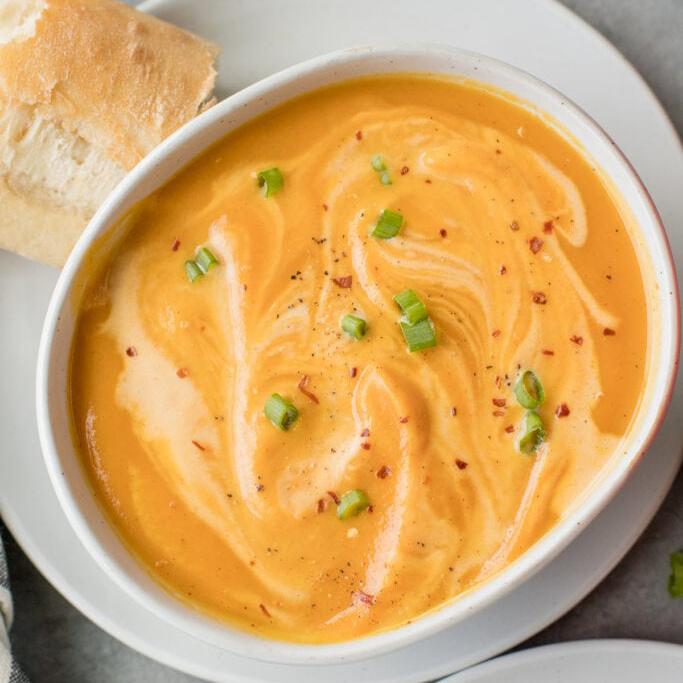 Pinterest
Never again wonder what's for dinner?!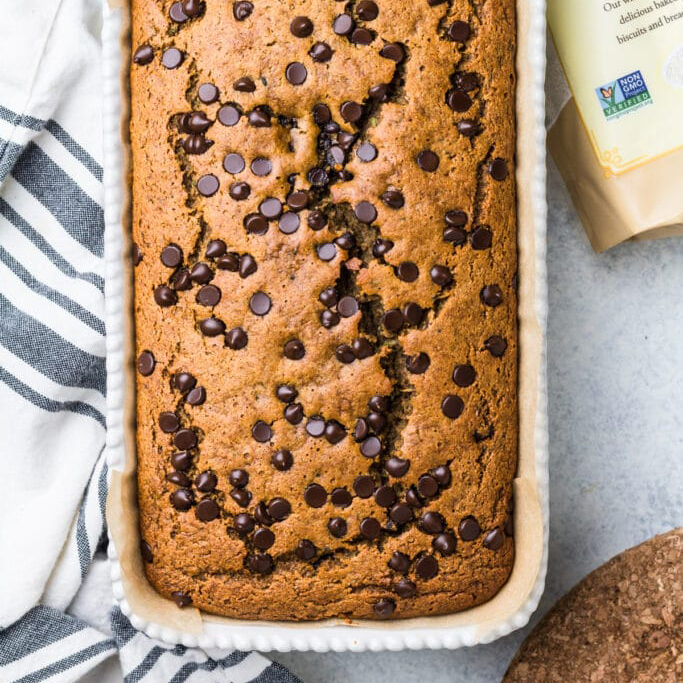 YouTube
Tutorials and behind the scenes videos of our recipes
Our top recipes: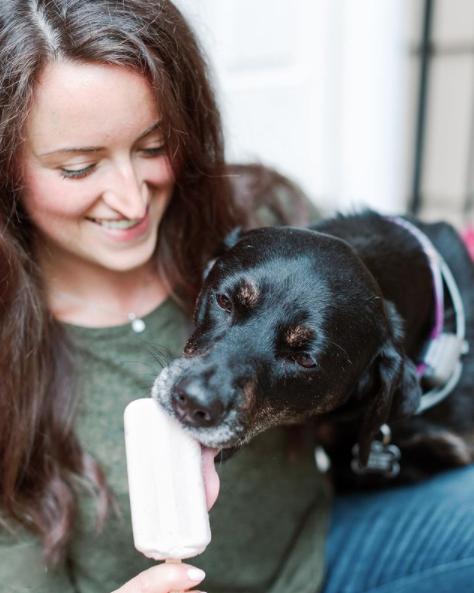 Thanks for being here!
You can always send us a note to liz@thecleaneatingcouple.com with any questions or concerns. I love chatting with all of you and am SO happy you are here. Now go get cooking with one of these delicious recipes + be sure to follow us on our other social platforms.