*Position has been filled. Applications closed.*
General Overview
A successful virtual assistant at Grace + Vine Studios would be all about the details and thrive on executing them. Your other clients have described you as reliable, organized and detail-oriented.
The ideal candidate has several years of experience as an administrative assistant, knows when to ask questions and when to take care of things, and has excellent communication skills.
If you're self-motivated, loyal and responsible, and have 3 to 5 hours of weekly capacity for this contract position, I'd love to hear from you!
Responsibilities:
Managing project inquiries and inbox management
Sending invoices
Keeping track of metrics and stats for business and podcast
Formating and editing blog posts on WordPress
Managing content for client websites
Client onboarding
Editing templates on Canva
Updating playbook with new standard operating procedures
Uploading edited podcast audio
We are looking for someone who:
+ Is detail oriented, organized and professional
+ A team player
+ Respects the importance of deadlines.
+ Values communication. This is a huge value of the company and we value transparency, collaboration and communication when working on projects.
+ Attention to detail and ability to self-pace on project deadlines.
+ Someone who has a problem solving attitude and can work to find a solution
+ Someone who is tech savvy and likes to learn new skills or tools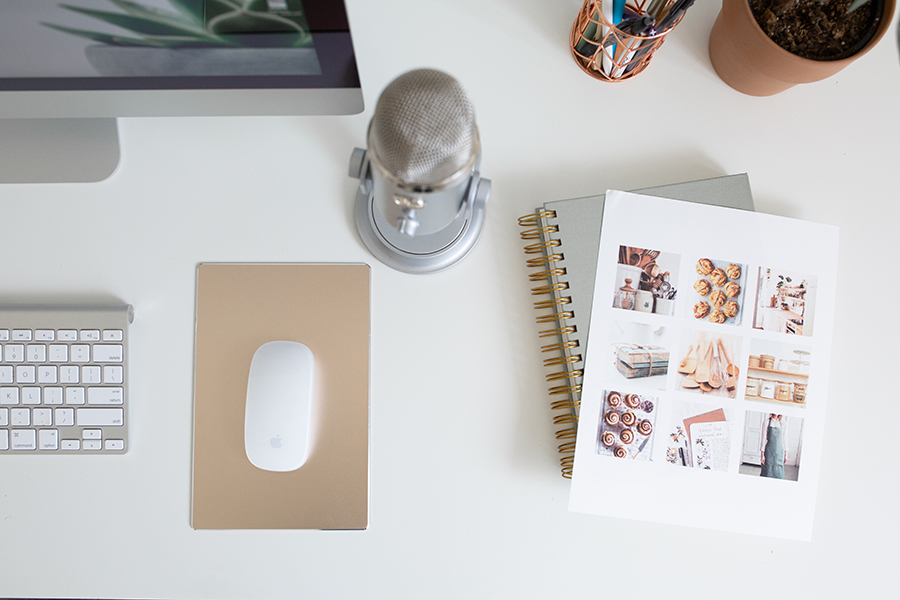 Skills & experience:
Email management
Canva
Slack
Asana
WordPress (blog post formatting only)
Nice but not required: Convertkit, 17hats, Libsyn
What you can expect:
Working closely with the team
Flexible hours to work on your own schedule
Hourly compensation between $25-$40 depending on experience
Encouragement and feedback to refine your skills
Team communication through Slack and Asana
About Madison
Grace + Vine Studios is a branding strategy and web design studio, mainly working with food bloggers. I'm supported by a small team of contractors and my business is growing rapidly! I'm hoping to find someone who can grow with me and continue working with me. I have two little boys, so I value family and free time and hope to provide that same flexibility to someone in this role!
If you are interested in this position, please submit your application below! We will be in touch if you are selected for an interview.