Facebook has always been a fairly controversial social media platform. Like a lot of social media sites, you either love it or you hate it. With so many changes over the last few years, Facebook has definitely made it's fair share of enemies. Being a blogger and business owner, I use Facebook more for my business life than I do for my personal life. Because of that, I've had to learn a few tricks along the way to help improve the way I use Facebook. There are actually so many built in features that Facebook has created that make using it for business or personal use so much easier. Let's see how many of them you already knew!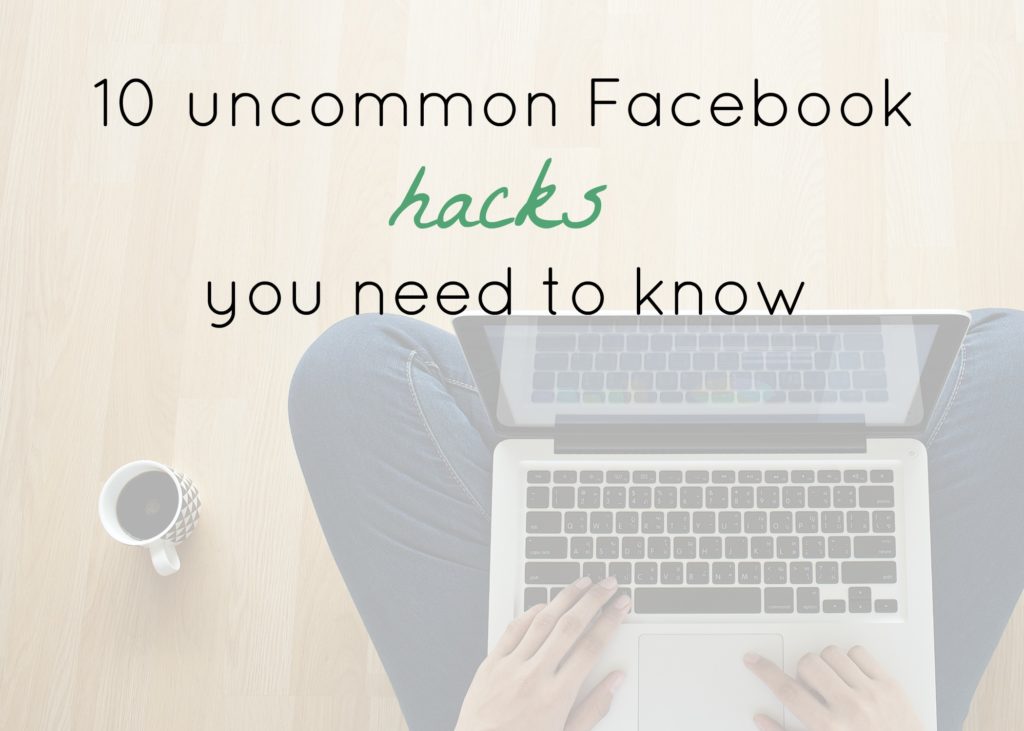 + Saving Links
This is the biggest tool I use on Facebook! If you've ever scrolling through your news feed and see something you want to read but can't at the moment, you can save the link to read for later! To save a link, you simply click on the arrow in the top right hand corner of the post in your news feed. The drop down menu will have "save link."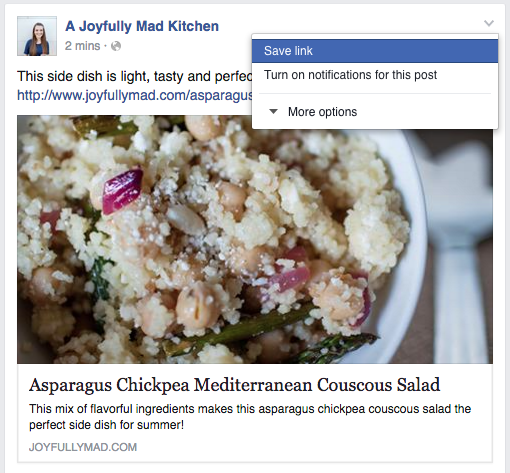 To find your saved links later, look at the left hand sidebar of your newsfeed. There should be a section called "Favorites" and Saved will be under that. There you can see all the links you wanted to save for later.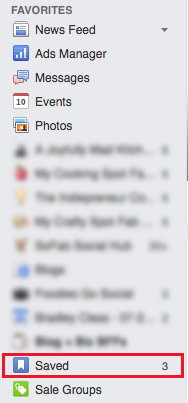 + Unfollow a page or person
I tend to see a lot of old high school "friends" posting on Facebook about random political, personal or religious things that I have very little interest in. Sometimes I'll unfriend them but other times, I just don't really want to see their posts showing up on my news feed. To stay friends with a person, but get rid of their content on your news feed, you simply unfollow them!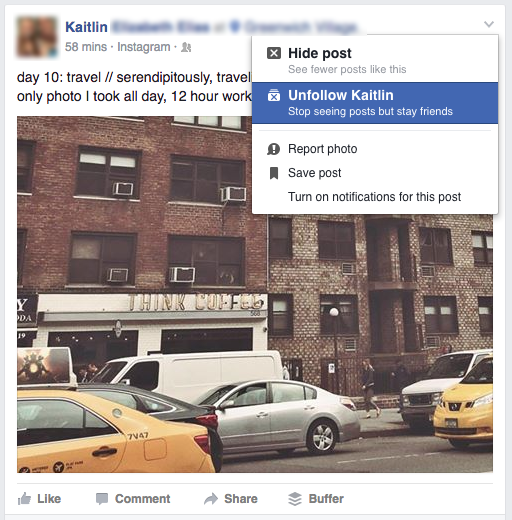 This also works for unfollowing a page.
+ Turn off post notifications
When scrolling through my news feed there are often times I'd like to comment on a post of a friend's but don't want to continue getting updates about it later. Luckily, there's an easy way to turn off future notifications for a post so that you won't receive any updates, unless someone tags you or replies directly to your comment.
For the rest of these tips, head over to The Social Willow! I'm sharing the rest of my hacks on their blog today.