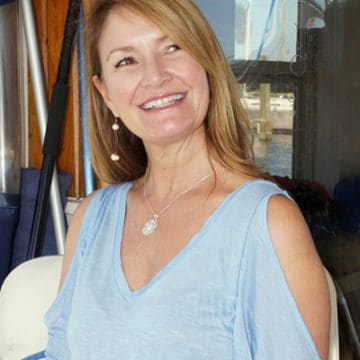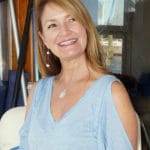 I had a concept that I wanted to develop and it wasn't very far along. Madison provided the vision and foundation for my concept and it would evolve into something beautiful. I can't say enough good things about how great it has been to work with Madison!
Cynthia, The Boatswains Call
Hiring a web designer was definitely a big and scary leap for me to make, especially on a new blog that had made so little profit, but I'm elated that the money that I invested in the site design was so quickly made up.
Kelsey, So Much Life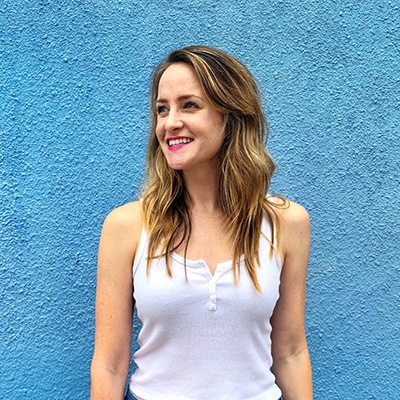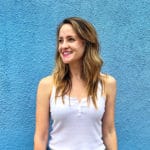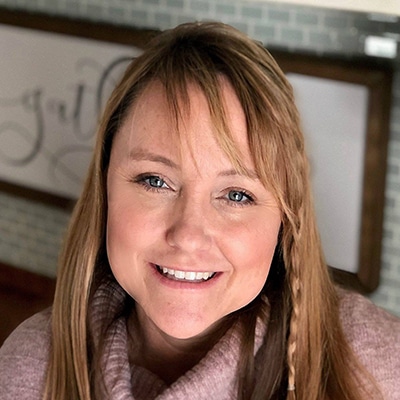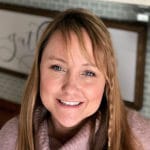 I can't say enough good things about working with Madison. Madison removes the stress from the technical side of my site which means that I can concentrate on the part of my business that I am good at. It is a dream to have Madison in my corner and I recommend her to everyone who asks me who to go to!
Lindsay, My Creative Days
Madison was amazing when helping me rebrand my website! She was so patient and took the time to really understand what I wanted. I'm so happy with my site and new logo. She's still there when I need things updated, which is beyond helpful!
Jaimi Bailey Photography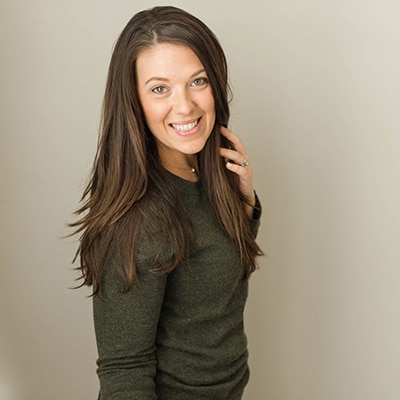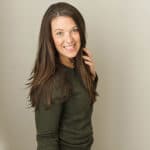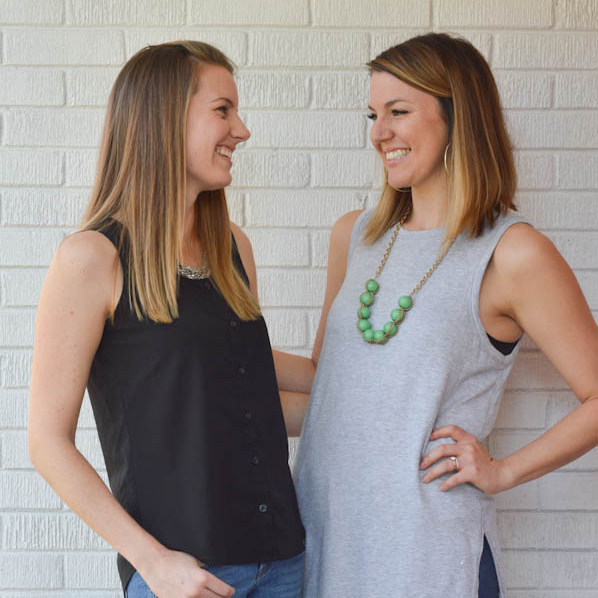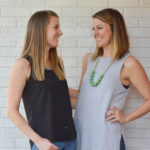 Madison made the entire process so easy. I'm still amazed at how she made our vision come to life! We couldn't be happier with the final product. I appreciate that Madison provided us with so much support, even after our site was up. WordPress was new to us and without her we would have been lost.
Rebelle Kitchen
Madison has been absolutely amazing to work with. I love the ease of handing off tasks to her, knowing they will be done on time and meet my expectations. It has been great to have someone to take over this part of my business and help me grow it to the next level with beautiful designs that represent my style!
Julie, Julie's Eats and Treats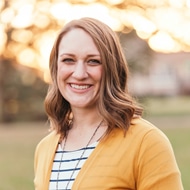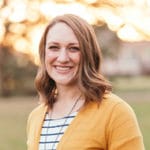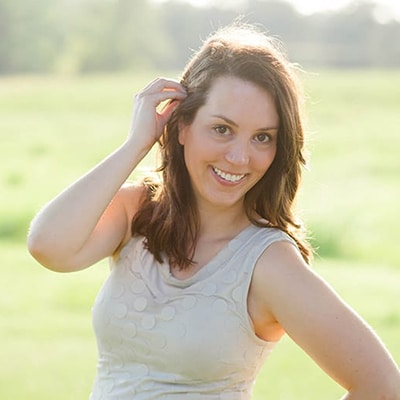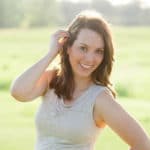 Madison did a wonderful job on my logo design, and really helped me level up my use of brand colors and design philosophy in a way that makes my site more attractive and cohesive. The branding package she delivered alongside the logo is one of my go-to references! As a blogger herself, she also made some good technical suggestions for my site, and I really appreciated her informed perspective!
Teresa, Simply Made Fun