Bloggers, business owners, and even social media hobbyists can learn from these tips on choosing the proper hashtags for your social media posts!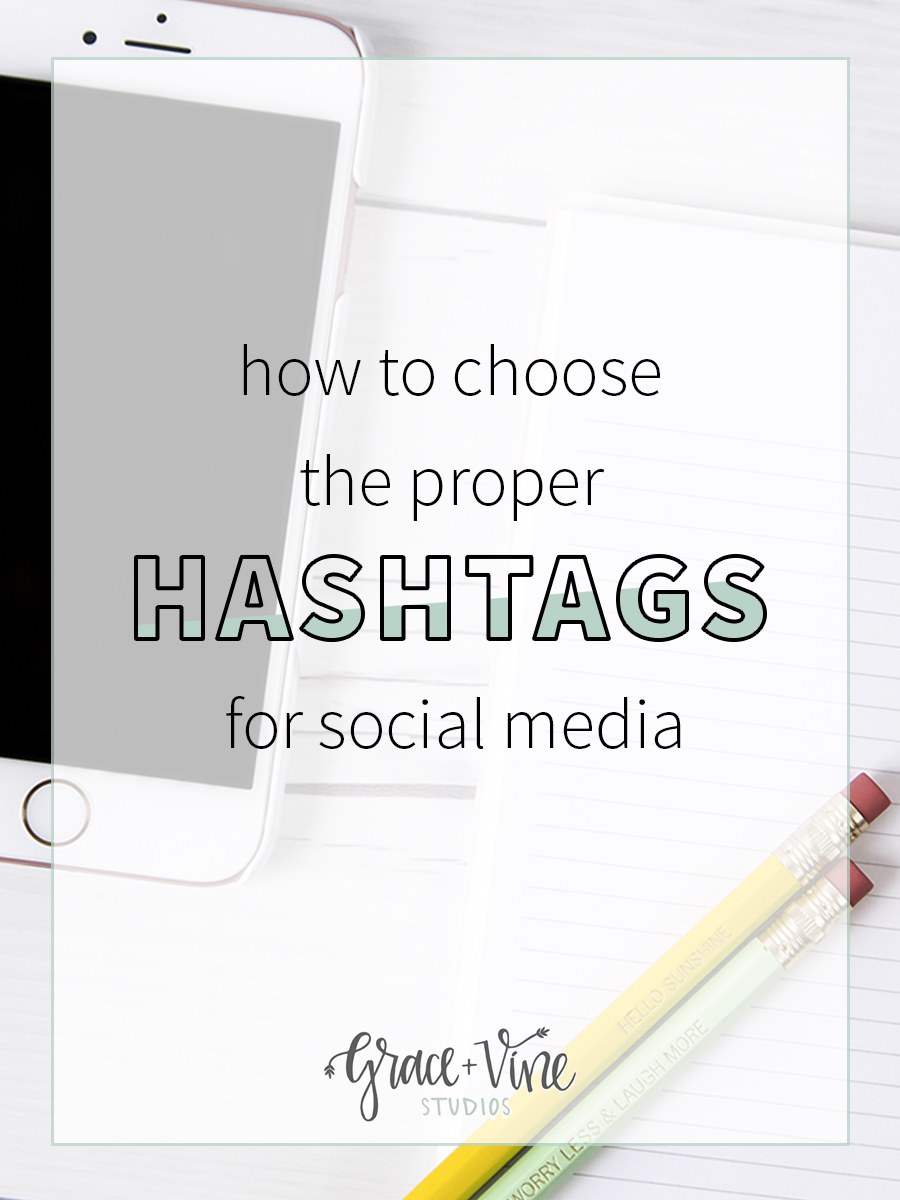 Social Media has taken the world by storm over the past few years and it seems that any and every person in the world has some sort of social media. Whether you use social media to simply communicate and keep in touch with your friends and family or maybe you use social media as an artistic outlet to express your creativity. Along with the huge outburst of social media became the huge outburst and uproar of the hashtag.
A hashtag is basically like a keyword that you would use to describe your post. A hashtag is how you get your content out into the world because people search hashtags and there they will find your posts. If you're just looking to share your pictures or videos with friends and family you don't necessarily need to use hashtags because chances are they are already following you and will see your posts regardless but if you're looking to spread your content and creativity and reach people who may not have otherwise seen you then the hashtag is your best friend.
Choosing the proper hashtags for your posts is extremely important. If you're worried that maybe you won't choose the best hashtags or if you have no clue how to create a hashtag, have no fear! Today I am going to be talking all about how to choose the best hashtag for your post as well as the best way to utilize those hashtags to potentially get your content out to thousands and thousands of people. These tips will keep your hashtags searchable which means that you content will be searchable as well. Here is how to create the perfect hashtag!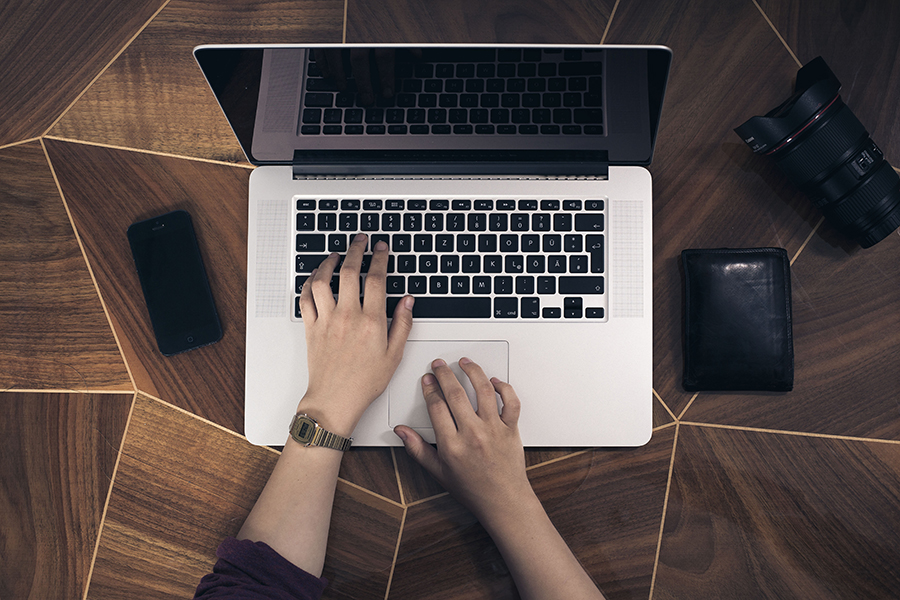 -Keep it Short: When it comes to choosing hashtags you want to keep them short, try to to stick to only using one or MAYBE two words. Remember, you want to keep them short and sweet because that makes your hashtags searchable. No one is going to search a full on sentence when looking for hashtags.
-Make Sure It's Relevant: When you choose hashtags you want to make sure that they are relevant and go along with what you are posting. For example, if you are posting a picture of a sunset don't use hashtags like #sunset or #makeup. You just want to make sure that your hashtags make sense for what you are posting.
-See What's Trending: It is important that you are not only choosing hashtags that are relevant to your content but you also want to try to choose hashtags that are relevant to the world as well. You can easily look up on the internet what hashtags are trending at that time. Once again, don't use those hashtags simply because they are trending but if they work for what you are posting be sure to take advantage of that opportunity for a lot of attention to your post.
-Use Company Created Hashtags: If you are posting about a certain product or campaign, use a hashtag that was created by that company. Chances are that company has already created a lot of exposure for that hashtag which will make it very beneficial for your post as well. For example let's say you're making a post about a popular event going on in the world such as the presidential election or the Olympics, use popular hashtags that go with those events like #ImWithHer or #MakeAmericaGreatAgain. As previously stated, these are popular hashtags that are already established and that people will be searching for.
-Make It Memorable: When you first start on social media I would try to stick to more commonly used hashtags and well established ones so that you can bring people to your page but once you start to have some sort of a following you will be able to start creating more unique hashtags of your own. When you come up with a hashtag of your own try to make it as memorable and catchy as you can. You will want to come up with something that people can remember and that will make people want to re-post and reuse your hashtag. This will bring more and more people to your page and build your following even larger.
If you're wanting to build up your social media platforms using hashtags is a really great way to do that.
Did you learn anything about hashtags?